Welcome to the 2022 Holiday Gift Card Auction!
Thursday, December 1 at noon to Tuesday, December 6 at 8 p.m
Please READ THE RULES, particularly the part about credit card authorizations. In short, each time you place a bid, the system places a hold authorization for that amount on your card. When you are outbid, the hold is released. If you bid $50 on ten different items, this means $500 of your available balance will be unavailable until you're outbid. Any winning bids at the end of the auction are captured - meaning your card is charged. Buy Now items will be charged to your credit card at the time of purchase. We recommend you use a credit card, not a debit card for this auction. A released hold may take several days to reflect on your statement.

What happens if I win?
After the auction closes, it may take us a few days to process the results. If you have won an item, you will receive a confirmation email, which will contain pick up instructions. For any auction related questions, please email [email protected]
Closed on Tuesday, December 6, 2022 8:00:00 PM
---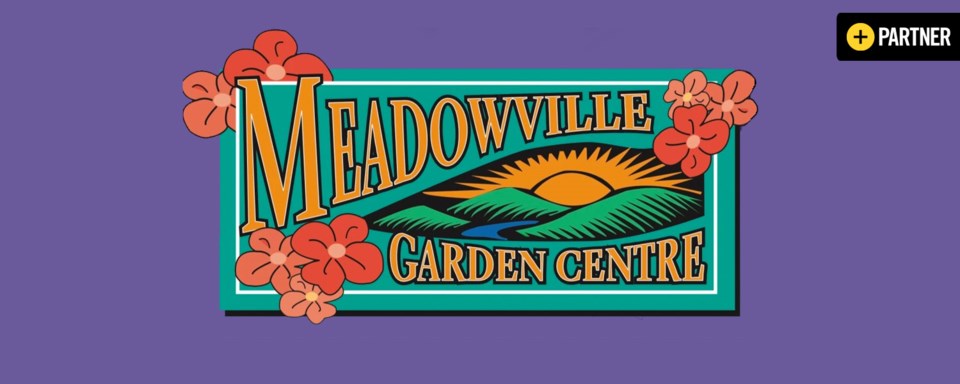 About Meadowville Garden Centre Inc
In 1988, with a modest piece of land and few dollars they had saved, Joe and Joanne Saliba set out to establish what would eventually become one of Wellington County's longest standing garden and landscape centers.

Determined to succeed from the very start, Joe and Joanne initially ran the business from their garage where they sold various plants and garden supplies to Guelph residents—all while constructing their very first nursery/greenhouse (by hand) in their downtime.

Since those early days, Meadowville Garden Centre has gone on to become on of Guelph's largest provider of gardening supplies, landscape supplies, and outdoor living essentials.

Although the days of selling out of their garage are behind them, the customer service and expertise that helped them succeed remains.

Today, visitors to Meadowville Garden Centre enjoy browsing a seemingly endless selection of plants, flowers, shrubs and patio furniture, all while receiving expert advice on all things outdoors—helping them create their ultimate outdoor space to enjoy year after year.
7767 Wellington Road 124 N
Address

7767 Wellington Road 124 N

Phone

(519) 822-0840