Guelph Firefighters Benevolent Foundation
---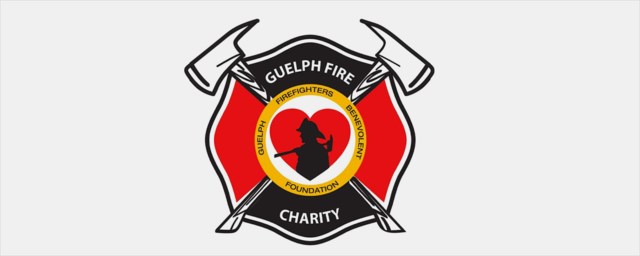 About Us
The Guelph Fire Fighters Benevolent Fund is a non-profit division of our union that raises funds to be distributed throughout our community, without personal gain to its members. All money raised and dispersed is done by unanimous decision of the elected, Benevolent Fund Trustees.
Fundraising ventures taken on by the Members of Local 467 include; Muscular Dystrophy Boot Drives, Joe Lacey Memorial Golf Tournament, Annual Guelph Fire vs. NHL Alumni Game, Fire Fighter Calendars, and other Charity events.
Our charitable collections are completely donated to approved charities and organizations and our foundation can proudly say we have raised over $1 Million to support those in need in our community.
Over the past number of years, our support has been dedicated to supporting local area hospitals (Guelph General Hospital & Groves Memorial Hospital) in purchasing off-budget medical equipment with an emphasis on children's health.