Kortright Hills Neighbourhood Group
---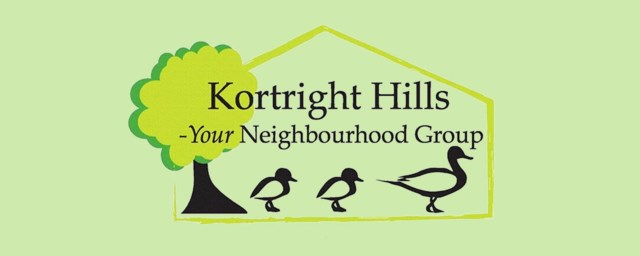 About Us
Formed in 2007, The Kortright Hills Neighbourhood Group was conceived as an offshoot of the Kortright Hills Community Association Inc. (KHCA Inc.). Since their inception the group has been comitted to 'creating a village in the city' for their community members. Different functions and events organized by the group to enhance their community involvement.
They pride themselves on building a healthy, vibrant community spirit and continue to grow as a strong and safe community.
They meet once a month to discuss the social and recreational needs of the community.
New members are always welcome