Liberty Staffing Services
---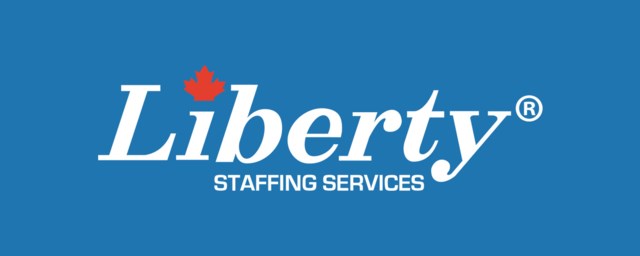 About Us:
Liberty Staffing Services is an independent staffing agency with multiple branch locations across Ontario. First established in 1999, we've been helping local job seekers find employment for 24 years! We have dedicated staff who live in the community, who take pride in finding employment for others, and who go above and beyond the simple 8am-5pm for those who rely on us. We take pride in being a 100% Canadian company, with strong ties to this community, and throughout Southwestern Ontario. We care about what we do, and about every single one of our employees.
We're Hiring!
We offer the following jobs in temporary, temporary to permanent, and permanent opportunities:
General Labour
Warehouse
Factory
Industrial
Office
Check out our job board for our current job openings.
Benefits/Why You Should Apply with Us:
Phone or walk-in interviews welcome!
First Day E-Pay Program
Weekly pay (direct deposit every Friday)
Weekly vacation pay
Unlimited $100 Referral Bonus Program
Opportunity for permanent hire
Apply With Us Today!
---
Our People