WELCOME!
Guelph has an unmistakable identity. From its booming craft beer scene, and a vast array of independent eateries, Guelph is a city to be savoured. Its sparkling rivers and picturesque views complement the historic buildings, landmarks, and signature cultural facilities located throughout the City's core. Get to know Guelph – its neighbourhoods, award-winning festivals, dynamic history, and more as you explore The Royal City!
Use your favourite local shopping platform!
Downtown Guelph - Local downtown shopping.

Guelph Farmers' Market - Local Farmers' Market vendors.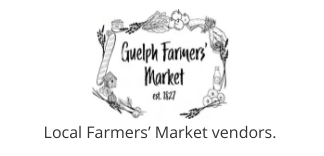 Guelph Arts Hub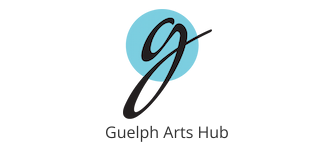 hey local - Local shopping ranging from food to tools.

Ontario Restaurants + - Local restaurants offering takeout and delivery.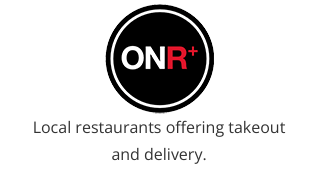 Community Square - Innovation Guelph clients and alumni.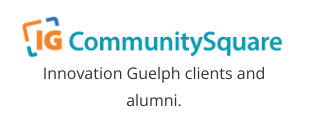 Ontario Live - Support local artists, operators and attractions.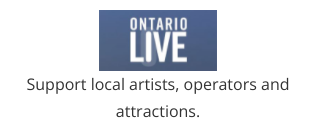 shopguelph.com - Local products and services.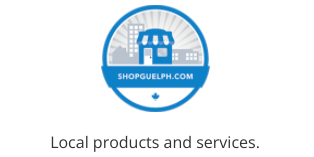 Get in the loop - Discover local businesses and become a member.

Shop Local Ontario - Local producers.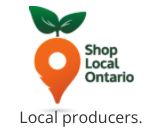 Guelph Market - Support small businesses and independent makers.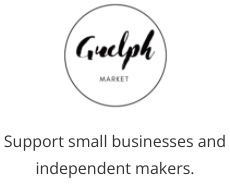 Shop by category