Upper Grand District School Board
---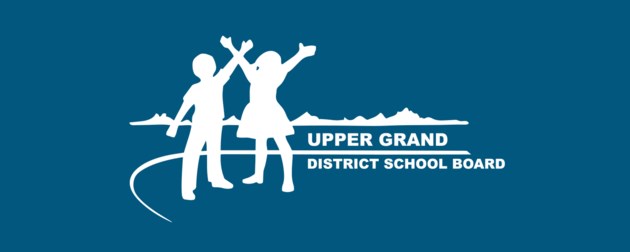 The Upper Grand District School Board is proud to serve Guelph, Wellington County and Dufferin County with the fundamental goal of student success and well-being. Our dedicated team of over 3,000 teaching and support staff work alongside caring volunteers and community partners. Our school board operates 65 elementary schools and 11 secondary schools within our district. Our board has 10 elected trustees and two student trustees.
Our board provides programs for students of all ages, from the youngest of learners in kindergarten, to opportunities for adult learners in Continuing Education. Our array of programs includes French Immersion, apprenticeship and co-operative learning through Career Pathways, First Nations, Métis and Inuit Education, and the world-class International Baccalaureate program at Guelph CVI.
Our team of educational professionals work tirelessly to provide your child with the social, emotional, academic and behavioural supports they need to be successful.
---
Our People