The Cutting Board Sandwich Co.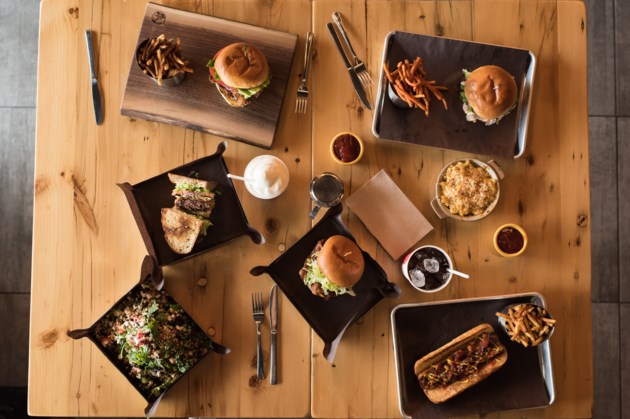 "Made Real. Made Right."
In early spring of 2017 the opportunity of a lifetime knocked on the door – opening a restaurant. Having spent the last 22 years working as a chef in fine dining restaurants and hotels throughout Ontario, Graham finally had the chance to create his own concept. Given that his past restaurant experiences were focused on preparing amazing products using modern cooking techniques, he wondered why he couldn't translate this knowledge into a concept for everyday dining that could include convenience options like take-out and delivery. Through the summer of 2017 he tested and re-tested recipes to create what is now The Cutting Board Sandwich Co. It's mission; to provide you with a "Real Food" experience – fine dining quality food at great value, delivered through exceptional service.
---