Advertise on GuelphToday.com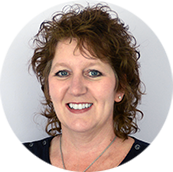 Liz O'Donnell, Advertising Manager

Liz O'Donnell is an advertising veteran with over 20 years experience helping clients reach their audience. Married with two children, the long-time Guelph resident is a regular volunteer and involved with many local charities.
Liz brings a wealth of experience in business development, corporate account management, relationship building and expertise in digital solutions. She always puts the client first and believes that positive working relationships are created by listening and understanding the client's needs.
226-779-1717 ext. 1147
liz@guelphtoday.com

View the GuelphToday.com Media Kit
Why GuelphToday?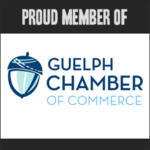 GuelphToday.com reaches a diverse, local audience in Guelph, making it a powerful and affordable advertising medium.
GuelphToday is part of the Village Media network which serves local news and information to communities across Ontario.
For advertisers seeking exposure across the province or just across the community, we offer unbeatable reach and value.
Advertising with GuelphToday comes with many advantages:
Reach customers 24 hours a day at home and on the go
Exceptionally cost-effective with options for most budgets
Know exactly what you get with detailed reporting
Generate traffic and link customers directly to your website
Short and long term campaigns
Precision targeting by time of day, demographics, geography and more
Ads are professionally designed in Ontario by our team of marketing experts
For more information, see our media kit or contact us today!