Wee Stor Self Storage has been keeping your most precious possessions safe and secure for nearly four decades. The two-location business at 175 Dawson Rd. and 140 Regal Rd. have more than 700 units. Wee Stor is one of the largest storage facilities in the area and unit sizes run from closet size 4 ft. by 6 ft. to 10 ft. by 30 ft.
People use storage at various times for many reasons:
Renovations, downsizing, moving.
Businesses use storage for files and extra stock.
Students that are moving to attend college or university often store their things during the summer months.
Since everyone likes to strike a good bargain, Wee Stor offers specials and discounts for new move-ins.
Storage units like those located on Dawson Road are heated and often contain items like household furniture, business archives and files. Other things like cars and tires that don't require heating are stored at the Regal Road location. Both locations offer pest control and security cameras.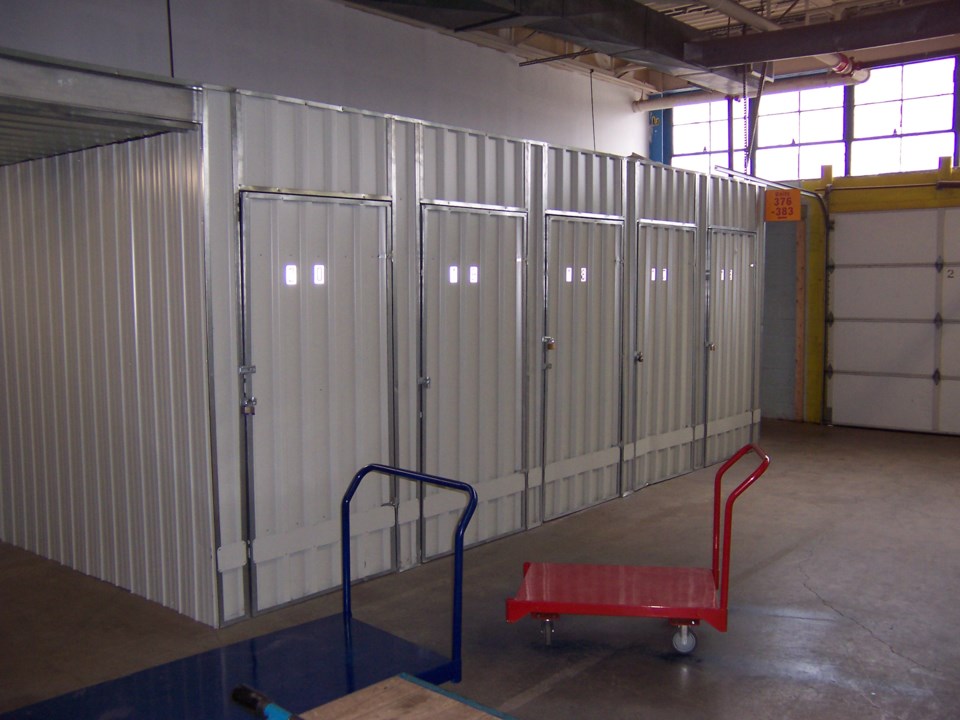 Plan, Move, Store, Repeat…
What the Wee Stor staff does recommend is thorough planning, which is key to both moving and storing.
In general, most people underestimate the amount of stuff they have. The most common problem with renting a unit is that the space requested isn't large enough. A good tip for anyone renting a unit, especially a larger one, is to have ample space for an aisle or pathway to the back for easy access to all items.
Wee Stor also offers moving supplies to assist you with your move such as, boxes, mattress covers and bubble wrap.
Since the business is ever-changing, spaces come available daily. However, it's better to think ahead and reserve a unit.
While packing and moving furniture, belongings and other essentials can be stressful, the staff at Wee Stor offer exemplary customer service and will make storage rental an easy process.
For more information visit weestor.ca, call 519-836-5501 or email weestor@williamsandmcdaniel.com.