This sleek and stylish space in downtown Guelph is primed and ready for business.
160 Macdonell Street, Unit 1 is a promising commercial space that is available for lease. It is currently set up for a café operation, but it could also be utilized as a café plus convenience store or upgraded to operate as a restaurant, depending on your vision.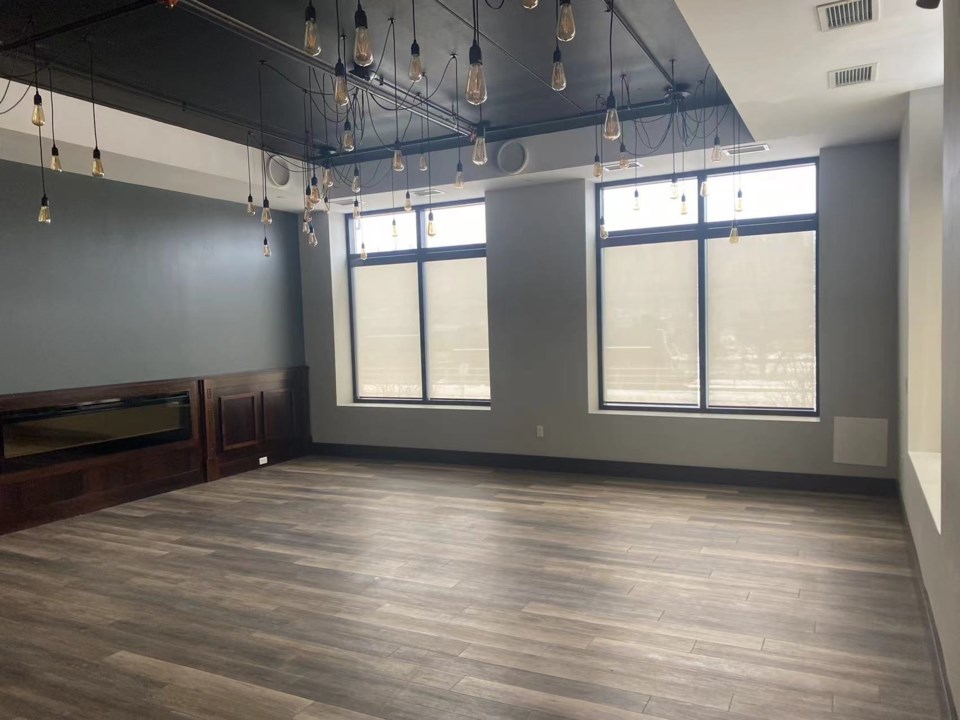 The space has a lot going for it and features a beautiful granite countertop, ample cabinets, modern light fixtures, a long, glowing fireplace and towering, full-height wine cabinets. Large windows throughout let in lots of natural light and make the place feeling bright and welcoming. It's also generously sized, with 2,000 sq ft of space inside and an additional 1,350 sq ft available on the patio.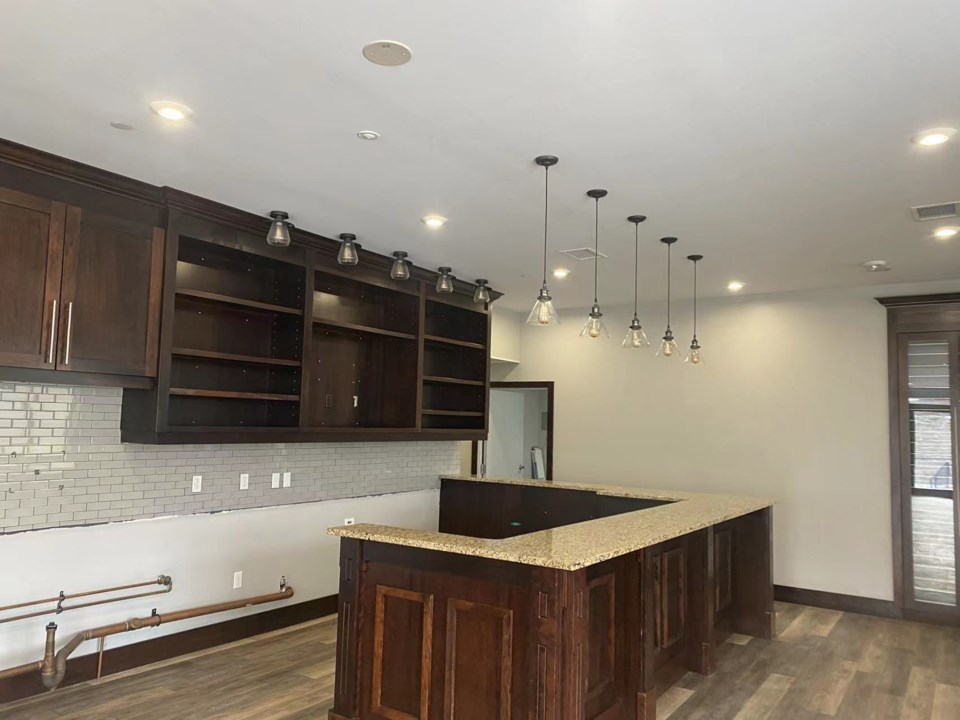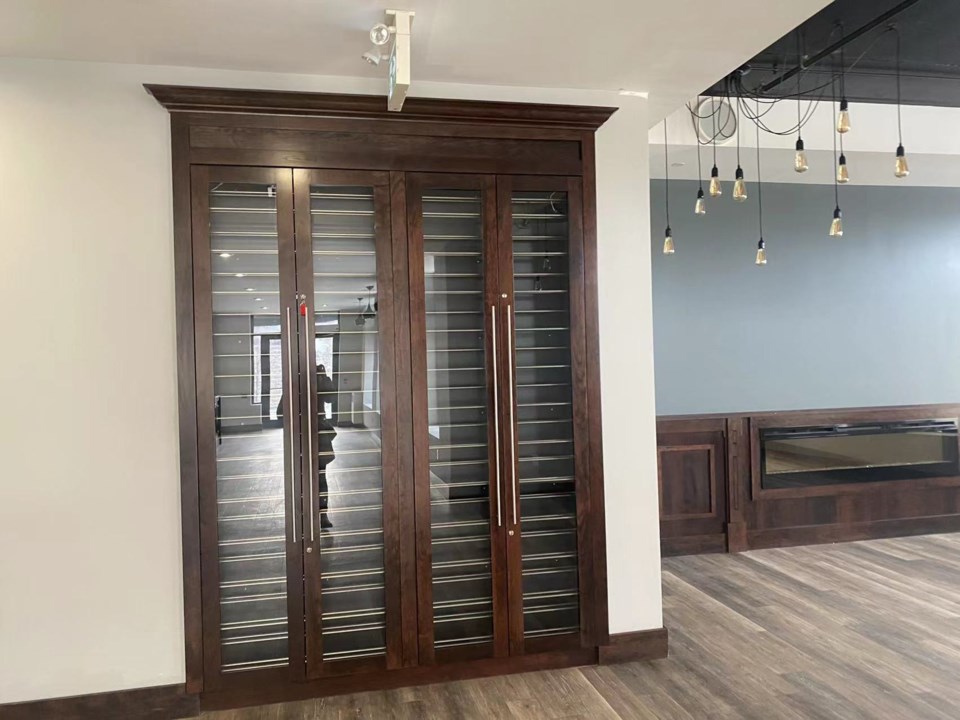 Located on the main floor of beautiful RiverHouse Condos, one of Guelph's premier condominium buildings, this space is particularly unique in that there is a ready customer base already on-site 24/7—a big plus for any business. The building is also quite new, with modern features and finishes, built recently in 2015.
With this location, at the intersection of Macdonell Street and Wellington Street East, you also benefit from great visibility.
From here, you are within walking distance to Central Station, GO Transit, VIA Rail and downtown Guelph. Everything is close-at-hand in this pedestrian-friendly area, including schools, parks and area trails.
This rental is a great opportunity for anyone who is looking to launch a brand-new business, to make the move from a home-based entreprise into a commercial space or to find a new home for an already proven business concept. The asking price is $24.00 per sq ft, with no additional cost for the patio.
To see more, view the listing. REALTOR® Esther Huang of Coldwell Banker Neumann Real Estate Brokerage can be reached at 519-731-3095.