T
The definition of insanity is doing the same thing over and over again and expecting a different result. This popular adage is especially true when applied to those people hoping to improve their physical health through an endless cycle of trendy fitness programs, dieting, or purchasing the latest fitness equipment, only to see their efforts produce less that desired results.
A spike in such activity inevitably happens in January, as people eagerly set new fitness goals each year. Much of that activity trails off, especially as warmer weather arrives. However, for those still hoping to get in shape for T-shirt and bikini weather, spring represents a great opportunity to reignite those fitness goals, and Circuit 33 provides a unique approach to achieving them.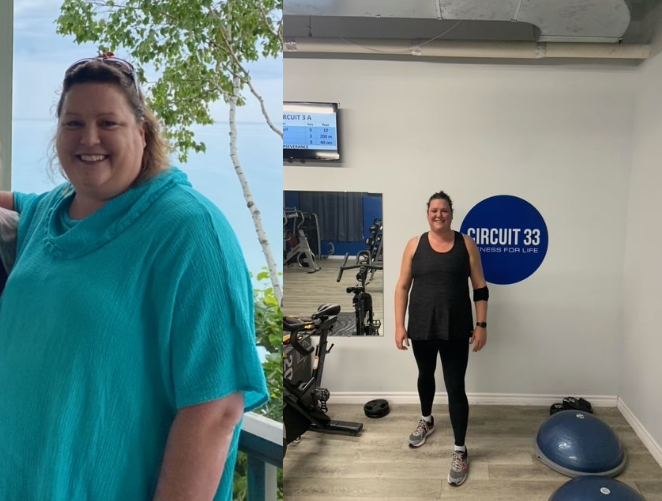 Circuit 33 differentiates itself from other gyms in that it is exclusively dedicated to only 75 members at a time, which allows the personal trainers to better focus on each member and ensure that each one is able to achieve their fitness results. This high level of focus and attention from the personal trainers begins as soon as clients join the gym, which is when the trainers which is when the trainers devise the "Game Plan" for each individual member.
"The program at Circuit 33 involves a 33-minute workout 3 times a week," said Randy Dowler, a veteran personal trainer and creator of the Circuit 33 method of fitness training. "We offer one-of-a-kind 33-minute circuit workouts that are infused with high-intensity cardio. Our goal is to help members burn fat, build muscle, and level up their movement on their fitness journeys."
According to Dowler, the Circuit 33 method has a really high success rate because it involves high accountability in a program that requires a realistic commitment of time each week. As proof, Dowler sites a recent contest that saw a majority of contestants complete the required 50 circuits involved in the challenge.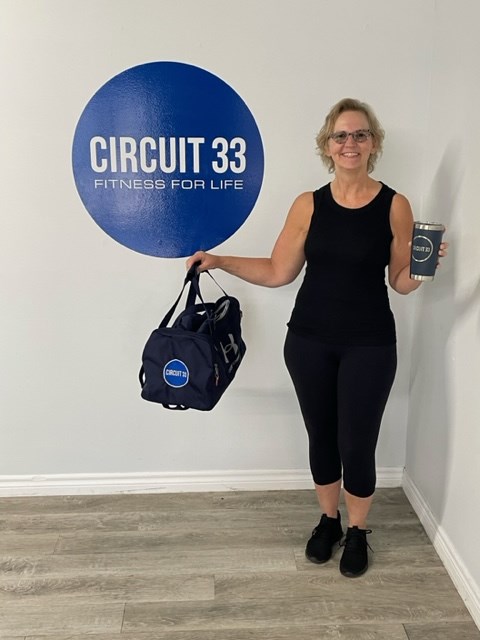 "With our unique method of working out 3 times a week for 33 minutes, it's a lot easier for people to be accountable to the program and themselves," he said. "When the weather gets nice, it's kind of a last kick at the can to get yourself looking better before summer and to stay committed throughout the warmer months."
At Circuit 33, the game plan involves personal trainers getting to know what each member wants to accomplish with their fitness goals, and this allows the trainers to devise specific workouts and provide nutritional advice that will encourage members to reach their goals as efficiently as possible. Once the game plan is devised, Circuit 33 members then get to experience the gym's distinctive fitness method.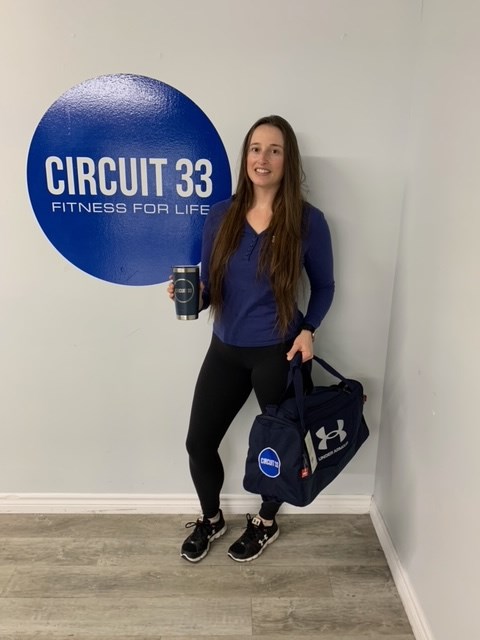 Dowler said the reason he created the gym was because he noticed that people tend to have a tough time committing to a consistent workout schedule, and he wanted to develop a workout system that was "effective, safe, and efficient" that sufficiently eliminates any excuses people may have for not being able to reach their fitness/health goals.
Prior to Circuit 33, Randy had realized that the clients who committed to a minimum of three private sessions per week were experiencing the most success when it came to their fitness/health. As a result, Randy created Circuit 33 so that he could offer "three designed workouts with trainer supervision for a third of the cost" with the intent of helping clients to accomplish their long term results, whatever those goals may be.
For more details about Circuit 33 and the services they offer, you can visit their website here.