Did you know your BIG-Guelph Team can help you invest in your child's, grandchild's, nephew's, niece's, or God Child's education? During this holiday season, think about giving the Gift of Education and set up a Registered Education Savings Plan (RESP).
Within Canada, the earnings of university and college graduates are much higher than the earnings of high-school graduates. According to Statistics Canada, workers with a post-secondary education can expect to see their wages grow much faster than workers with only a high-school diploma. Post-secondary education is also associated with more years of coverage under an employer-sponsored pension plan and fewer layoffs than a high school diploma according to Statistics Canada.
Within the rules of an RESP, post-secondary education includes an apprenticeship, trade school, college or university. Also, each beneficiary you are gifting or setting up the RESP for must be a Canadian resident and have a social insurance number (SIN).
One of the biggest advantages of opening and contributing to an RESP is the Canada Education Savings Grant (CESG). This is a powerful incentive from our federal government. In terms of the basic CESG, for an eligible beneficiary under the age of 18, the government of Canada will give and additional 20% of the first $2,500 contributed annually to an RESP. The matching contribution can continue until the lifetime limit of $7200 per child has been reached.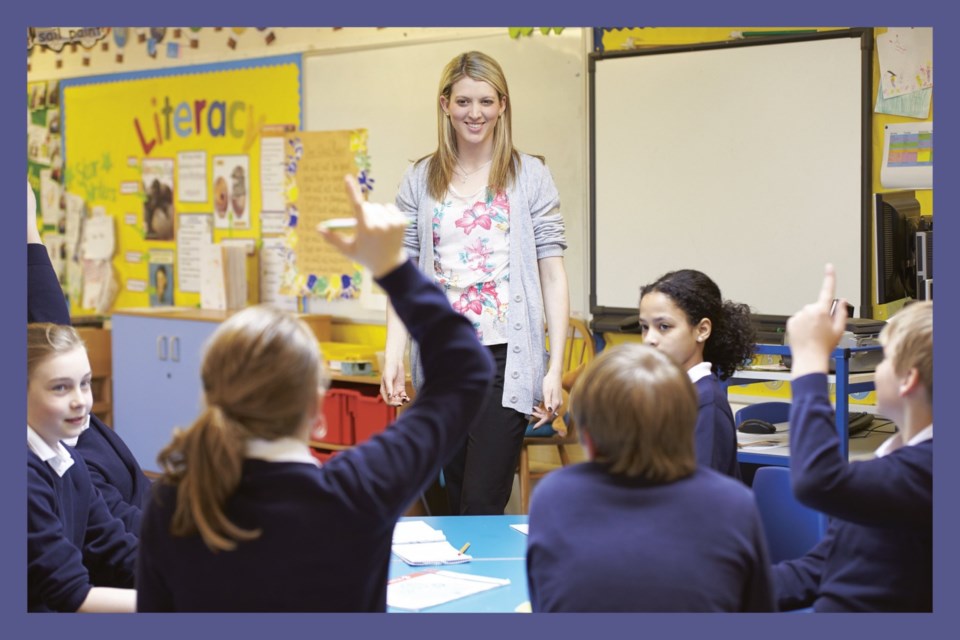 The sooner you start an RESP for your child, or family member, the more time your contributions will have the chance to grow! You can invest a one-time lump sum or you can invest small amounts of money on an ongoing basis, which is typically easier on your cash flow.
Furthermore, when you plan ahead of time you may reduce the amount of student debt for your loved one. Your child or grandchildren can pursue their dream career with less stress knowing their student debts can be lower after they Graduate from their Post-Secondary Education.
Whatever your child, grandchild or family member wants to become when they graduate high school, post-secondary education can help them achieve their dreams. Want to learn more about giving the Gift of Education and setting up an RESP? Take the first step and reach out to a BIG-Guelph Broker at 266-780-0802 or visit BIG-Guelph online today.