Christie Mann is a nurse, and with that comes shift work. Twelve-hour shifts that move around constantly created significant challenges for self-care.
"It doesn't put health and wellness at the forefront, unfortunately," Mann said.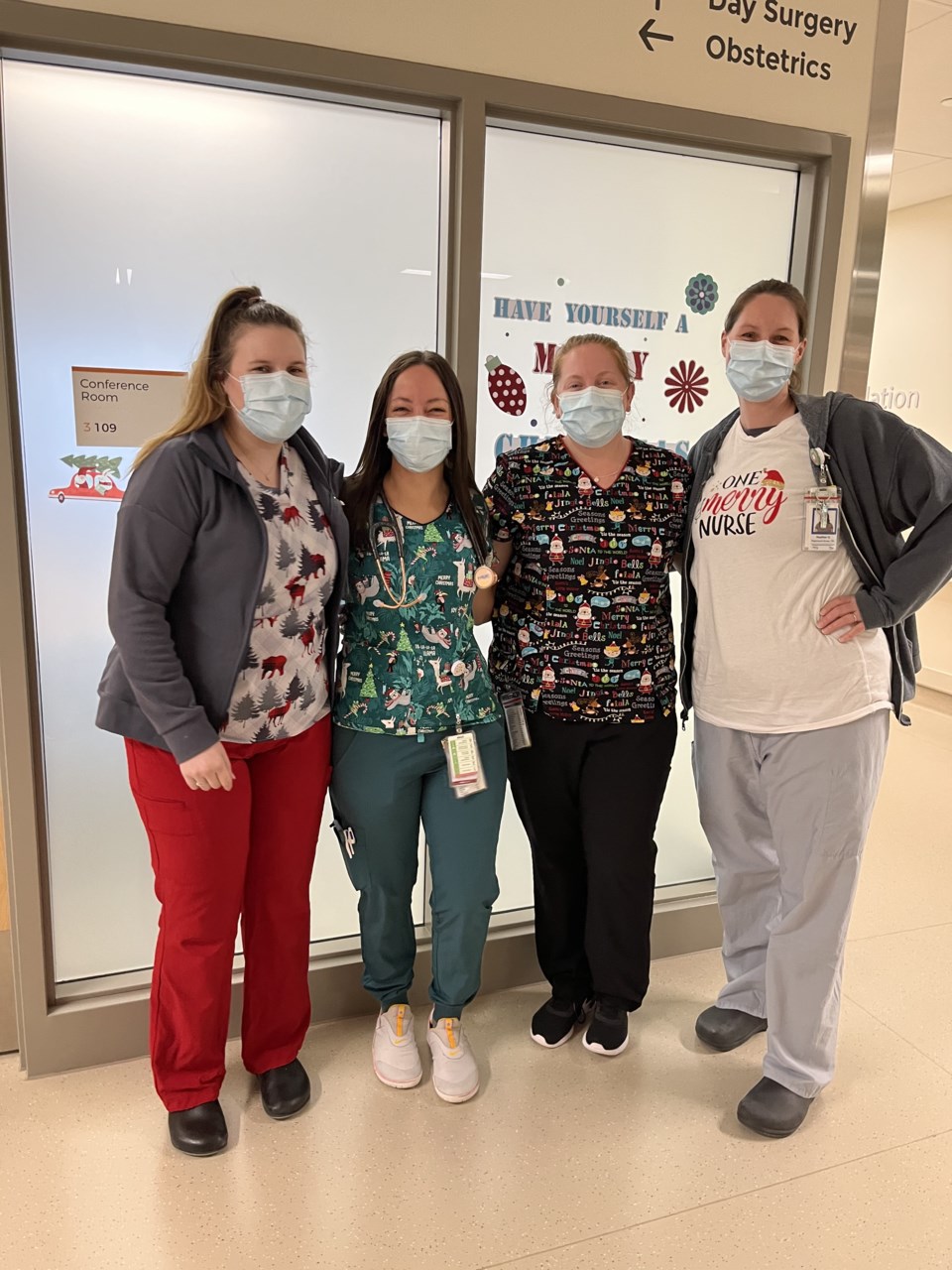 Like many people, Mann packed on some Covid lbs and was looking for a solution that would keep her accountable and work with her crazy schedule.
"I had tried other weight loss programs. And nothing ever stuck," she said. "I just find Circuit 33 definitely keeps you accountable."
Guelph-based Circuit 33 is an exclusive club dedicated to only 75 members, with only three members max per floor at any given time in the facility said Randy Dowler, a personal trainer for Circuit 33, has been helping people get shredded and drop lbs for over 20 years.
"The trainers expect you to show up, and if you're not there, they take notice. It's like, 'oh, I might as well just go because it's only half an hour.' And you meet people while you're there and you kind of all help each other through it," Mann said.
It was really the club's exclusive approach that worked well for her.
With only so many slots available at any given time, Mann was forced to book her week out in advance. Committing ahead of time was the key to keeping her on track versus a typical drop-in-style gym.
The Circuit 33 method offers 33-minute circuit workouts infused with high-intensity cardio that will leave no muscle unflexed—an on-site engaged personal trainer, weekly accountability and supervised workouts to ensure proper form and maximum results.
But the personal connection didn't hurt either. She said she got texts from Dowler, where he asked how she was doing and confirmed that she would be in.
"We also advise members on consistent and nutritional meals, giving them the tools they need to achieve their customized goals," Dowler said.
"The first step is to create a game plan. We'll get to know what members are looking to accomplish. From there, we will personalize their training routine and go over fundamental movements so they can maximize every workout and reach their goals in the most efficient way possible," he said.
Since joining last April, Mann has lost just about 20 lbs and is much closer to feeling like her pre-covid self again.
"Your commitment is three 30-minute sessions a week. And the 30 minutes goes by really quickly. I also really enjoy that there is someone there to make sure I'm doing it right.
"At first, I was intimidated. I knew I needed to make a change and someone to hold me accountable. All those guys were really warm and welcoming. And it never felt like they were judging me. They meet you where you are and push you to be the best version of yourself."
Join the club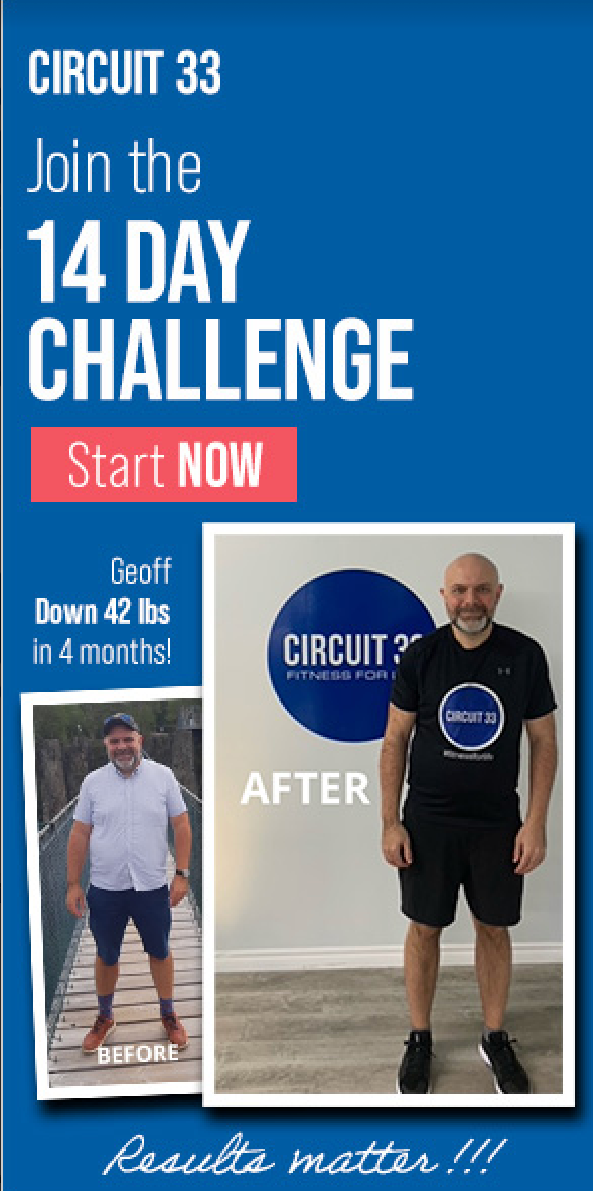 If you or someone you know would like to get started at Circuit 33, the gym is offering a 14-Day Fitness Challenge to prospective members. The challenge includes six personal training sessions, weekly accountability, daily workout and nutritional plans to meet your goals for just $133.
Dowler and his team are there every step of the way to ensure you burn fat, build muscle and level up your movement and flexibility.
For more details about Circuit 33 and their services, you can visit their website online here.