Do you ever think - should I ditch my entire wardrobe and just start over?
The acquisition of clothes over time can lead to a random assortment of things that don't quite go together. Or your needs have changed, your body has changed but your wardrobe has not?
This same situation also applies to your skin care routine.
Most people have a hodgepodge of accumulated products, some favourites, some old standbys, some gifts, some an impulse purchase. A random assortment often doesn't work well together and may not be meeting your needs with respect to your age, your skin type, your specific skin challenges.
What if you were to start over when it comes to your skin care plan?
Fundamentally a skin care plan includes:
cleansing
maintaining the integrity of the skin barrier (moisturizing /exfoliating if needed)
protecting the skin from the ionizing radiation of the sun (sunblock/sunscreen/antioxidants)
Once the basics are met, you can add other elements to address specific concerns related to age, skin condition, skin type.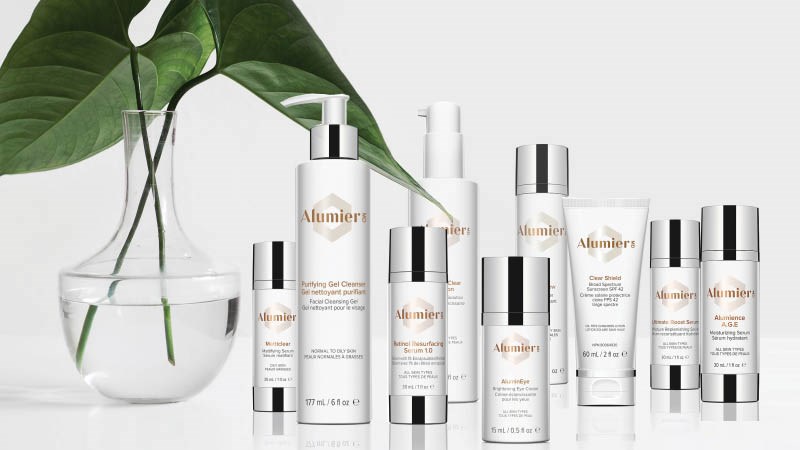 For example, to prevent sun damage and slow the effects of aging on the skin you might include:
Cleanser – pH neutral
Vitamin C antioxidant serum to prevent free-radical damage to skin cell DNA
Sunblock in the daytime (ideally mineral)
Moisturizer (emollient-rich in winter; humectant-rich in summer)
Retinol at night to increase skin cell turnover rate to boost collagen production, reduce wrinkles
Specialty eye/neck cream (the skin is thinner and more delicate)
If you have acne-prone skin you might consider:
Salicylic acid-based cleanser
Non-comedogenic acid-based moisturizer/exfoliant
Non-comedogenic sunscreen
Benzyl peroxide spot treatment
humectant rich moisturizer
higher dose retinol at night
Quality matters. When it comes to clothing, better fabrics and construction matter. Similarly, with skin care quality ingredients and formulations make a big difference.
Pharmaceutical skincare contains high concentrations of active ingredients, is formulated with targeted delivery systems (ensuring effectiveness) and is free from toxic dyes, perfumes and preservatives.
Value matters. Pharmaceutical grade skincare products will be more expensive than over-the-counter options, but will also be vastly more effective and last longer. And when properly combined, optimal results can be expected.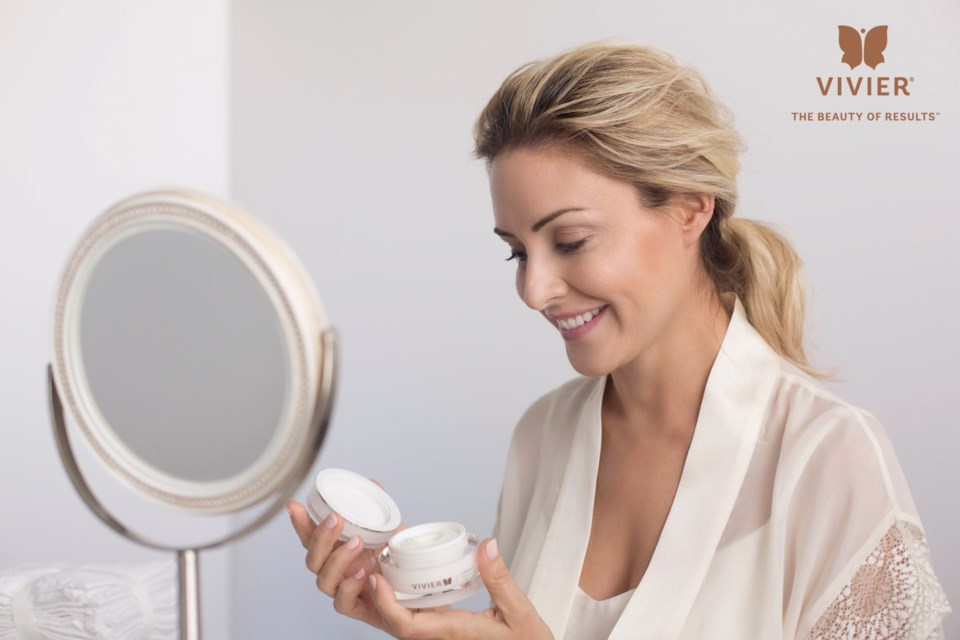 Skin care kits are one of the best ways to improve value. Why?
a kit is usually 20-25% cheaper than purchasing the products individually (typically a kit has 3-8 products)
skincare companies bundle products that work best together to optimize results
kits helpfully come with instructions outlining what to use when, in what order and how much for best results – they're foolproof!
kits typically contain 3 to 4 months supply of product so that the regimen can be seasonally adjusted (dry winter skin anyone?) and attuned to changing skin needs
all products have similar expiry dates (pharmaceutically active ingredients have a relatively short shelf life)
During the holiday season many companies offer even greater discounts on their kits.
Kits make a great gift because they are usually presented in an attractive custom box or travel case (options for both men and women).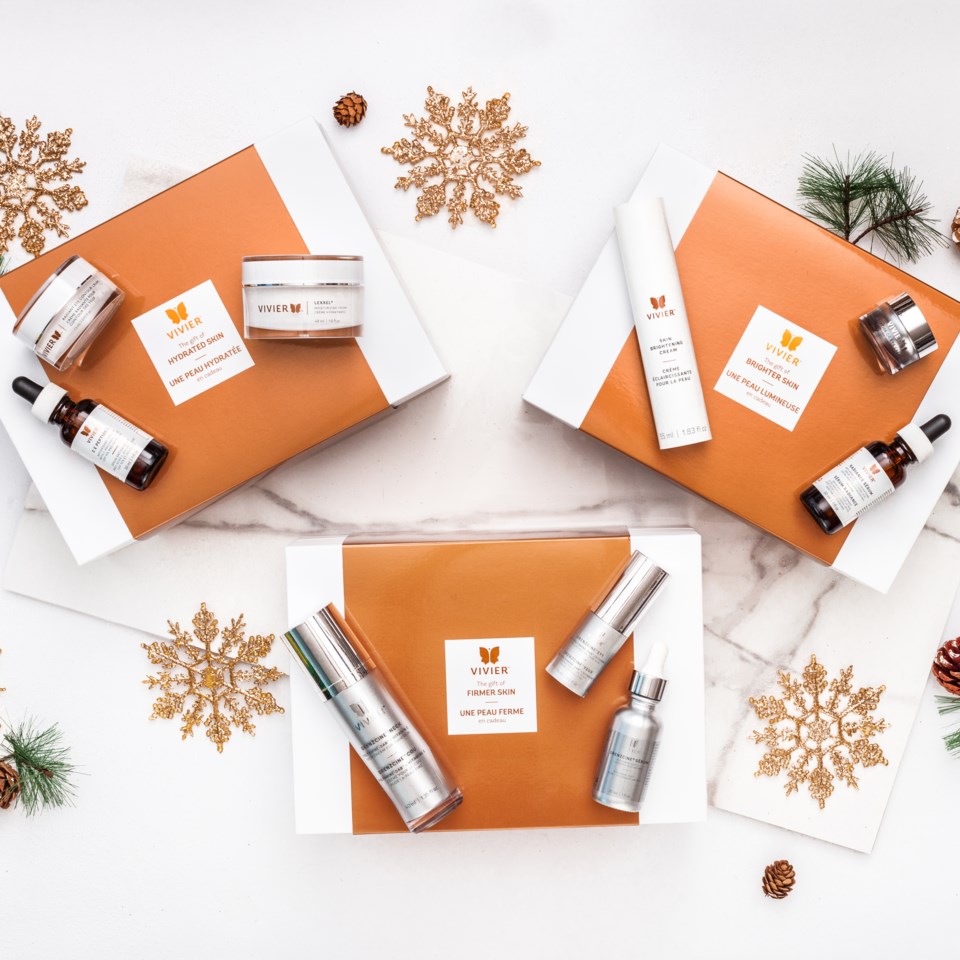 Experts at your local skin care clinic can help you formulate a personalized skin regimen or recommend the best kit for you or gift kit for someone else. Many clinics will even customize an existing kit to address your unique skin issues and profile.
Is it time to change up your skin care wardrobe?
Start fresh with a professionally curated skin care plan and enjoy your best skin ever for the holidays and in 2023. Let it glow, let it glow, let it glow!
Visit ArtMed online here to learn more about the skin care products they recommend.