We often view them as optimistic go-getters, taking steps to build a foundation for the future and can minimize the fact that these young adults shoulder many of the same stressors as those living their post-postsecondary lives.
Assignments, living expenses and jobs on top of health concerns caused by the pandemic - it all adds up. No doubt, students have to be more resilient than ever.
It's not surprising that many students are seeking postsecondary education opportunities outside of major urban settings and deciding on places where it's easier to find balance through an enhanced quality of life and lower cost of living.
Places like Sault Ste. Marie, where over the past year, has seen a 50 percent increase in enrollment at Sault College.
Found in the heart of the Great Lakes and surrounded by breathtaking landscapes, Sault Ste. Marie ("the Soo") is known to be an outdoor adventure town. The Sault is home to stunning beaches, networks of hiking trails, renowned cross-country ski and mountain biking trails, one of the highest downhill ski hills in Ontario, and the list goes on. The best part aside from having these amenities is most of them can be found within a 10-minute drive from the city.
This easy access to outdoor recreation is a major win for college students in the Sault contributing to enhanced quality of life, a more fulfilling experience and in some cases overall academic success.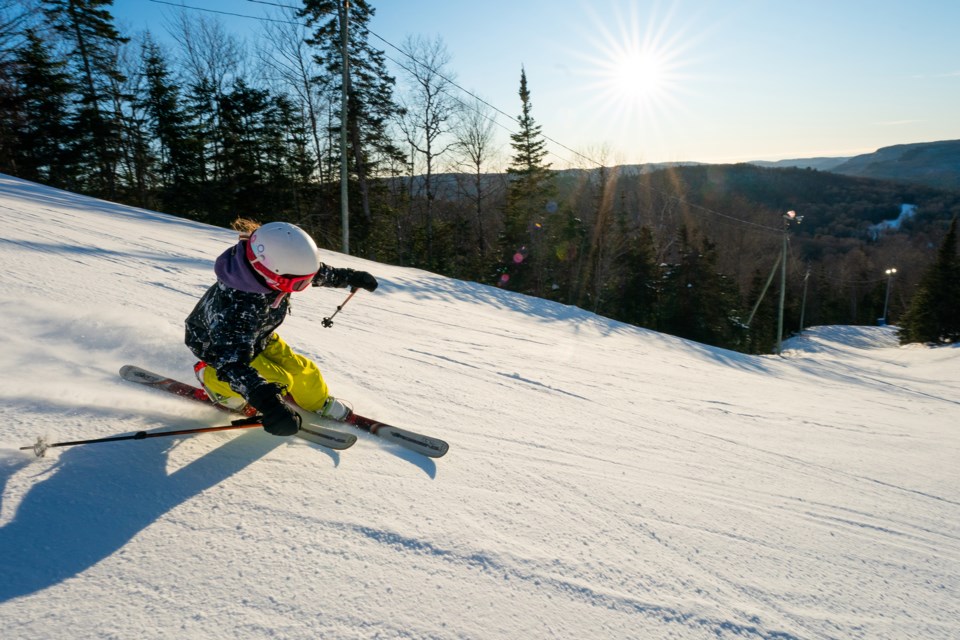 A recent study¹ on students' participation in outdoor recreation and the perceived well-being effects of nature outlines the benefits students receive both physically, mentally and academically when they have opportunities to access nature.
In the study, students described how interacting with nature improved mood, increased positive feelings and decreased anxiety. "In natural environments, everything seemed to slow down and it was possible to rest and gain balance in life," noted the author. "The participants described how nature refreshed them, gave them energy and helped them to reduce stress and recover from student life."
Many participants in the study also detailed how spending time in natural environments allowed them to concentrate on their studies afterwards. "They considered that being in nature improved their ability to learn and motivated them to study."
This is a positive trend considering, over the past decade, the mental health of postsecondary students has increasingly been identified as a major public health concern², with excessive stress among these populations linked to poor academic performance in addition to other negative outcomes.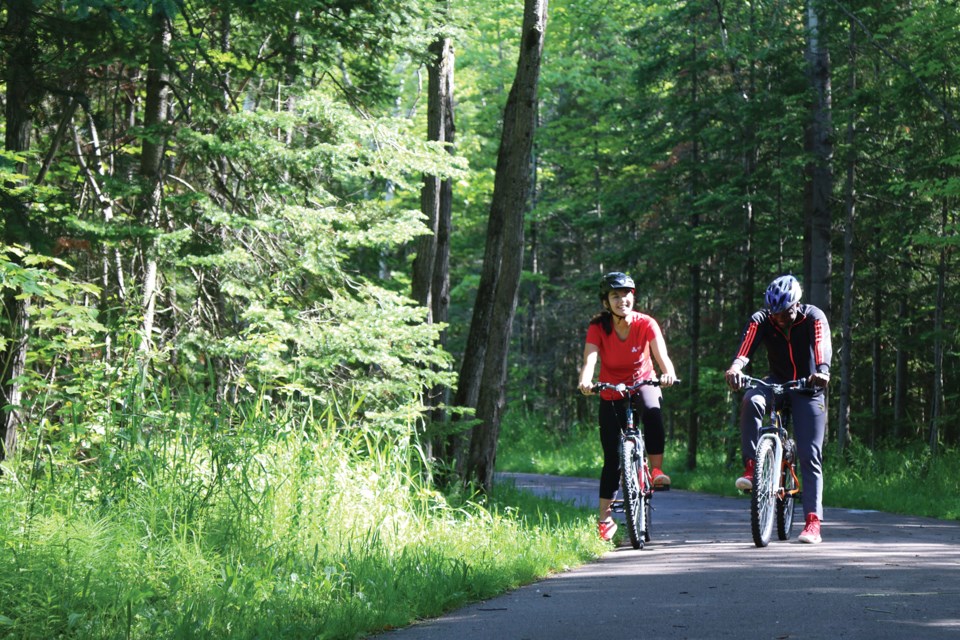 Students are finding other perks of pursuing their education in the Sault, aside from work-life balance and being home to an Ontario college with a soaring student satisfaction rate. Affordability is a huge plus for students, meaning potentially less debt at the time of graduation.
Add to the list, shorter commutes to classes, state-of-the-art healthcare facilities, and a vibrant arts and culture scene, studying in the Sault makes it possible to de-stress while learning.
For students, the location of a college is more important than ever and is no longer considered a barrier. The pandemic and the move to remote work, internships, collaboration and more have brought to light that students can feel comfortable prioritizing lifestyle and quality of life with school choice. And perhaps they should.
---
References
(1) Riikka Puhakka, University students' participation in outdoor recreation and the perceived well-being effects of nature, Journal of Outdoor Recreation and Tourism, Volume 36, 100425,ISSN 2213-0780, https://doi.org/10.1016/j.jort.2021.100425, https://www.sciencedirect.com/science/article/pii/S221307802100061X
(2) Linden B, Cross-Canada Release of the Post-Secondary Student Stressors Index (PSSI): Protocol for a Cross-sectional, Repeated Measures Study, JMIR Res Protoc 2021;10(8):e27713, URL: https://www.researchprotocols.org/2021/8/e27713, DOI: 10.2196/27713