There's a new consumer product in town, and if Victor Pham's plan unfolds the way he hopes it will, "tea time" will take on a whole new meaning for Guelph tea lovers of all ages!
Pham is the owner of the just-opened first location of Gotcha Bubble Tea Guelph, a unique dispensary of the area's first luxury bubble tea brand.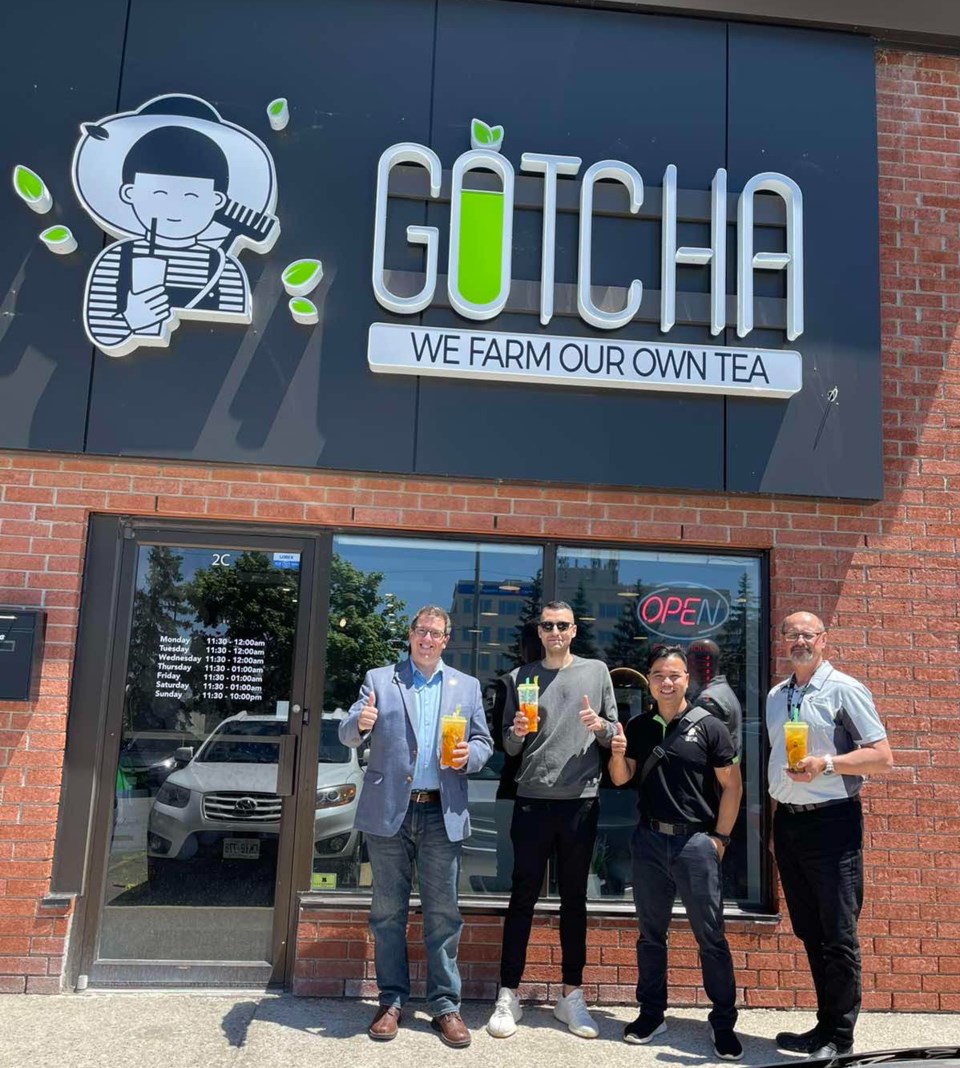 For those who have not yet experienced its unique tastes and flavours, bubble tea is a tea-based drink that originated in Taiwan in the early 1980s.
Classic bubble tea is black tea brewed with milk and sugar, then poured over ice and tapioca balls. But it can come in an array of other delicious flavors, using a base of everything from green tea, chai tea or other loose-leaf teas, to fresh fruit juice, and featuring fun toppings like mochi.
With more than 200 stores in eight countries including Australia, Taiwan, Malaysia, Vietnam and the Philippines, Gotcha Bubble Tea has already become an international consumer sensation and one of the world's fastest growing franchises.
With the founding of its signature location in Australia, Gotcha has managed to create a brand perception of being the go-to place for connoisseurs of the world's highest quality teas which, according to Pham, are exclusive to the Gotcha Tea chain.
"What makes us different is we farm our own tea," said Pham. "That is actually our slogan. All our product comes direct from the farm in Taiwan. It's fully organic. Our syrup is all natural is well. It's a family-owned company that registered its trade name in Australia."
Gotcha Bubble Tea offers a variety of different tea-based products, with each location offering a unique menu based on the demands of local tea lovers. However, Pham says two of those items are foundational to the company success and destined to become the most popular items in the new Guelph location – especially for new converts to the brand.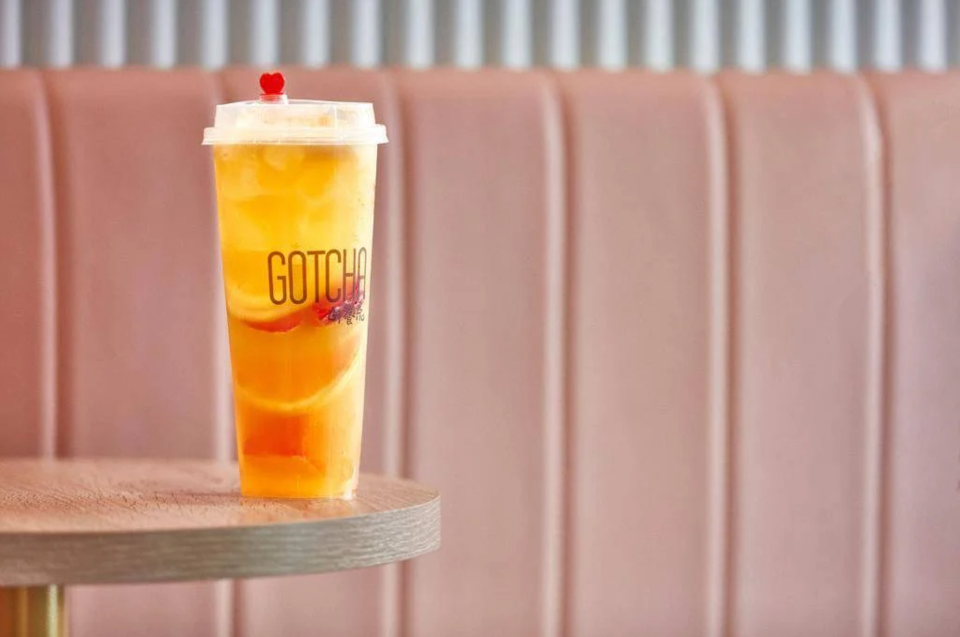 "I would say that our Signature Fruit Tea and our Signature Milk Tea are the two items I would encourage people to try the first time they order," said Pham. "They come from our own recipe, so no one else has those. You can only find them at Gotcha Bubble Tea."
With the opening of the Guelph location, Pham says he hopes to create a destination-style environment where people can come relax, socialize, and spend quality leisure time enjoying a variety of high-quality teas.
While classic British "high tea" projects an image of older people sipping tea, Pham says Gotcha Bubble Tea locations attract crowds of all ages who prefer teas to the highly caffeinated and calorie-rich coffee found in equally trendy coffee shops popular with university students.
"Our company is built by people who know how to market the brand," he said. "Normally when you think about people drinking tea it's a group of older people sitting down and chatting. Gotcha Bubble Tea is for all ages who will still enjoy the products and the experience."
Visit Gotcha Bubble Tea, now open at its new location at 650 Scottsdale Drive Suite 2C in Guelph.