Sign up for our Daily Headlines email newsletter!
As a thank you to our loyal email subscribers, we are giving away $1,000 in Downtown Guelph gift certificates!
If you are receiving our Daily Headlines email newsletter, you are automatically entered. A random draw will take place on December 1st, 2019. We will contact the winner by email.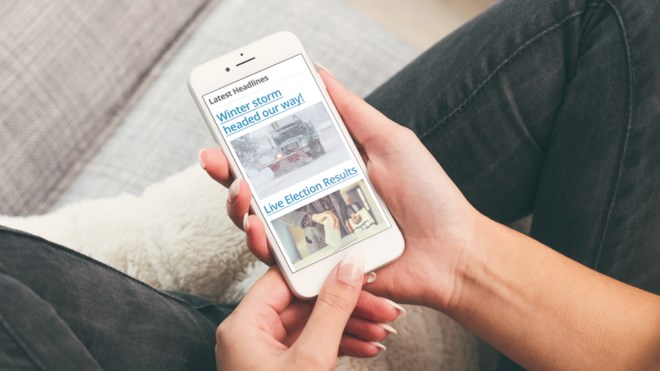 Get a recap of the day's latest local news headlines delivered for free, directly to your inbox every afternoon!

Our daily emails cover what's happening in Guelph: breaking news, weather updates, municipal decisions, event information, and more.