Welcome to the 2022 Holiday Gift Card Auction!
Thursday, December 1 at noon to Tuesday, December 6 at 8 p.m
Please READ THE RULES, particularly the part about credit card authorizations. In short, each time you place a bid, the system places a hold authorization for that amount on your card. When you are outbid, the hold is released. If you bid $50 on ten different items, this means $500 of your available balance will be unavailable until you're outbid. Any winning bids at the end of the auction are captured - meaning your card is charged. Buy Now items will be charged to your credit card at the time of purchase. We recommend you use a credit card, not a debit card for this auction. A released hold may take several days to reflect on your statement.

What happens if I win?
After the auction closes, it may take us a few days to process the results. If you have won an item, you will receive a confirmation email, which will contain pick up instructions. For any auction related questions, please email [email protected]
Closed on Tuesday, December 6, 2022 8:00:00 PM
---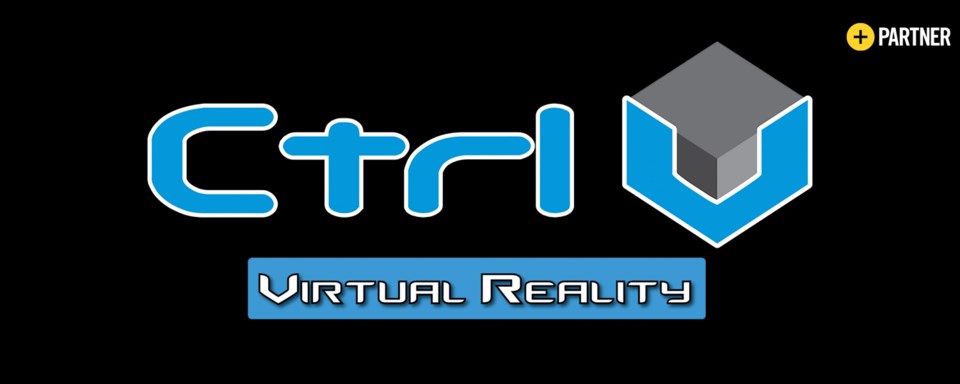 About Ctrl V
Ctrl V is Guelph's premier virtual reality arcade! With our massive library of VR games and experiences including both mutliplayer and single player games, Ctrl V truly has something for everyone. Book by the hour, or contact us to learn about our event options, and more.
Sharing a VR experience is great for birthday parties, bachelor/bachelorette parties, team building, corporate events, family outings and more! With the option of mobile events, planning entertainment for your guests has never been easier. Team up to survive the zombie apocalypse, get active in our multiplayer rhythm and dance games, join together to defend your castle against orcs and dragons, or take it easy and create some 3D digital art! No matter your taste, we have games for each unique play style.
Ctrl V is the ideal venue to host your next birthday party, team building event, corporate event, or just a simple night out with your friends! Please call ahead, or book on our website to ensure availability.
Ctrl V... When Reality Isn't Enough!
212 Victoria Rd. S
Address

212 Victoria Rd. S

Phone

(226) 706-4187