Welcome to the 2022 Holiday Gift Card Auction!
Thursday, December 1 at noon to Tuesday, December 6 at 8 p.m
Please READ THE RULES, particularly the part about credit card authorizations. In short, each time you place a bid, the system places a hold authorization for that amount on your card. When you are outbid, the hold is released. If you bid $50 on ten different items, this means $500 of your available balance will be unavailable until you're outbid. Any winning bids at the end of the auction are captured - meaning your card is charged. Buy Now items will be charged to your credit card at the time of purchase. We recommend you use a credit card, not a debit card for this auction. A released hold may take several days to reflect on your statement.

What happens if I win?
After the auction closes, it may take us a few days to process the results. If you have won an item, you will receive a confirmation email, which will contain pick up instructions. For any auction related questions, please email [email protected]
Closed on Tuesday, December 6, 2022 8:00:00 PM
---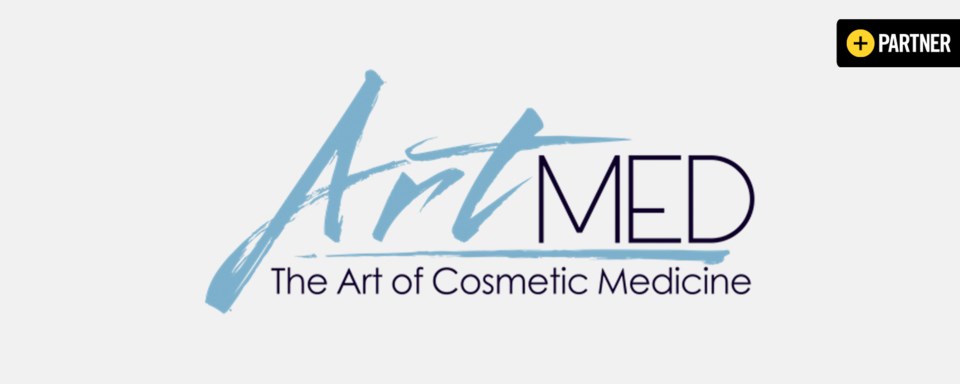 About ArtMed
ArtMed is Guelph's premiere family owned, and award winning medical esthetics clinic located in the heart of Guelph. Our highly trained team of staff takes pride in educating our patients so they feel confident, in control, and inspired. We value professionalism, honesty, and trust as principles of our craft. As experts in our field, we utilize the best products and technologies to correct sun damage, unwanted veins, rosacea, fine lines, wrinkles, volume loss, acne, scarring, moles, double chin, body scars, unwanted hair, hair loss and much more.
Our detailed individual assessment of your skin will provide you with the means to make informed skin care decisions. From there, our team works diligently to help develop your personal treatment plan designed to meet your desired outcomes. In an industry that is full of false promises, we strive to be forthright and honest, providing you with clinical excellence, safety, and privacy.
ArtMed welcomes you to visit our clinic, meet our staff, and allow us to plan the perfect treatment options for your specific goals. We can't wait to meet you, and do all that we can to exceed your expectations.
381 Woolwich St
Address

381 Woolwich St

Phone

(519) 824-4567