Welcome to the 2022 Holiday Gift Card Auction!
Thursday, December 1 at noon to Tuesday, December 6 at 8 p.m
Please READ THE RULES, particularly the part about credit card authorizations. In short, each time you place a bid, the system places a hold authorization for that amount on your card. When you are outbid, the hold is released. If you bid $50 on ten different items, this means $500 of your available balance will be unavailable until you're outbid. Any winning bids at the end of the auction are captured - meaning your card is charged. Buy Now items will be charged to your credit card at the time of purchase. We recommend you use a credit card, not a debit card for this auction. A released hold may take several days to reflect on your statement.

What happens if I win?
After the auction closes, it may take us a few days to process the results. If you have won an item, you will receive a confirmation email, which will contain pick up instructions. For any auction related questions, please email [email protected]
Closed on Tuesday, December 6, 2022 8:00:00 PM
---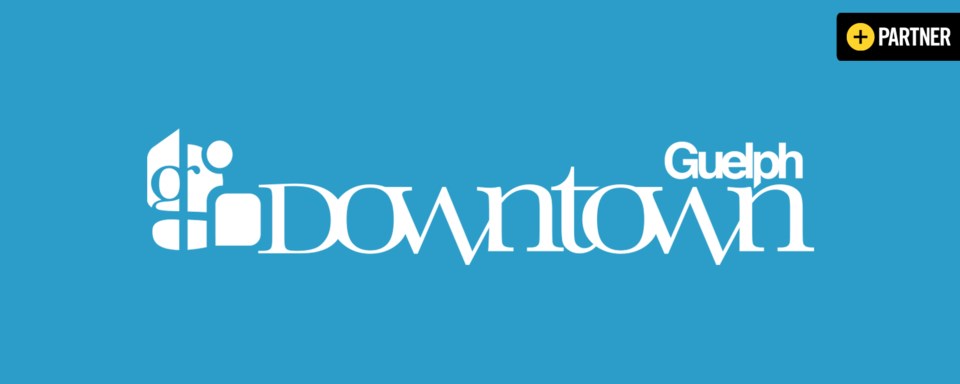 About Downtown Guelph Business Association
Since its founding in 1972, the Downtown Guelph Business Association (DGBA) has been providing downtown Guelph, and its businesses, with a number of business services. Our organization strives to create a thriving, competitive, and safe business area that attracts shoppers, diners, tourists, and new businesses to our beautiful downtown core.
The DGBA Board is composed of 12 voting directors who are elected every four years. Each of the members within the BIA are welcome to put their names forward for election. Additionally, there are three non-voting positions representing the Guelph Chamber of Commerce, the University of Guelph, and the City of Guelph.
We are proud to host and feature a number of events, which are listed on our website. We welcome you to visit our website in order to discover all that we look to do for downtown Guelph.
42 Wyndham St N
Address

42 Wyndham St N

Phone

(519) 836-6144