Welcome to the 2022 Holiday Gift Card Auction!
Thursday, December 1 at noon to Tuesday, December 6 at 8 p.m
Please READ THE RULES, particularly the part about credit card authorizations. In short, each time you place a bid, the system places a hold authorization for that amount on your card. When you are outbid, the hold is released. If you bid $50 on ten different items, this means $500 of your available balance will be unavailable until you're outbid. Any winning bids at the end of the auction are captured - meaning your card is charged. Buy Now items will be charged to your credit card at the time of purchase. We recommend you use a credit card, not a debit card for this auction. A released hold may take several days to reflect on your statement.

What happens if I win?
After the auction closes, it may take us a few days to process the results. If you have won an item, you will receive a confirmation email, which will contain pick up instructions. For any auction related questions, please email [email protected]
Closed on Tuesday, December 6, 2022 8:00:00 PM
---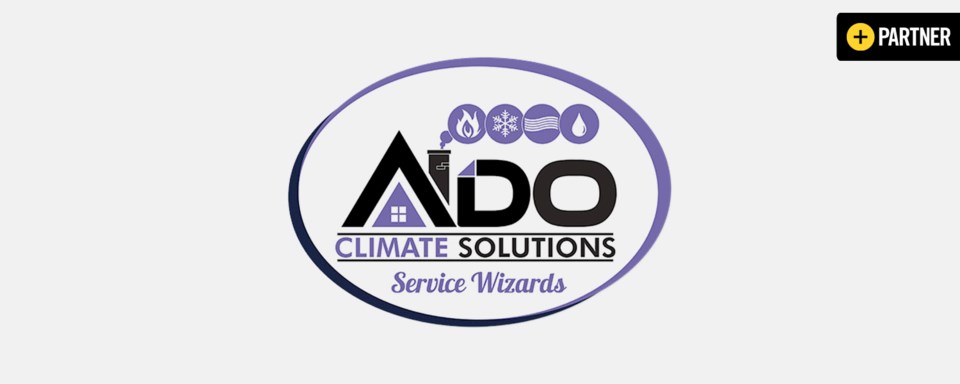 About AIDO Climate Solutions Inc.
Aido Climate Solutions - When You Want The Job Done Right
We offer a wide array of home climate solutions and personal comfort remedies. From heating and air conditioning to water filtration and water heaters, if there is something that makes you feel more at home, chances are Aido does it.
Aido Climate Solutions - Who We Are
Aido is like no other heating and air conditioning service you'll find in the country. We dedicate ourselves to our craft - using the latest state-of-the-art technology to help you and your family be more comfortable at home. We'll always be here when you call us, ready to help 24/7 and at a moment's notice.
ido Climate Solutions - Guelph Loves Us
When you invite someone into your home to do work, you need to ensure they are people you can trust. Aido has built a reputation for being reliable, responsible and providing expert HVAC services throughout this part of Ontario. Our licenses and certifications speak to our level of expertise in the field, both in keeping you comfortable and conserving natural resources.
Services:
Magical Comfort Club
Heating Services
Air Conditioning
Indoor Air Quality
Tank & Tankless Water Heaters
Water Softening & Purifying
120 Malcolm Rd
Address

120 Malcolm Rd

Phone

519-835-2436