Welcome to the 2022 Holiday Gift Card Auction!
Thursday, December 1 at noon to Tuesday, December 6 at 8 p.m
Please READ THE RULES, particularly the part about credit card authorizations. In short, each time you place a bid, the system places a hold authorization for that amount on your card. When you are outbid, the hold is released. If you bid $50 on ten different items, this means $500 of your available balance will be unavailable until you're outbid. Any winning bids at the end of the auction are captured - meaning your card is charged. Buy Now items will be charged to your credit card at the time of purchase. We recommend you use a credit card, not a debit card for this auction. A released hold may take several days to reflect on your statement.

What happens if I win?
After the auction closes, it may take us a few days to process the results. If you have won an item, you will receive a confirmation email, which will contain pick up instructions. For any auction related questions, please email [email protected]
Closed on Tuesday, December 6, 2022 8:00:00 PM
---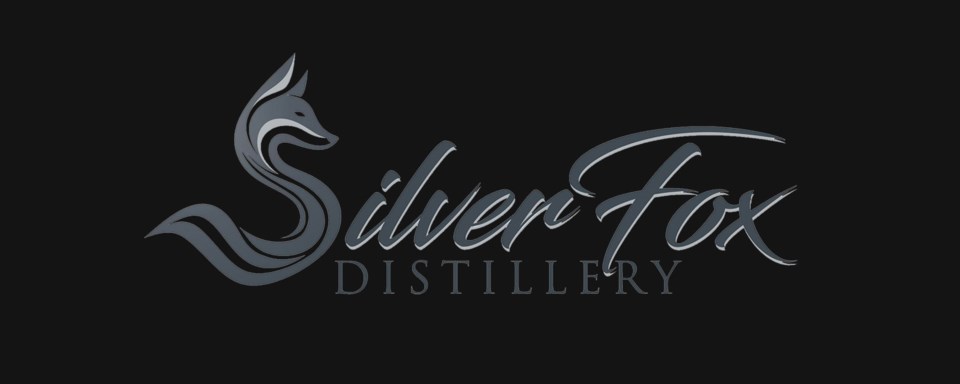 About Silver Fox Distillery
A full function distillery offerings of Vodka, Moonshine, Liqueurs and more while

barreling

our future Whisky.

Silver Fox Distillery officially opened in February of 2020. For two weeks we made spirits and then for 3 months we made sanitizer.

During our first two weeks we entered the spirits category of the U.S. Open Whisky Championship. Silver Fox Distillery placed in the top 5 distilleries in the competition!

Sugar Shack Maple won GOLD in category. 4 Peppercorns won BRONZE in category. Amazing start for a distillery in its first year!

Amazing New Flavours
We are working on some amazing flavours for you to explore! We have our signature 3 grain FoxShine White Lightning Moonshine. From that, we have crafted some amazing liqueurs, and we are also barreling for our future Whisky. Vodka and Gins are being developed.

3 things are needed for success and a great product
Ingredients: Ours is as local as possible, corn, oats, rye, wheat and barley are grown all around us. Maple syrup comes from the local Amish community and all other botanicals are sourced as locally as possible.
Equipment: We designed our own systems and have built many pieces ourselves thus giving us control of how our processes will work and to ensure a quality product and experience for our customers.
People: No one stands alone without the farmers, townsfolk, local government and exceptional customers, none of this is possible.
7999 Wellington Road 109
Address

7999 Wellington Road 109

Phone

(519) 588-7063