Welcome to the 2022 Holiday Gift Card Auction!
Thursday, December 1 at noon to Tuesday, December 6 at 8 p.m
Please READ THE RULES, particularly the part about credit card authorizations. In short, each time you place a bid, the system places a hold authorization for that amount on your card. When you are outbid, the hold is released. If you bid $50 on ten different items, this means $500 of your available balance will be unavailable until you're outbid. Any winning bids at the end of the auction are captured - meaning your card is charged. Buy Now items will be charged to your credit card at the time of purchase. We recommend you use a credit card, not a debit card for this auction. A released hold may take several days to reflect on your statement.

What happens if I win?
After the auction closes, it may take us a few days to process the results. If you have won an item, you will receive a confirmation email, which will contain pick up instructions. For any auction related questions, please email [email protected]
Closed on Tuesday, December 6, 2022 8:00:00 PM
---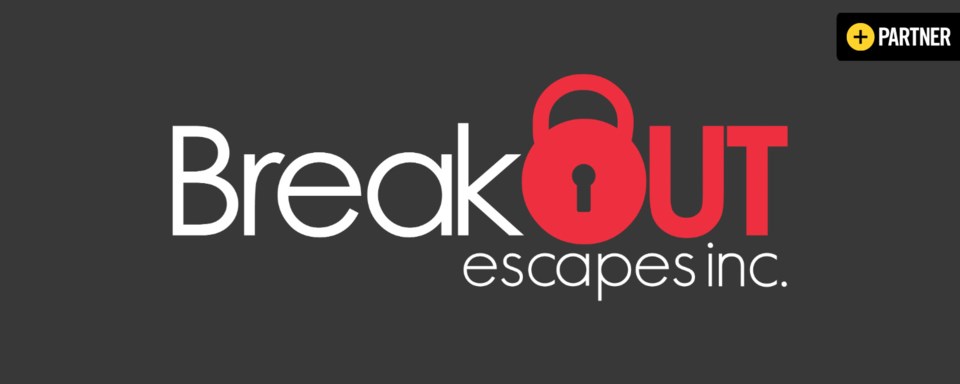 About BreakOut Escapes
Welcome to BreakOut Escapes!!
Breakout Escapes offers you the chance to hone your brain skills! Try to escape a room in under 60 minutes using only your brain power!
An amazingly fun time! It's not scary, no one will jump out at you, BUT you will have to use your brain power! You get locked into a room for 60 minutes and must use your wit and smarts to solve clues and riddles to ultimately escape!

So get a group together and come see if you have what it takes to ESCAPE!!!!