Welcome to the 2022 Holiday Gift Card Auction!
Thursday, December 1 at noon to Tuesday, December 6 at 8 p.m
Please READ THE RULES, particularly the part about credit card authorizations. In short, each time you place a bid, the system places a hold authorization for that amount on your card. When you are outbid, the hold is released. If you bid $50 on ten different items, this means $500 of your available balance will be unavailable until you're outbid. Any winning bids at the end of the auction are captured - meaning your card is charged. Buy Now items will be charged to your credit card at the time of purchase. We recommend you use a credit card, not a debit card for this auction. A released hold may take several days to reflect on your statement.

What happens if I win?
After the auction closes, it may take us a few days to process the results. If you have won an item, you will receive a confirmation email, which will contain pick up instructions. For any auction related questions, please email [email protected]
Closed on Tuesday, December 6, 2022 8:00:00 PM
---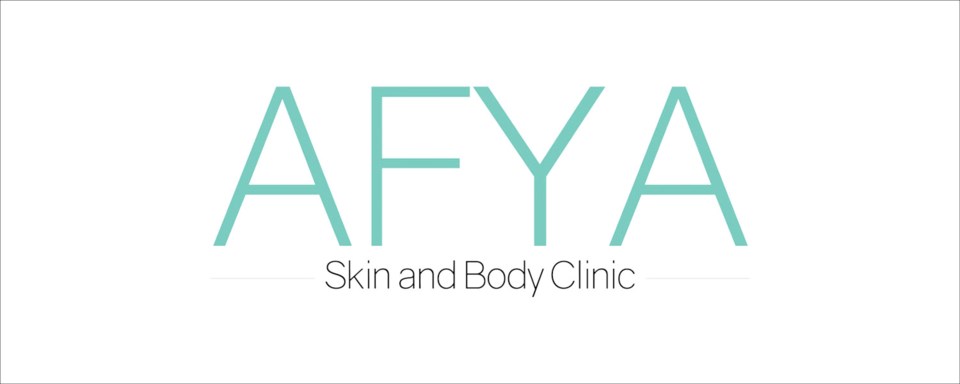 About AFYA Skin and Body Clinic
Because Healthy Skin Feels Better!
AFYA Skin and Body is a full-service laser clinic with locations in Guelph and Waterloo offering a comprehensive approach to clearer, brighter and tighter skin on the face and body.* We believe your entire experience from the moment we meet you should be nothing short of the best! We will stop at nothing to ensure you are thrilled with your treatment experience. Some of our treatments include laser hair removal, wrinkle injections, fillers, facials, and body contouring.
The meaning of AFYA is Healthy. We believe in utilizing the best technology in the industry to customize treatment plans to suit each individual's needs in achieving healthy skin and a healthy body. We offer each client a complimentary consultation to guide you through our treatment options. During your consultation, we will use the IMAGE PRO 3 to Analyze your skin's health and offer a treatment plan to suit your skin's needs.
Featured Services
From Laser Hair Removal to Wrinkle Injections & Facials, we offer a wide variety of skin treatments!
Skin Damage
Skin Resurfacing
Rosacea
Facials
Fillers
Fine Lines & Wrinkles
Skin Tightening
17 Suffolk St. E
Address

17 Suffolk St. E

Phone

519-803-7435