Big Wheel Brake & Alignment
---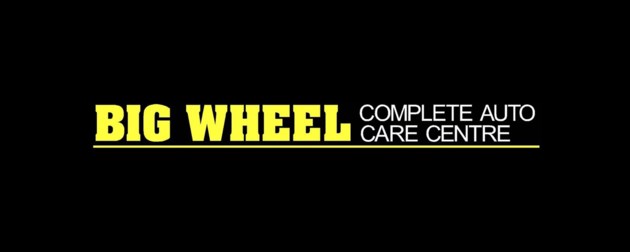 Big Wheel Brake & Alignment is owned by Rick Harron and has been operating for over 30 years as a trusted and reliable automotive repair shop located at 25 Lewis Road in Guelph.
Big Wheel Brake & Alignment is a full service automotive repair shop for cars, trucks, buses and RV's. Big Wheel has proven to be your brake and wheel alignment specialist but also provide all vehicle repairs and maintenance. We continue to update our diagnostic equipment and technology which is essential when understanding the complexity of today's vehicles. We offer warranties on all parts and life time warranties on suspension parts. We are a Certified Vehicle Inspection Station with the Ministry of Transportation.
Please consider us as an alternative repair facility to have your vehicle serviced. We comply with all dealership maintenance programs to maintain your vehicle manufacturer warranties.
Big Wheel prides itself with providing excellent customer satisfaction and professional expertise as well as building long term relationships with their clients. Big Wheel Brake & Alignment welcomes fleets, seniors and students at a discounted rate.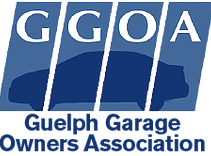 ---
Our People