Big Wheel Brake & Alignment
---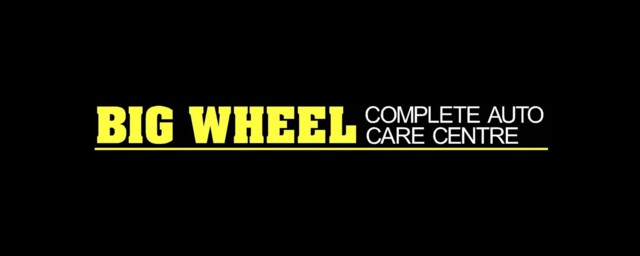 Big Wheel Brake & Alignment is family owned by Chad Harron and his wife Cherri. Big Wheel has been located at 25 Lewis Road in Guelph for over 30 years.
Big Wheel Brake & Alignment is a full service automotive repair shop that has the ability to accommodate cars, trucks, buses and RV's. While Big Wheel is a full service shop, we are known as wheel alignment and brake specialists. We continue to update our diagnostic equipment and technology to stay on top of the ever changing automotive world. We are a Certified Vehicle Inspection Station with the Ministry of Transportation. Big Wheel is also happy to welcome fleets at a discounted rate.
At Big Wheel we pride ourselves with providing professional expertise as well as excellent customer service to each and every client. Not only do we value our long term clients but we also look forward to building relationships with new ones.
Please consider Big Wheel Brake & Alignment for all of your automotive needs!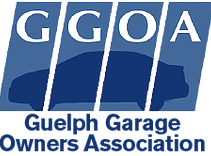 ---
Our People