True Centre Automotive Services
---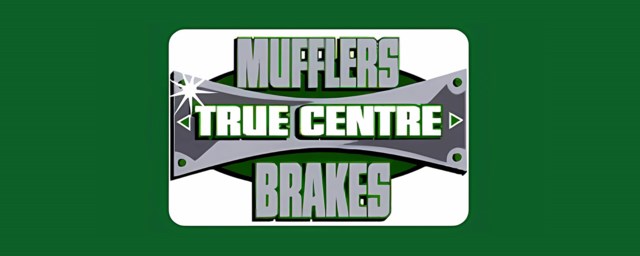 They are located at 479 Elmira Rd. N in Guelph. True Centre Auto Care has been open and serving clients in the Guelph and surrounding area since 1998. The staff and owner Justin Fitzgerald are dedicated to make sure they provide the best service they possibly can to their current and new client base.
Owner Justin Fitzgerald describes "Customer satisfaction and the best quality of service is what we strive for".
True Centre Auto Care is a licensed auto sales facility, Drive Clean Test and Repair facility and is also licensed to do commercial and personal vehicle safeties.
The have 6 licensed mechanics as well as offering a wide variety of services such as custom exhaust work, alignments, brake jobs and much more. True Centre Auto Care is an honest shop and wants to make sure you get exactly what you need when you bring your vehicle in.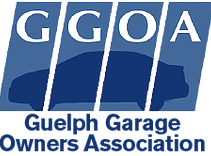 ---
Our People