Grand River Agricultural Society
---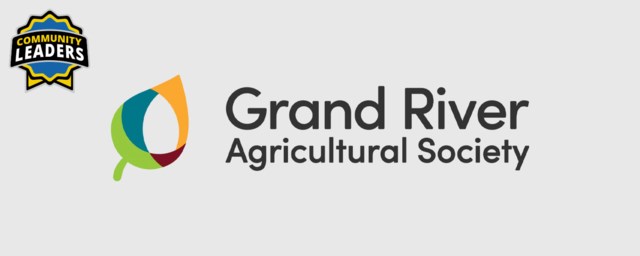 The Grand River Agricultural Society is recognized as a Community Leader through its investment in expanding local news coverage. Thanks to its participation in the Community Leaders Program we are able to enhance areas of content that were underserved in the past. The Grand River Agricultural Society proudly supports Cultivate and stories about the dynamic agriculture and agri-food sector in Wellington County.
---
Bringing Agriculture, Education and Community Together
For over 150 years, GRAS has been committed to empowering both individuals and organizations as they pursue endeavors related to agriculture and the environment. Financial support is just one of the ways that GRAS is able to strengthen the community while enriching the lives of those within it.
Our events encourage awareness of agriculture and the environment and aim to enrich the lives of those living in rural areas. From student day programs to high-paced truck shows, we aim to educate and entertain people of all ages.
Our Facilities
Grand River Raceway: The Raceway is a dynamic hospitality, racing, and gaming destination, delivering an exceptional live and participatory entertainment experience for all.

The GrandWay Event Centre: The GrandWay is Elora's largest events centre, catering to events of any shape or size. Host your next wedding, party, or corporate event in this brand-new space.
---
Our People