Cystic Fibrosis Kitchener-Waterloo - Gala
---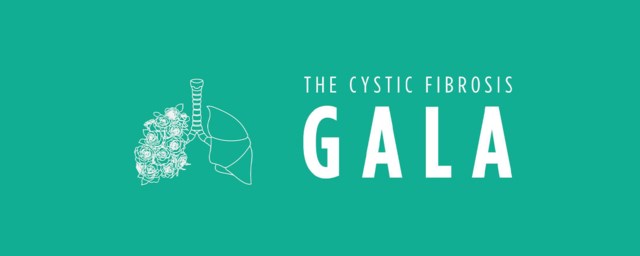 We are excited to announce our first annual Cystic Fibrosis Gala, taking place on Saturday, April 22nd, 2023 at Bingemans Conference Centre in Kitchener, Ontario. The Cystic Fibrosis Gala is hosted to raise money for Cystic Fibrosis Canada. This event will be a buffet dinner with a cash/card bar, dance and a live performance from Windjammers, a 45 piece band. Doors open at 4:00pm and dinner will begin being served at 5:00pm. Raffle, door prizes and silent auctions will be offered.

This is one event you won't want to miss!
Celebrate this in-person event with your family, friends, and co-workers, while raising essential dollars in support of Cystic Fibrosis services and research being offered to children, youth, young adults, and families in your community.

What is Cystic Fibrosis?
Cystic fibrosis (CF) is the most common fatal genetic disease affecting Canadian children and young adults. At present, there is no cure.

Learn More On Cystic Fibrosis Canada's Website.
---
Our People