Community Living Guelph Wellington
---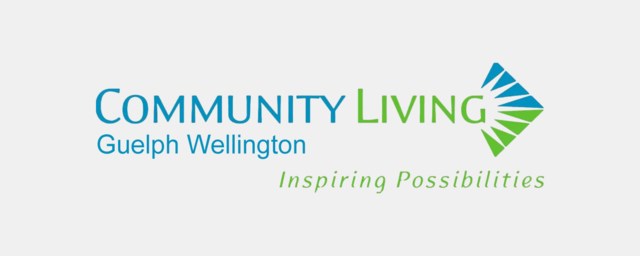 We believe in community first. We help people with developmental disabilities connect to community for:

Work and Volunteering
We help people find and succeed at paid jobs in the community.
We also connect people to the skills building opportunities.
Places to Live
We offer a range of residential options to fit a person's choices, abilities and support needs.
Recreation
Helping people connect with community is what we're all about.
We help them find community opportunities for learning, wellness, recreation, volunteering and working.
We help to build relationships. Together, we are better.
---
Our People