Apex Martial Arts Academy
---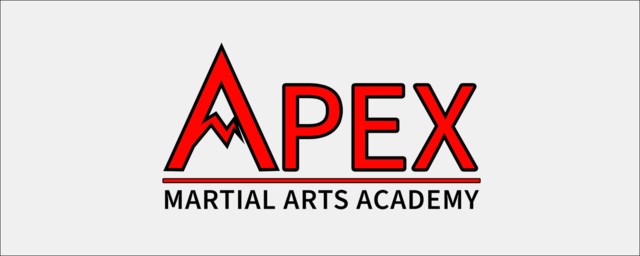 Where Results Matter
We are committed to providing you with all the essential knowledge and opportunities that Martial Arts can give. We use a wide variety of Martial Arts styles to teach valuable skills such as self control and perseverance, all in a fun social atmosphere. With highly motivated instructors who have a passion for the Martial Arts and an innovative and exciting curriculum, Apex is your path to success in achieving your goals.
Our Approach
Apex Martial Arts Academy teaches a modern blend of martial arts comprised of the best of the many traditional arts. With a mix of traditional Karate, TaeKwonDo, Boxing and Brazilian Juijitsu students get a comprehensive system to help them develop well rounded skills.

Classes are delivered in a fun and positive environment. Our instructors are passionate about the martial arts and share that passion in every class. Classes are always challenging but fun in the process.

​Our classes always incorporate a good workout and stretch before the skills portion of the lesson begins. This ensures that students get in shape as well as learning valuable martial arts skills.
---
Our People