CURBSIDE Dental Hygiene ✓
---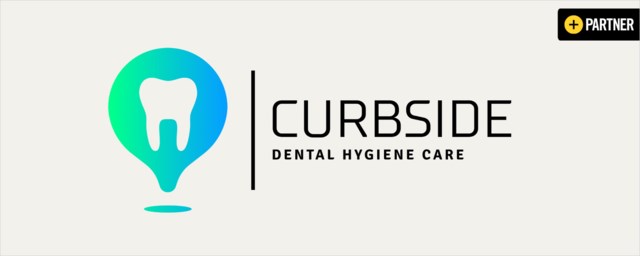 Welcome to CURBSIDE Dental Hygiene! We bring experienced Dental Hygienists to the doorsteps of busy families and care homes by providing convenient access to dental hygiene services.

At Curbside Dental Hygiene we are excited to offer in-home dental hygiene care (and tooth whitening) to individuals who are just busy, have mobility issues or just want to experience the convenience of having your teeth cleaned in your own space.

Curbside Dental Hygiene was thought of due to the COVID-19 Pandemic. So much uncertainty and understandable fear was instilled on us and the difficulties adjusting to our new "norm".

Our main goal is and will always be to provide people with an affordable and a convenient option for dental hygiene care. No matter where you are or who you are. CDH comes to you, for you.
---
Our People