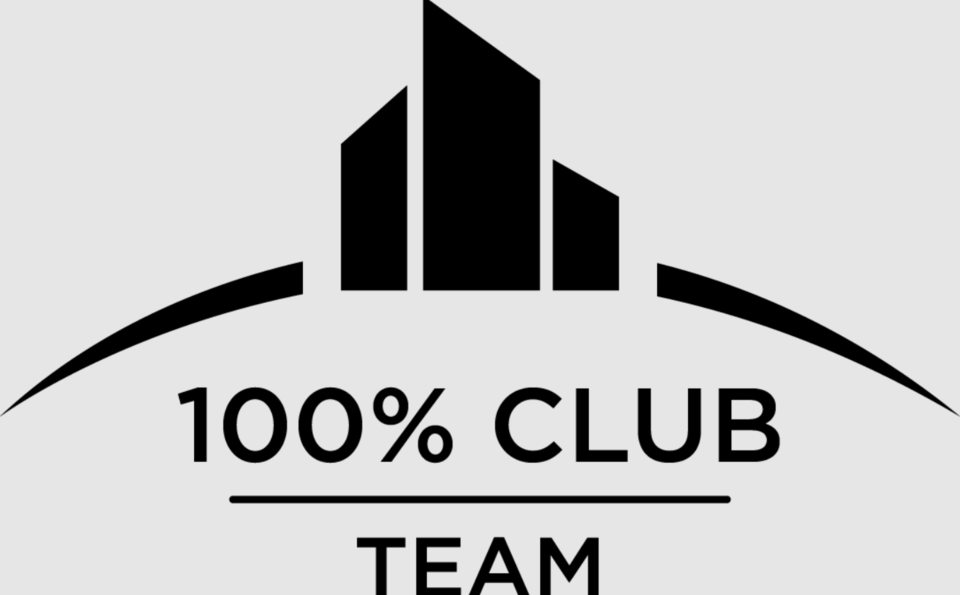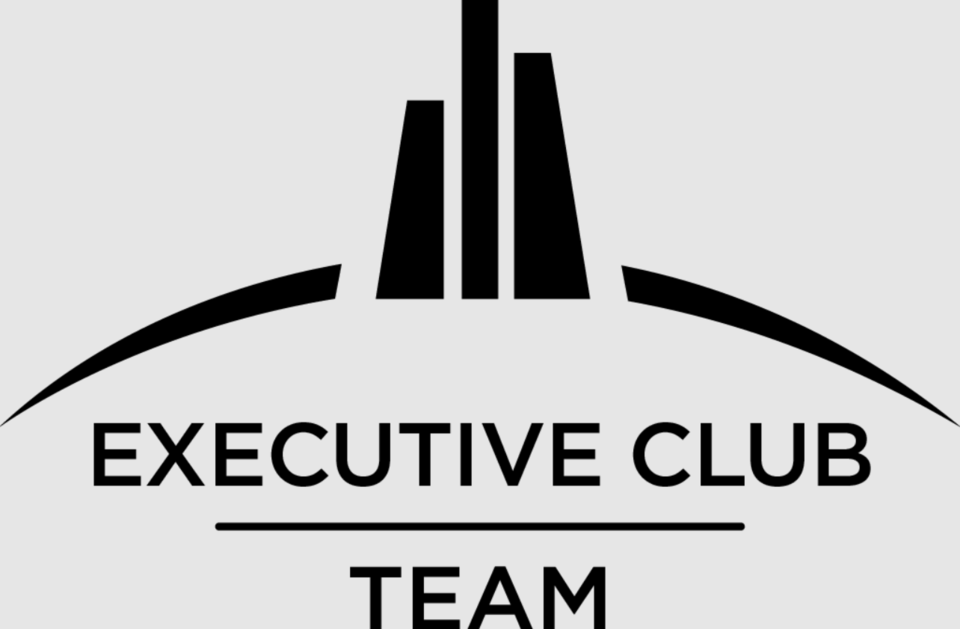 Jide was raised in Guelph after his parents emigrated here nearly four decades ago. He attended the University of Guelph where he graduated with Honors with a Bachelor of Commerce majoring in Marketing Management with a minor in Economics and Industry Finance. From a very young age Jide always had a passion for real estate.
​
His passion has now developed into a thirst for satisfying his customers needs within the real estate market. Whether you want to buy or sell, Jide will strive to get his clients the best value for their property transaction. Interested in a free home evaluation? Take a minute to help us get to know you better by filling out your contact information. You can expect to hear a response within 24 hours.

The Atilola Real Estate Scholarship in Business



Jide Atilola BCOMM '08 Alumni provides The Atilola Real Estate Scholarship in Business to a student enrolled in the BCOMM Program who has completed between 5 and 10 credits with a minimum 70% cumulative average and who are in some way culturally diverse. Students who meet these criteria are encouraged to apply by May 15th to Student Financial Services. Selection will be based on highest cumulative average and a 250 word essay on what being different means to them. Preference will be given to a student who is a member of the Guelph Black Student Association (formerly the CJ Mumford Centre).
Visit University of Guelph Undergraduate Award Search - Atilola Real Estate Scholarship in Business for more information.

Part I: Why work with Atilola Real Estate
Part II: Is giving back important to you and your brand?
Part III: Have you faced any barriers being a visible minority?
Part IV: What is the Atilola Real Estate Scholarship in Business?
Part V: Why did you get into Real Estate?
Part VI: What advice would you give to your younger self?
Behind the Logo