Local REALTOR® Andra Arnold and her team, Andra Arnold & Associates, are experts in Guelph real estate. They're also big supporters of local artists and want to help them expand their reach and gain new audiences for their work.
While there are certainly lots of different venues for an artist to showcase their work, it's probably safe to say that most would never dream of this—seeing their original creation travel around the city in a moving, year-long installation!
Artists are invited to submit their original artwork or photography to the 4th Annual Guelph Transit Art Contest. The winner will have their piece featured on the back of a Guelph Transit bus for one full year, starting in the new year.
The only requirement? The art submitted should bring a smile to someone's day.
Submissions will be open for a two-week period, from November 14th to November 28th.
Once all of the submissions have been received, Andra Arnold & Associates will choose a number of finalists. They will share the work of these talented artists on their Instagram page and the public will vote for a winner from November 30th to December 14th. The local artist or photographer who gets the most votes/comments wins!
Last year's winner was Ana Garza, for her piece titled "Earth's Art Gallery". Visit her website and Instagram page to see more of her incredible work.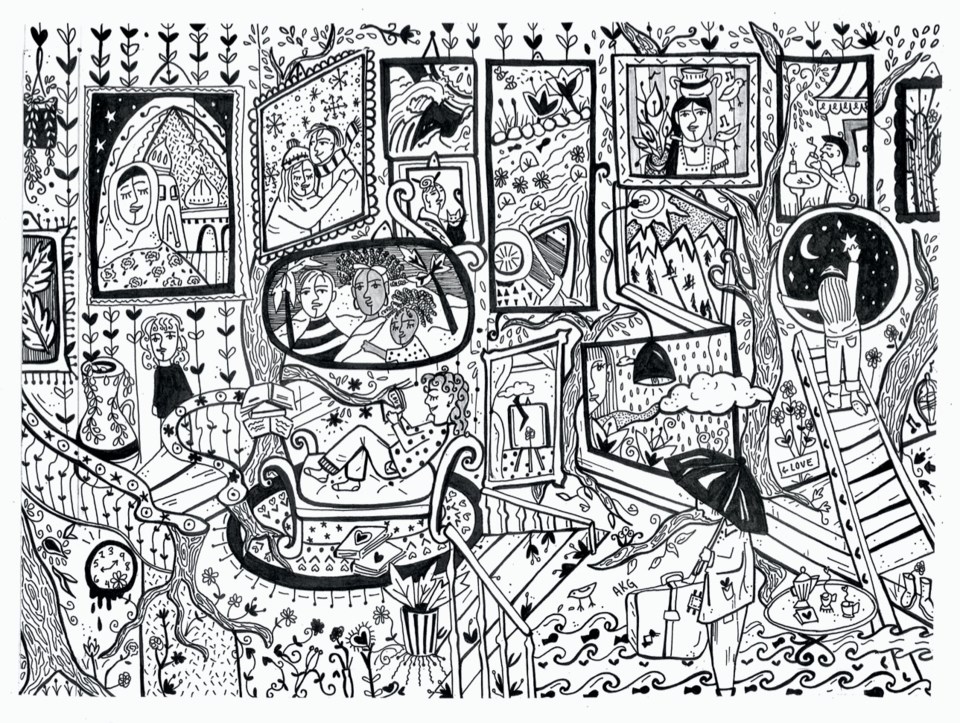 This is an exciting, not-to-be-missed opportunity for local artists and photographers, so don't be shy—share your talents!
Let's work together to support local artists and the arts scene in Guelph.
Submit your artwork or photography by November 28th to REALTOR® Andra Arnold at [email protected] with the subject title "Guelph Transit Art Contest".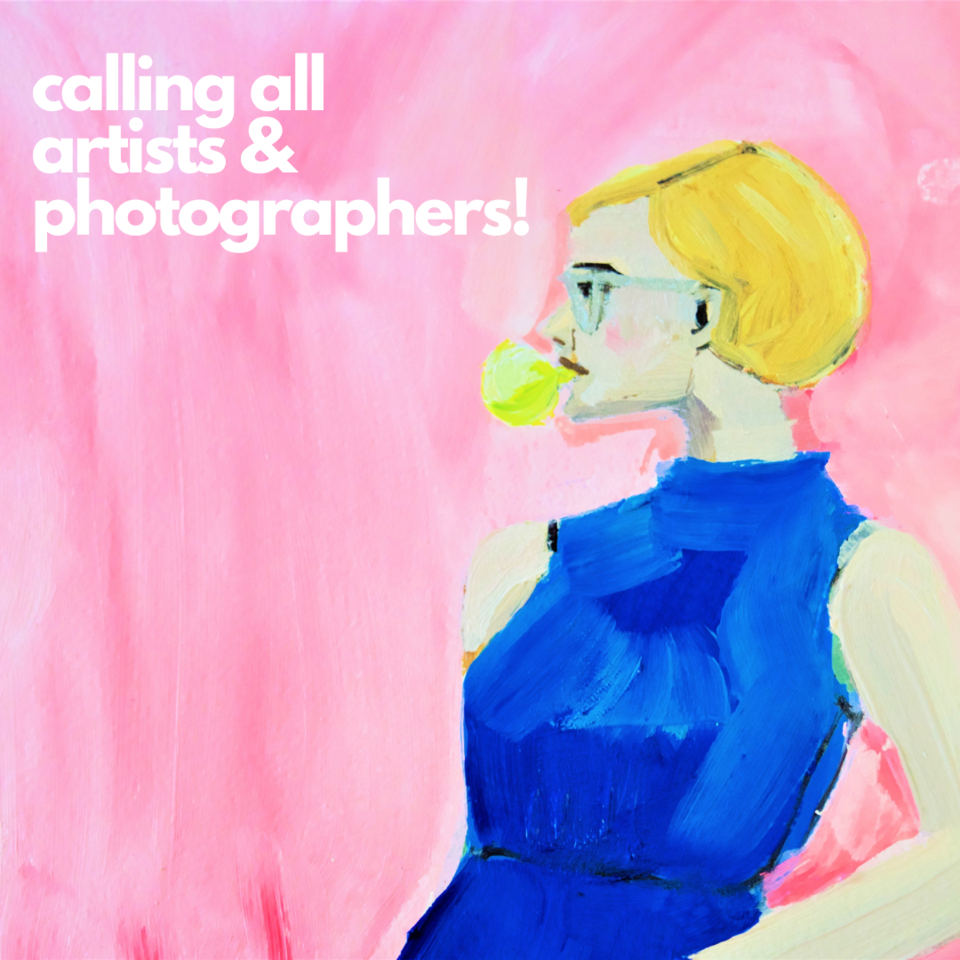 Credits for other buses featured:
Brendan Devine, Local tattoo artist
His piece is titled "Once"
Frances Hahn, Local artist