Local real estate brokerage Coldwell Banker Neumann can trace it roots back to 1973, when it was known as Herb Neumann Real Estate.
"I was surrounded by market talk at family dinners growing up," says Herb's son, Jeff Neumann, now a broker at the firm himself. "My second grade claim to fame is that I was the only one in my class who knew what a waiver was!"
Years later, Jeff would join the business as a salesperson. He had seen his mother and father work hard to make the company a success and wanted to be a part of it.
"As everyone who lives here knows, Guelph is a great city," he says. "I have been lucky enough to call it my home for my entire life and I have been involved in the real estate market for 34 years."

"Coldwell Banker Neumann Real Estate owes much of its current standing in the Guelph market to the values that my parents built into the company's earliest beginnings," says Jeff. "Our company wasn't about my family, however. We were only successful if we were able to serve your family's needs."
It's a philosophy that lives on today, with a brand new generation of salespeople who are equally devoted to meeting families' real estate needs. Nick FitzGibbon is one such agent.
REALTOR® Nick FitzGibbon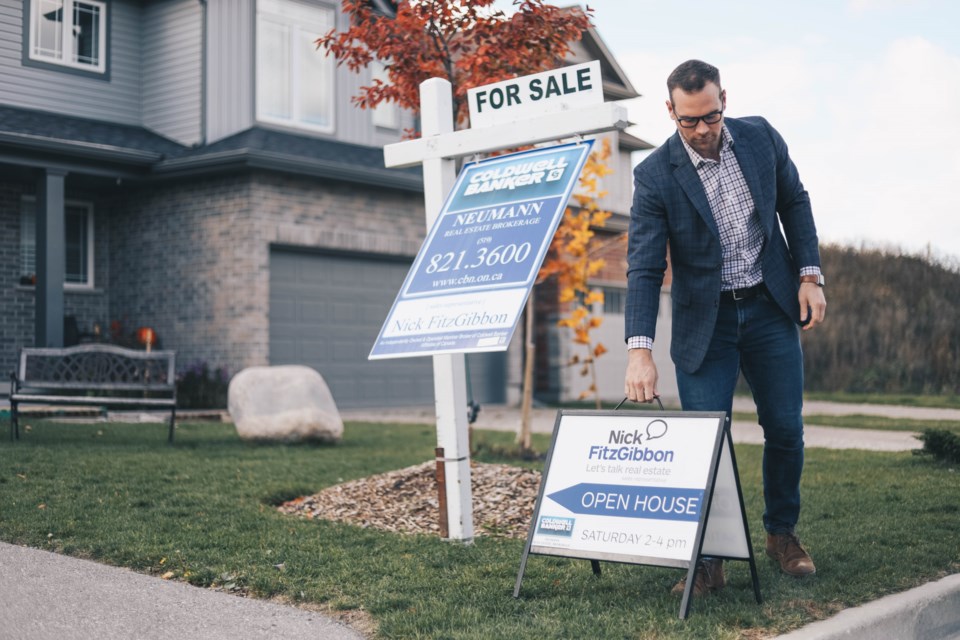 In 1980, Nick's parents, Jim and Linda FitzGibbon, moved to a farm on Maltby Road. It remains the family homestead to this day.
After a standout football career at Centennial Collegiate Vocational Institute, the University of Guelph and a brief stint in the CFL, Nick returned home to embark on his own real estate career.
Cutting his teeth in the competitive condo investor market, Nick's career grew in lockstep with the goals and aspirations of the clients he serves. Soon he was joined by his wife, Tina, who looks after all of their team's marketing needs.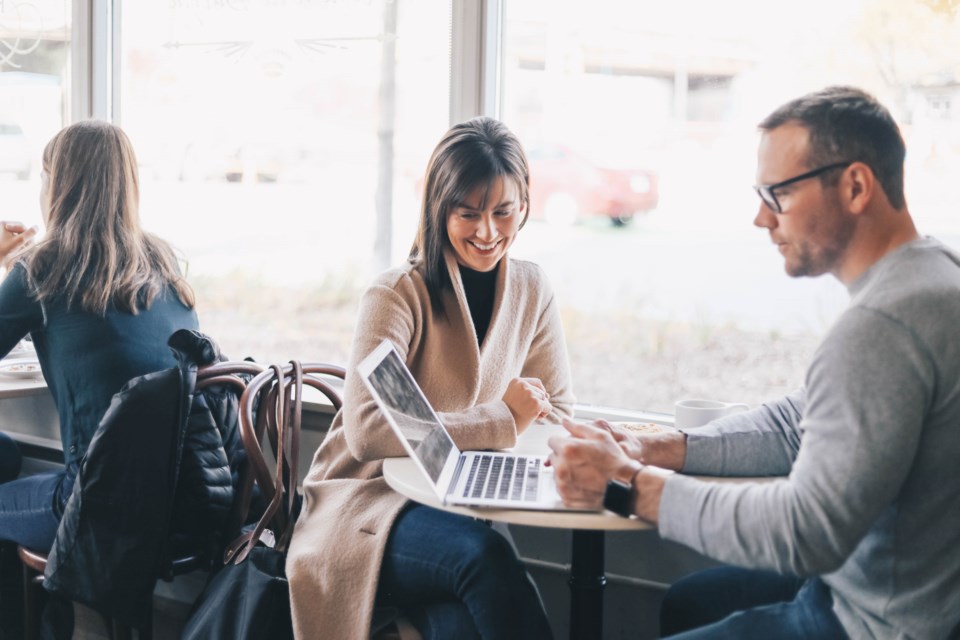 Nick has developed into one of Guelph and Wellington County's pre-eminent realtors, having served for the past 10+ years the real estate needs of more than 500 clients.
"How we sell real estate may have evolved over the course of the last 50 years, but I would argue that the core values that lead to success in real estate sales remain essentially the same," says Neumann.
"Our business is built on trust—our clients know that our agents truly care about them and want to help them make an informed, beneficial decision. It is the foundation of our business, whether it be Herb's, my own or now Nick's. Our success derives from putting your needs first."
For more information, visit Nick FitzGibbon's Let's Talk Real Estate or call 519-821-3600.