Since launching Comrade Morpho, a social-emotional mentoring program, in 2022, Jackie and her clients have numerous success stories to share.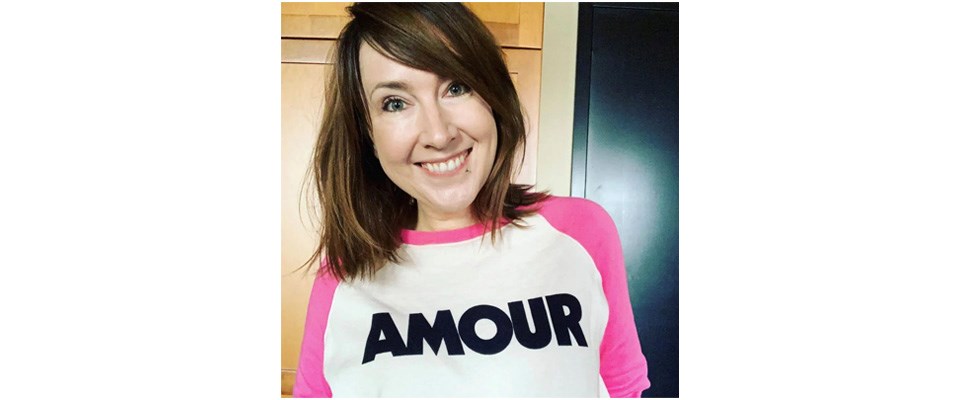 Jackie Ferris takes a unique relationship-focused approach to supporting teens and young adults who are grappling with challenges such as anxiety, depression, stress, and other adversity. With a warm and authentic connection, Jackie provides a safe, non-parental adult environment where young minds feel understood, valued, and uplifted.
Guided by the principles of developmental relationships, her 1-year program offers a relaxed yet focused journey of growth, marked by frequent and consistent 1-on-1 'hangout' sessions. Through simple yet engaging activities and heartfelt guidance, Jackie empowers her mentees to courageously face their emotions, challenge negative thoughts, and develop essential life skills. By fostering self-discovery and well-being, she paves the way for these individuals to overcome obstacles, embrace their potential, and embark on a path of positive transformation.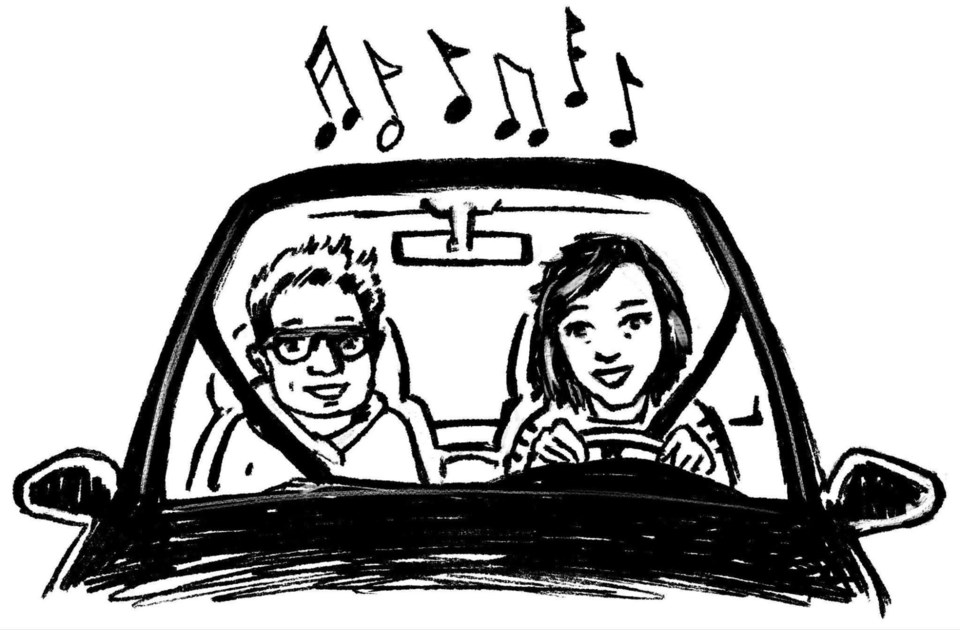 A current Comrade Morpho client, the mother of a 17-year-old non-binary mentee, describes Jackie as "the 'cool aunt,' older sister, emotional support worker who makes our child feel happy and normal." Parents choose to hire Jackie for reasons such as noticing their child is often feeling quite low, lacking confidence and motivation, and having lost their youthful spark.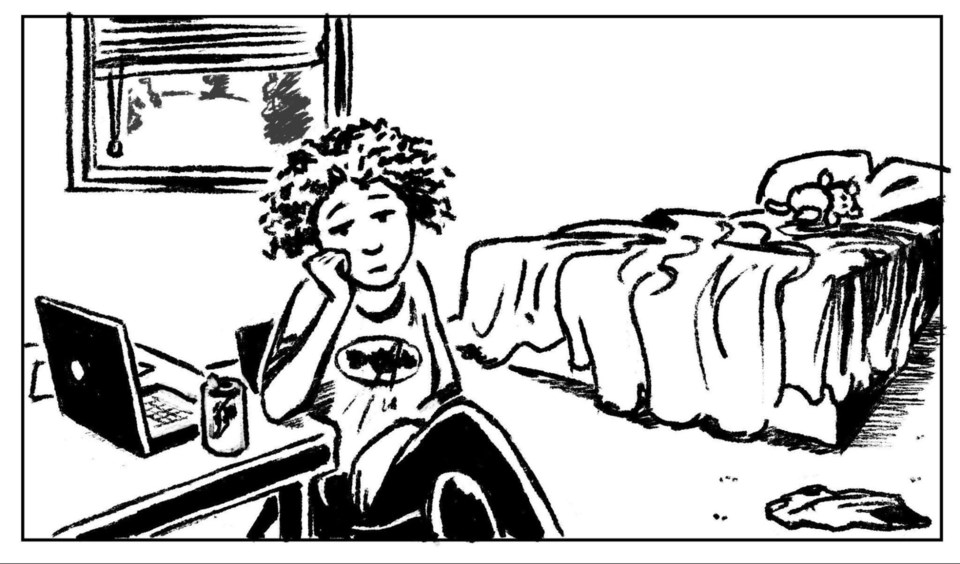 As Jackie explains, "I meet my mentees where they're at– in their world– and what we do during our time together is reflective of their unique set of challenges, abilities, interests, and goals." Whether making art in a park, going for a canoe ride, or cooking a new recipe at Jackie's house, the objective is to provide them with a comfortable environment where they feel free to talk about whatever comes up for them. Through consistent and frequent quality one-on-one time, Jackie earns the trust of her mentees and builds a special bond with them. Over time, she helps them to feel more confident and stable in their emotions, and eventually they are able to work together to set and achieve personal goals.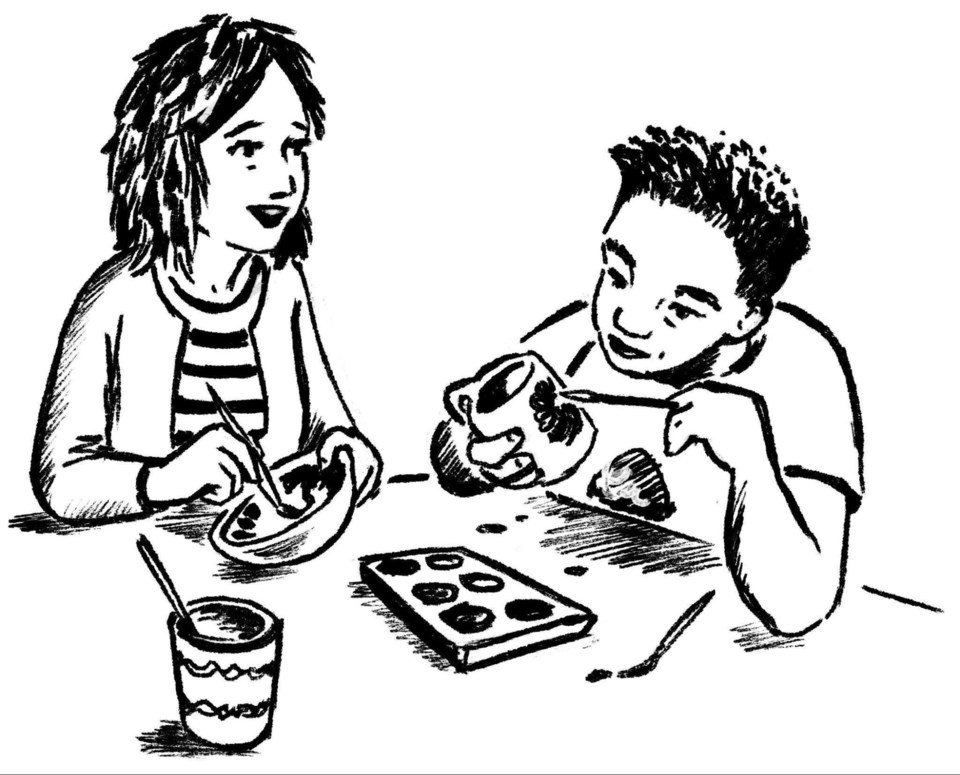 Jackie's comprehensive program not only includes 8-hours of quality-time each month, but her mentees also have access to her through text and chat between hangouts. All activity expenses are included, and Jackie does all of the driving, including pick-ups and drop-offs. Jackie's goal is to foster genuine and natural relationships, which is an approach that has produced amazing transformations for her mentees.
Emma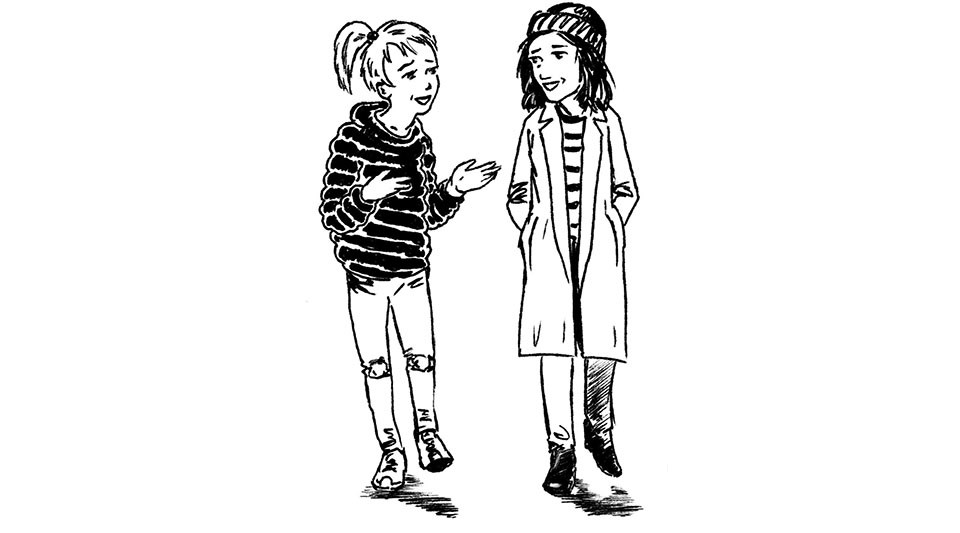 Emma, a 23-year-old university student, saw her early student years marred by the pandemic's lockdowns. Forced to attend classes online while living at home, Emma missed out on crucial social connections and independence-building experiences. Jackie first met Emma last summer and says, "Her social-anxiety was high, she was very negative, wanted to drop-out of school, and she made it clear that getting a summer job was not going to happen."
When Emma's mother first suggested Jackie's program to her, she was reluctant and skeptical. For 2-years prior, Emma had tried a more traditional method of support, and saw little progress. She was feeling defeated, hopeless and afraid of opening up again. It took two relaxed, complimentary hangouts for them to get to know one another, and for Jackie to gently explain how her mentorship could help Emma feel happier and healthier. The next day Emma told her Mom she was ready to give the program a chance.
Most commonly, Jackie and Emma get together for long coffee walks, where they talk about anything and everything. With delight, Jackie shares, "Emma is doing amazingly well, and is a much more positive person now. She's gotten her GPA back up, even after taking notoriously difficult courses last semester. She's feeling much more confident." So confident that a couple months ago, Emma expressed interest in applying to a local vintage shop that she admires. Together they wrote a resume, and Jackie coached her on going in to introduce herself, and to ask if they were hiring. One week later, Emma was offered her first public facing job, and the owner complimented her interview skills, passion, and enthusiasm.
Emma's mother is amazed at the change in her daughter:
"It's like night and day. It's like a light switch came on. My daughter struggled with such extreme anxiety that she refused to go into a store, if it was busy. Now it doesn't bother her. She even volunteers to do oral presentations at school. Jackie helped my daughter come out of her shell."
Sloane

Sloane is a 17-year-old non-binary mentee who has been working with Jackie for 9 months. Sloane struggles with social-anxiety due to being bullied during elementary school, and has big emotions after being diagnosed with cancer during puberty and having to leave school to undergo treatments. Sloane's mother suggested contacting Jackie, and they both agreed that it seemed like a great option for helping them get back to feeling like a confident teenager.
Sloane describes their time with Jackie:
"A few months in, I was able to go out by myself in public and not feel extremely panicky. Jackie has helped me a lot with my social anxiety. She has helped me with everything basically. I call her my 'cool aunt.' She's awesome, very understanding. You can talk to her about anything, and she won't judge you."
Jade

Jackie first met Jade 2-years ago when she volunteered as a mentor with Big Brothers Big Sisters. At first, Jade was reticent and withdrawn. Today Jade is a vibrant 15-year-old and credits Jackie with helping her navigate teen challenges. Jade trusts Jackie. She says, "Jackie is not telling you what to do. With Jackie, there is no judgment. Because of her approach I'm open to meeting more people and I have an easier time expressing myself and that is helping me in school."
Jade's father, Justin notices the difference in his daughter as well, a change he credits to the connection with Jackie. He says, "Jade is more outgoing. Jackie has helped Jade with her other relationships, at home and at school. She has helped her come out of her shell." Through providing a consistent developmental relationship, Jackie has become another trusted adult in Jade's life.
How does a mentor help?
Young people thrive in various aspects of life when they receive support from a robust network of adult relationships, extending beyond their parents and caregivers. Between the ages of 10 and 25, youth strive to establish their distinct identity beyond the family framework. During this pivotal developmental phase marked by the assertion of independence and susceptibility to influence, it becomes essential for them to access positive and supportive relationships outside of their home. As a mentor, Jackie provides deliberate, reliable, and constructive non-parental adult guidance to her mentees, complementing and reinforcing the care and support they receive at home.
While hangout activities are casual and enjoyable in nature, behind the scenes, Jackie is focused on providing her mentees with developmental relationships. Research from The Search Institute suggests that meaningful connection and positive influence is possible, when a relationship offers the following key elements:
Express Care
Provide Support
Challenge Growth
Share Power
Expand Opportunities
Jade gives Jackie a ringing endorsement: "Jackie is such an amazing person. She can be really helpful for so many people."

Comrade Morpho Has A Few Spaces Available
If you and your child could benefit from this type of personalized support, click here to instantly book a complimentary consultation with Jackie. Additionally, she offers a free 1-hour hangout with the potential mentee to ensure it's a good fit.
You can learn more about Jackie, developmental relationships and her mentorship program details online at comrade-morpho.com.
Click here to sign up for not-spammy Comrade Morpho newsletters.
All images and testimonials have been shared with permission from parents and mentees.