"Help Wanted," "Hiring Urgently," and "Join Our Team" advertisements are seemingly everywhere!
With many businesses scrambling to hire to keep up with demand and stay operational, choices are abundant for those in the job market.
So how does someone choose where to apply? Priorities? Money? Lifestyle? Convenience? Pursuing a passion? All of the above?
Wayne Pitman Ford Lincoln believes individuals should look for a company that aligns with their values and career goals.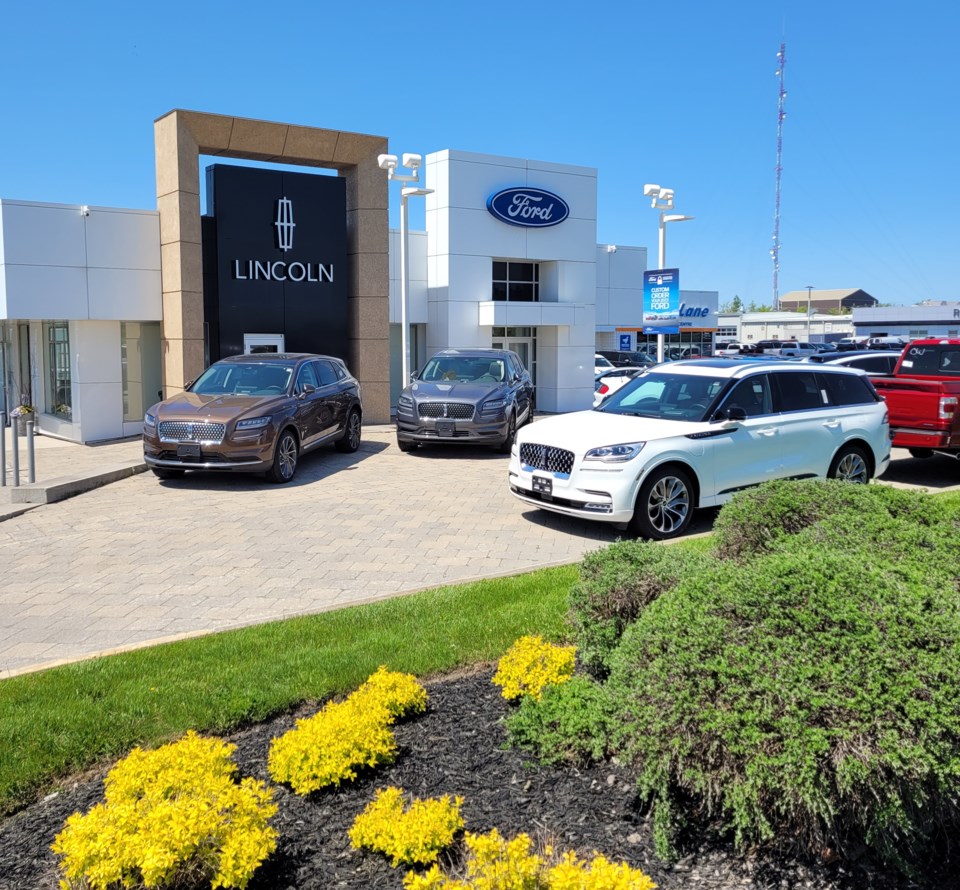 Wayne Pitman Ford Lincoln, is a local, family-owned and operated business that has been involved in the community for four generations. In a world filled with mergers, acquisitions, and large dealer groups, it is increasingly rare to find an environment like this.
"We truly have a family feel in the store and recognize that there is life beyond the dealership. We are strongly committed to charitable work, volunteering, social events for staff and their families, and fostering an inclusive and supportive environment for everyone. We are fortunate to be located in a strong, caring town like Guelph, and we want to continue to serve the community to the best of our abilities." - Doug Bricknell of Wayne Pitman Ford Lincoln
To uphold their commitment to their customers, they need help! Everyone is looking for experience, but there are other characteristics that they are seeking to help build their expanding team in this growing Guelph automotive market.
Here is what they are looking for when they H.I.R.E:
H: Honesty - Be truthful and transparent with co-workers and customers.
I: Integrity - Do the right thing and be a team player.
R: Reliability - Show up and bring a consistent work ethic.
E: Excellence - Perform your work with quality and care. What would you want as a customer?
There is an opportunity to learn, develop, and progress with the team at Wayne Pitman Ford Lincoln.
Lots of experience? Wonderful! Not much experience? That is ok too! They are willing to work with applicants committed to being a good H.I.R.E. — the rest will come with time.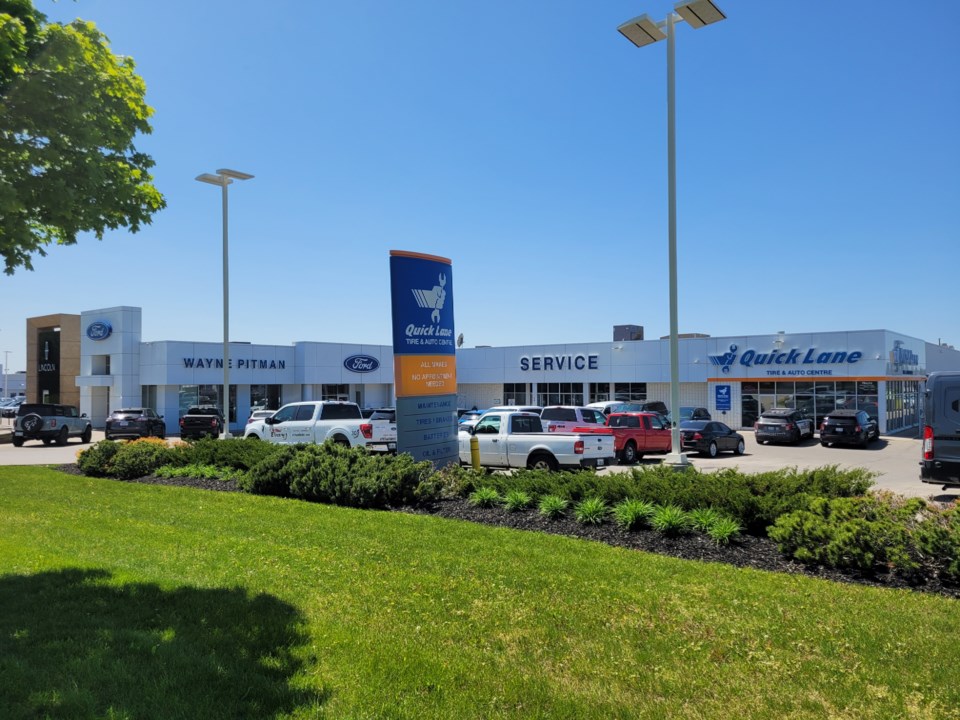 Wayne Pitman Ford Lincoln is looking to fill the following positions:
Licensed 310S Technicians
The shop offers competitive flat-rate compensation, regularly scheduled, uncapped, and clearly defined performance bonuses and other perks, including a pension plan, tool & boot allowance, health, dental, vision benefits, and more. The shop is heated and air-conditioned for your comfort.

Service Advisors
Monday-Friday, no evenings or weekends. Regularly scheduled, uncapped, and clearly defined performance bonuses.

Quick Lane Manager

Service Appointment Coordinator
If their environment sounds like a culture that you want to be a part of, please email [email protected], call 519-824-6400, or visit 895 Woodlawn Road W in the Guelph Auto Mall!
If you are considering it but have some questions, please do not hesitate to reach out or swing by!