When you enter Guelph's new Farm Boy location at 370 Stone Road W., fresh, vibrant produce greets you, letting you know that at Farm Boy, they are living their tagline that it really is all about the food.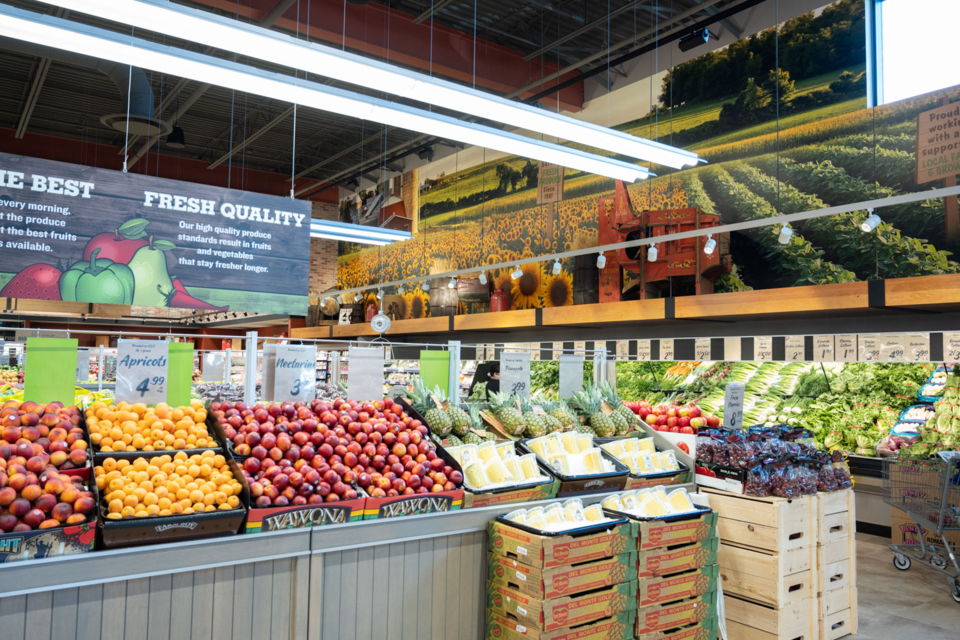 The first Farm Boy opened in 1981 in Cornwall, Ontario, as a 300-square-foot hub for fresh produce. Jean-Louis and Colette Bellemare began their shop as a way to provide their community with the freshest produce available, and that simple ethos has become the guiding principle behind every subsequent Farm Boy store since – 43 in total. As they have expanded across the province, Farm Boy has stuck by their decision to only provide customers with the best, freshest produce available, much in the way a farmer's market stall would operate.
Building personal relationships with growers and farmers – such as Howards Farm, who provides their hard squash and pumpkins or Gunn's Hill Artisan Cheese who provides various specialty cheeses – has been a necessary component for their growth. It's a deep appreciation for the food and where it comes from that sets Farm Boy apart.
That love of food has led to the creation of over 1200 Farm Boy products, which are exclusive to the store's brand – many of which have created fan followings! In their 2nd Annual Farm Boy Fan Fave Awards, Farm Boy asked their customers to vote on their favourite private label products. The Spicy Eda-Yummy Kale Dip won the coveted spot of Overall Favourite, beating the previous year's winner, Lemon Garlic Dressing. Other beloved items that you should include on your shopping list are Farm Boy's freshly-made Homestyle Soups, Himalayan Pink Salt Popcorn, and Crispy Jalapeño Cream Cheese Wontons.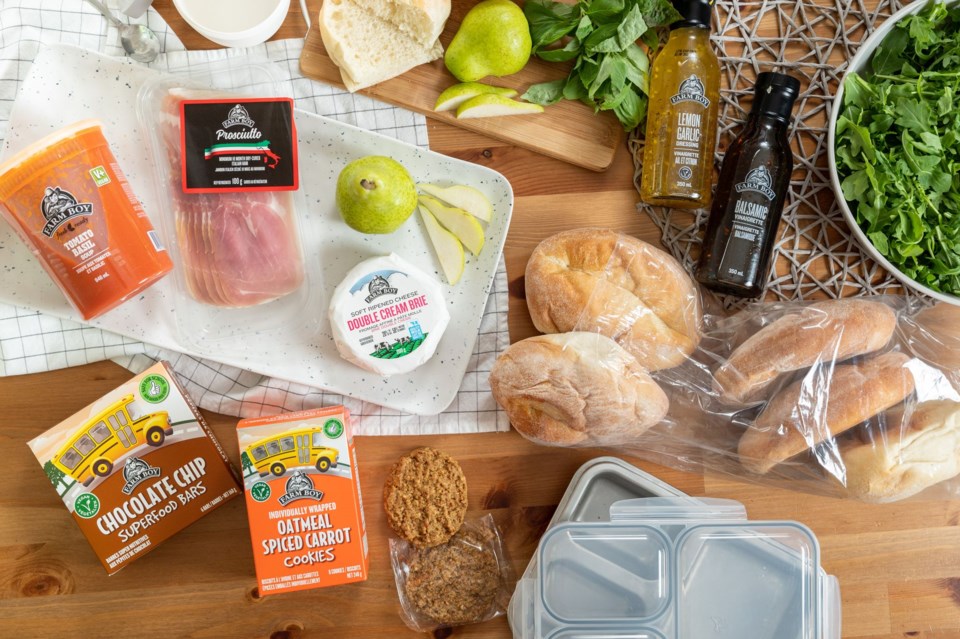 With a layout organized to highlight its best features, Farm Boy showcases their Bake Shop, Deli & Cheese Shop, Butcher Shop, and Chef's Department, in addition to their extensive produce selection. In the Bake Shop, you'll find fresh-baked breads and pies, as well as Farm Boy original creations, like their Cruffies, a filled muffin-doughnut-croissant hybrid. Their Deli & Cheese Shop is home to a curated array of over 150 meats and hundreds of cheeses, including local and international options, while the Butcher Shop boasts Ontario-raised meats and sustainably-raised and -caught seafood. The Chef's Department is where customers can discover a vast array of fresh, homestyle meals to enjoy on the go or to take and heat up at home. Savoury soups, crisp salads, and nourishing pot pies are just some of the delicious options available. The dedication to innovation and providing high-quality meals for families is certainly something that makes Farm Boy different.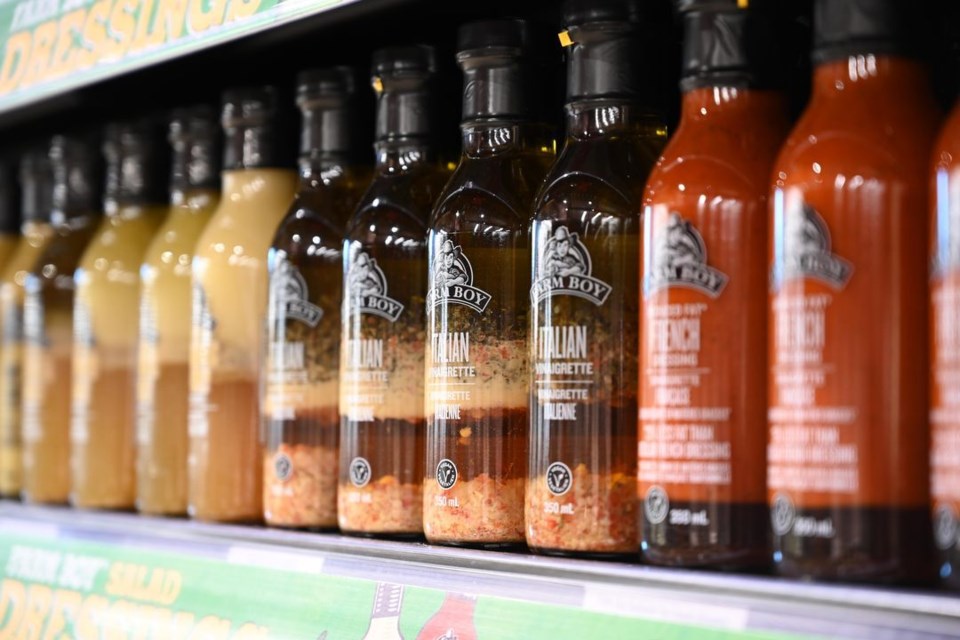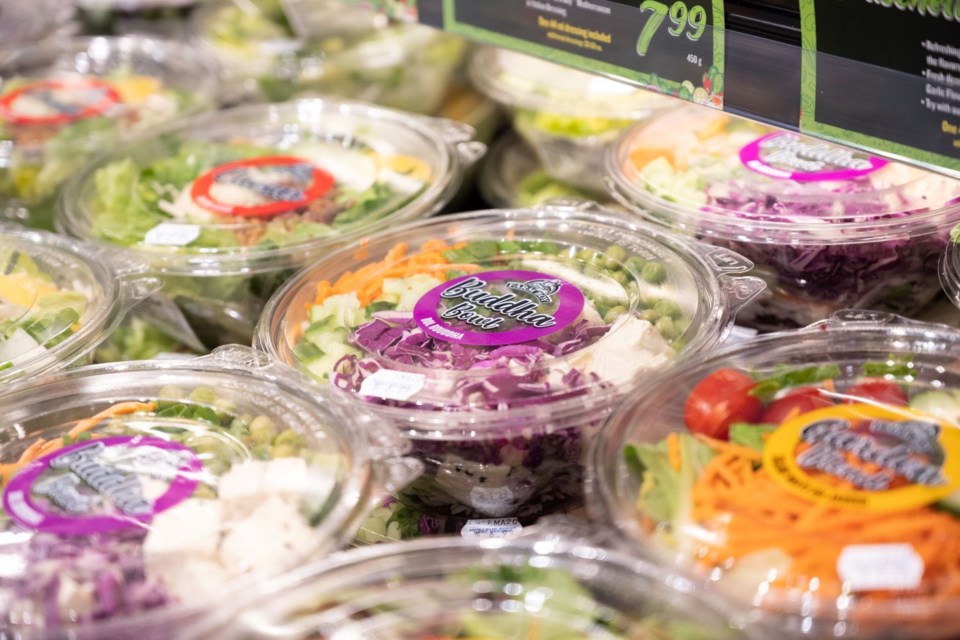 Along with their family dinners and freshly-prepared meal items, Farm Boy has also developed their Indulgence Dinner for Two program, which operates on a bi-weekly basis and allows customers to take a culinary trip around the world. All Indulgence Dinners can be pre-ordered online or in-store and offer an ever-changing four-course menu, with past international delicacies including elegant creations like lobster thermidor and tangerine-glazed Cornish hen.
For the plant-based foodie, Farm Boy has expanded its vegan lineup of products recently to include a wide array of dairy-free cheeses, like Gouda, Feta, and Provolone, as well as baked goods, like their Vegan Croissants and Crispy Cookies. Paying attention to the evolving lifestyle and dietary needs has become a core value for Farm Boy, as they are truly dedicated to feeding everyone.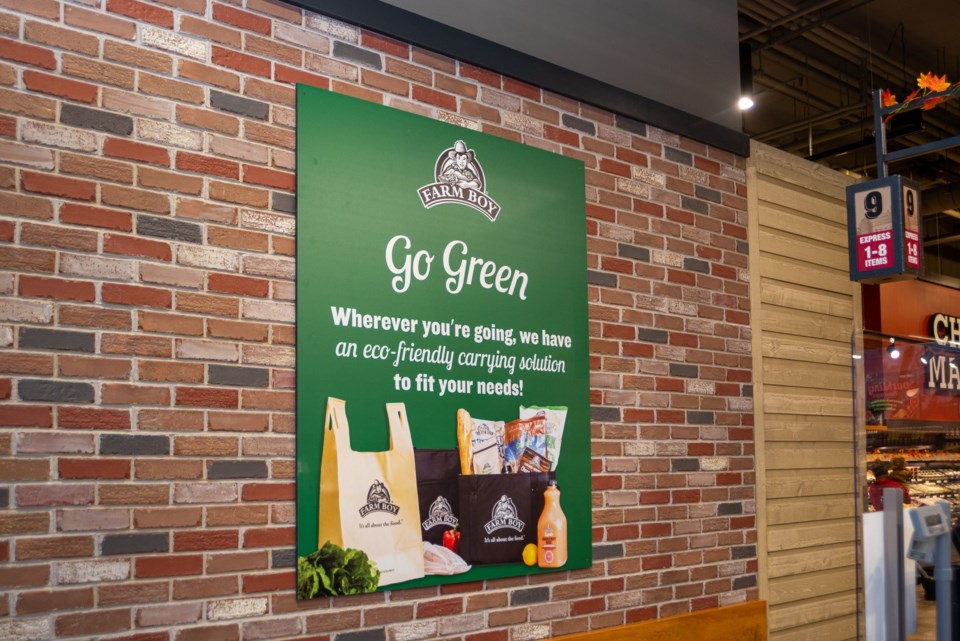 With plenty of variety and a commitment to only offering what's fresh and tastes best, at Farm Boy, they've made it clear that it really is all about the food.
For a list of private label products, recipes, and more, visit their website.