Beauty is ever-changing; a metamorphosis that reveals itself again and again. Over time, and with each new stage of being, our physical and spiritual beauty is renewed, restored, and celebrated. And, like beauty itself, AFYA Skin and Body Clinic in Guelph is evolving to reveal an added source of wellness, discovery and relaxation.
Launching in September 2022, the evolution of Glow Spa by AFYA will present a stunning oasis where guests are pampered with therapeutic relaxation, rejuvenating services and a source of spiritual peace and joy.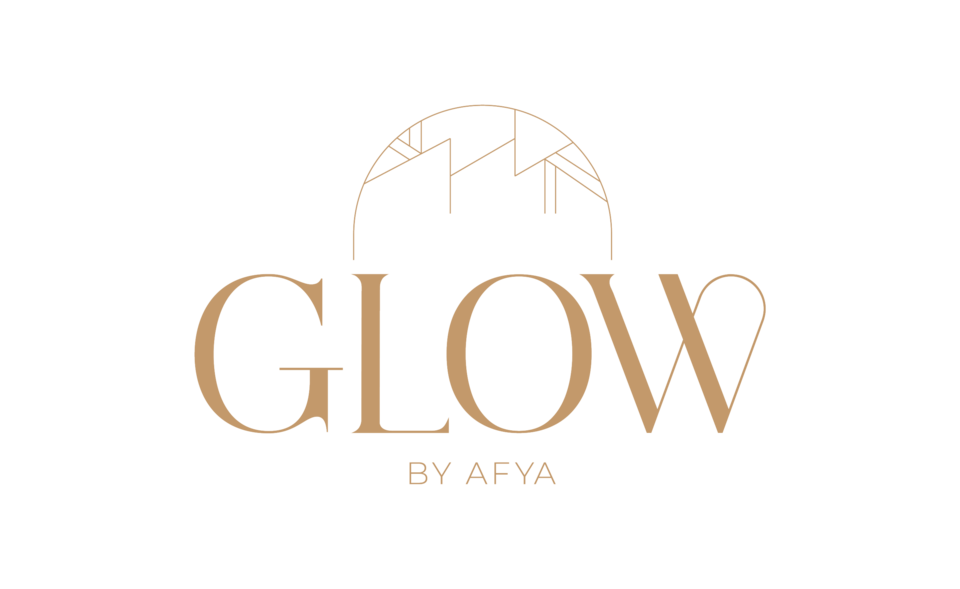 For owner Joelle Rodenburgh, the evolution of Glow Spa by AFYA offers clients the opportunity to benefit from the revitalizing benefits of touch, and of technology.
"Glow Spa will offer our guests an all-encompassing Spa Day that complements our existing AFYA medical spa. We're offering a full spa menu with specialized facials, manicures, pedicures, lashes, brows, unique massage techniques and body treatments."
This unforgettable spa experience awaits guests with opulence and a vast array of service choices to soothe the spirit, rejuvenate the body and ease the mind. "Glow Spa brings another level of personal services for our AFYA clients."
The Glow Spa by AFYA experience indulges virtually every sense, beginning with the eyes.
Clients are enchanted the moment they enter the grand 8500 square foot historic mansion at 55 Delhi Street. With every detail meticulously tailored and designed to create a restorative sanctuary of wellness and tranquility, guests are warmly greeted and guided by the philosophy that they are not escaping life, rather investing in a life well lived.
"At Glow Spa by AFYA, we believe the fundamentals of true wellness transcend basic self-care. It's about genuinely elevating the quality of life, creating a feeling of peace and belonging, and gently allowing the mind and body to beautifully reconnect."
AFYA clientele can expect a "one stop shop for every beauty" that offers a full menu of spa treatments as well as some exclusive products and services.
The AFYA Skin Bar offers clientele the opportunity to receive a complimentary Skin Analysis while mixing their own custom serum with AFYA Skin Experts. The spa's Glow Pods deliver a range of services such as hand & foot treatments and customized facials in ultimate comfort and style, and provide the perfect setting for Glow Parties with friends.
The Glow Spa by AFYA Customized Spa Experience incorporates a specially tailored treatment guide, access to specialized skin bar, generously expanded retail area and self-directed food and beverage stations providing convenience and ease of movement. Guests may also extend their stay with a visit to the outdoor summer patio and licensed lounge area.
To be among the first guests to experience the innovative Glow Spa by AFYA and to attend the Grand Opening Celebration, clients are encouraged to register online and watch for updates on social media @glowbyafya and @afyaskinandbody.
Glow Spa by AFYA is located at 55 Delhi Street in Guelph. Reach them by phone at (519) 803-7435 or online here.