As consumers we often seek out quality products not knowing how or where they are made. All that matters is that we're confident that the products we're buying will bring a great return on investment by lasting as long as possible.
When it comes to your steel roofing system, however, it's entirely beneficial to know exactly how and where it's made so you can appreciate the quality of manufacturing.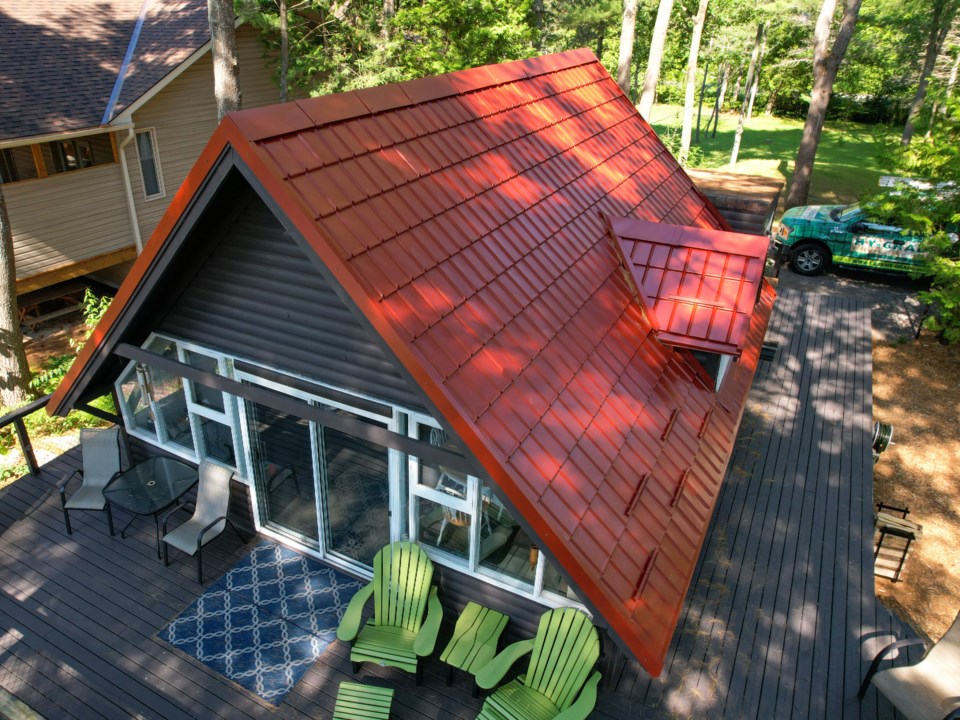 That's the thinking at Hy-Grade Steel Roofing, a company that manufactures and installs its unique steel roofing system out of Guelph, Ontario.
Founded in 1988 by CEO Tom Ware, a former butcher with a knack for industrial design, Hy-Grade Steel Roofing has focused on providing the absolute best roofing system to handle the extreme hot and cold climate that defines Ontario weather. Unlike standard steel roofing made by other companies, the Hy-Grade steel roof is a unique system that allows for expansion and contraction during summer and winter, making it the last roof you'll ever need.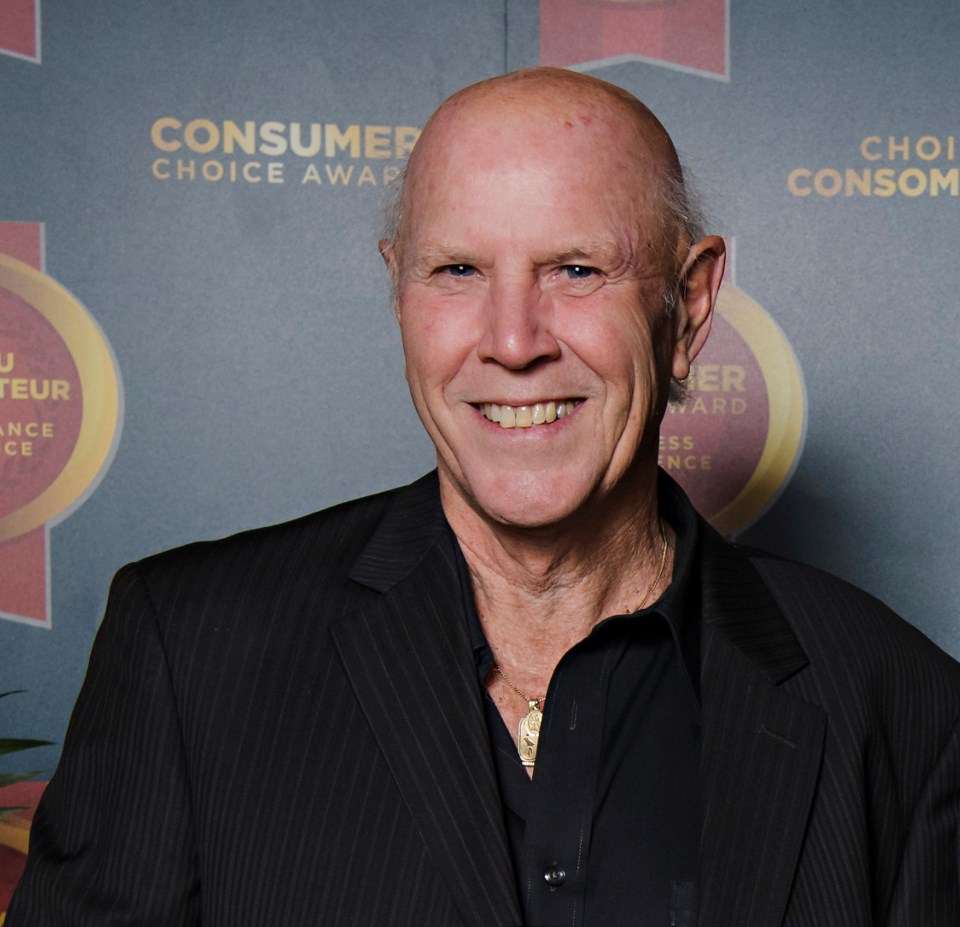 "In the manufacturing process we're buying pre-galvanized steel from Hamilton that comes pre-coated," explained Ware, who has been instrumental in designing the proprietary Hy-Grade roofing system. "It has a G-90 series galvanizing on both sides and 4 mil of PVC coating that expands and contracts with the steel."
Upon receiving the steel from Hamilton, Ware says it is cut into the appropriately sized steel panels and then pressed and packaged before being sent directly to the job. All pieces are manufactured through a computerized process that makes each piece precise to the company's exact specifications, which accounts for the structural integrity and weather-proof nature of the roofing system.
While the Hy-Grade roofing system has evolved over more than 30 years of development, Ware says there's still opportunity for innovation. However, he suggests that it's less to do about improving the roof and more to do with the installation process.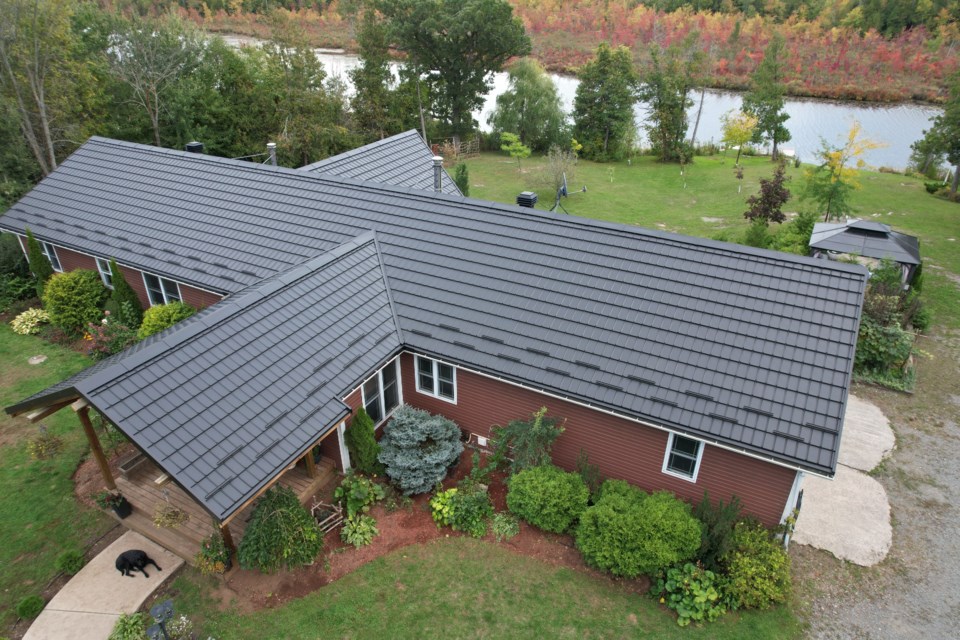 "I think we've gone as far as we can in the manufacturing of the parts and pieces that make up the Hy-Grade roofing system," said Ware. "What we've done is to try and make it easy for the installers to make money doing it and for it to be cost effective for the customer so they can get the best and last roof they'll ever buy. If we make it easier for the installer, you're going to get a way better roof. We're getting the process right from the beginning."
The Hy-Grade steel roofing system comes in seven different colours with shakes that are nailed to double strapped wood, through unique fastening sockets, allowing for levelling of uneven roofs. The system comes with a lifetime workmanship warranty and 50 year no-leak warranty, and can withstand winds of over 120 kilometres an hour.
Learn more about the last roof you'll ever need to buy. For more information, call 855-494-7233. Or visit them online here.