Do you and your kids love to have a great time playing team sports? Are you looking for an incredibly fun way for your family to stay active in Guelph?
Royal City Ball Hockey in Guelph has limited space for adults and youth to join their fun and affordable fall leagues.
Why Ball Hockey?
Ball hockey is an intensely fun and accessible team sport for youth and adults.
While it is similar to hockey, players run instead of skate which makes it a lot easier for new players to jump in. Players ages 4 and up focus on teamwork, community, fair play, good sportsmanship, and fitness all while having a great time playing this fast-paced game.
Many ice hockey, soccer, and basketball players choose ball hockey as a shoulder-season sport that supports conditioning and overall fitness.
Kids, who can start playing at 4 years old, learn how to hold the stick and manipulate the ball, which lays solid groundwork for playing ball hockey or ice hockey in the future.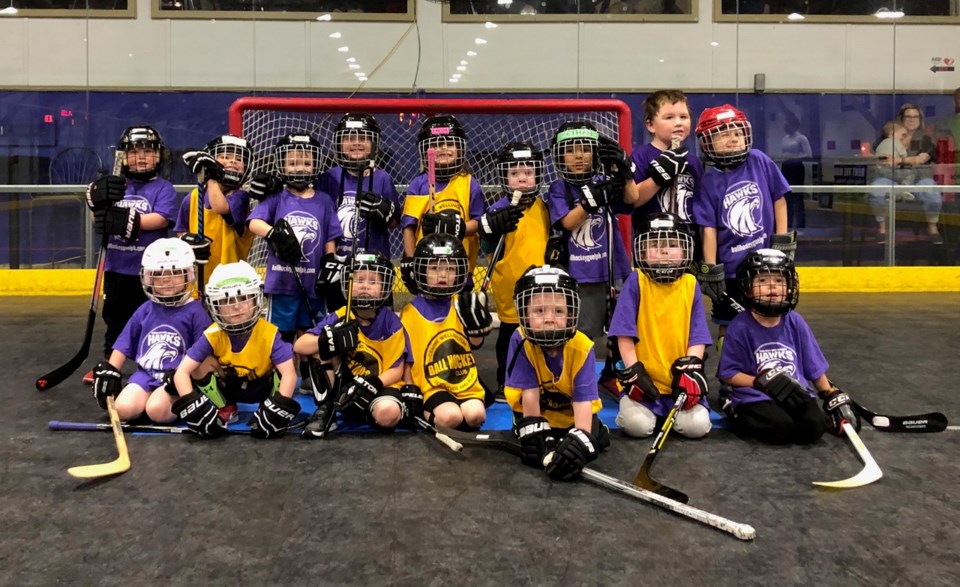 Dedicated Ball Hockey Rink
Since 2014, Royal City Ball Hockey has been home to thousands of ball hockey players and they are home to the only dedicated indoor ball hockey rink in southwestern Ontario. The cushioned sport tile floor is designed to be healthier for players' knees and the 8-foot glass makes it great for spectators.
Royal City Ball Hockey believes strongly that every child should be included. Kids are never cut from the team and every player participates in every game. They value a positive playing environment which is based on respect and support, both on and off the rink.
As one parent says, "We have thoroughly enjoyed watching our child grow while playing ball hockey over the years and appreciate all the work that Royal City Ball Hockey does for these kids to have a great time each session! I have highly recommended the program to others and will continue to do so!"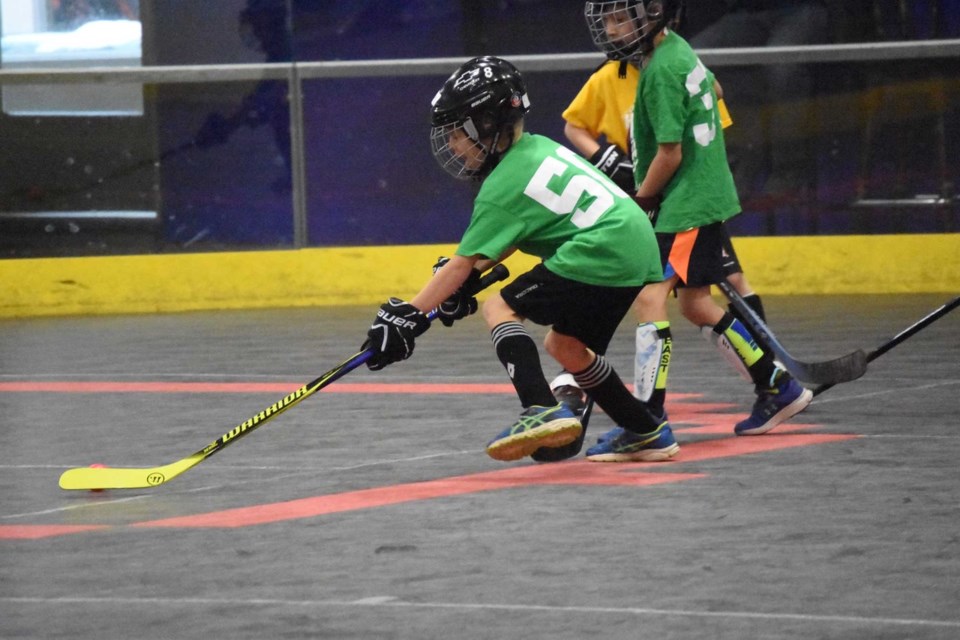 Don't Miss Out! Register Now to Reserve Your Spot
Registration for the Winter season is open until November 30 and spaces are limited.
Register here for the Winter youth league, ages 4 through 18, which starts on December 10 and costs $195 (including tax).

The coed, men's, and women's adult leagues begin on December 9* for a fee of $195 for individuals or $2,100 for teams (taxes included).
*Check website link for individual league start dates

Royal City Ball Hockey is located at 133 Woodlawn Road East in Guelph. For more information, email the club at info@ballhockeyguelph.com.