Imagine being a 17-year-old and looking for a job. Do you expect that job to turn into a 50-year career at the same place? Sounds nearly impossible, right? Well, that is exactly what happened to Guelph's own Randy Morrell.
While courting his now wife of 40+ years, Margaret, Randy was looking for a job so that he could go steady with the love of his life. He picked up a job as a driver for parts deliveries and calling on wholesale accounts at Wayne Pitman Ford Lincoln (called Carl Small Motors at the time).
Fast forward 50 years, and Wayne Pitman Ford Lincoln is celebrating Randy's 50th anniversary with the company as well as his retirement. A remarkable milestone and a very special achievement to round out a legendary career.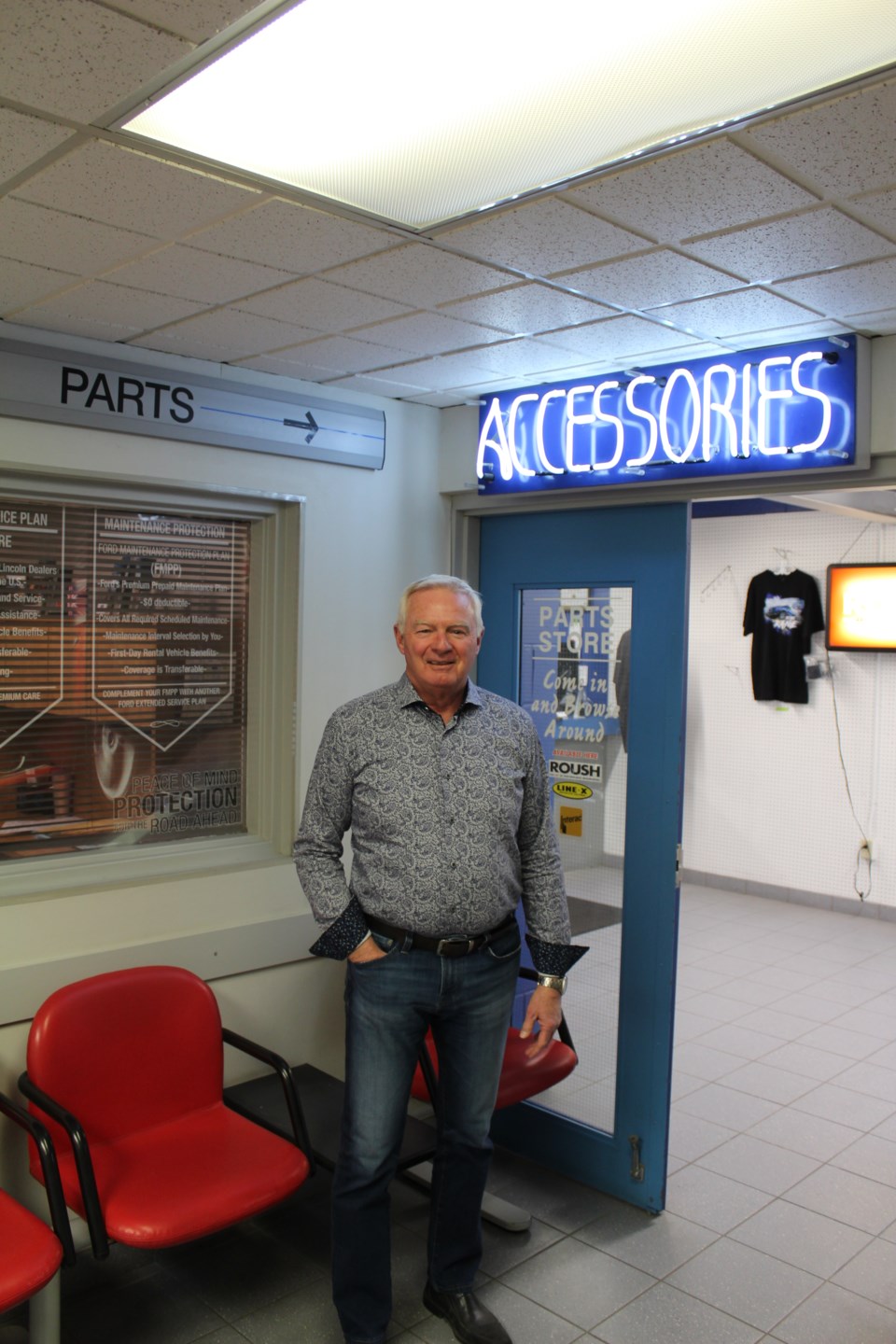 "'We are grateful for Randy's years of hard work, dedication, and leadership.' said Wayne Bricknell, President and Dealer Principal of Wayne Pitman Ford Lincoln. 'Not only has he been a fixture here for our customers and staff, but he has been a loyal friend and mentor to so many people over the years, myself included.'"
Despite admitting that it will be odd to not return to work every day as he has become accustomed to over the last half-century, Randy added that he does look forward to more time for family, travel, personal training, and hobbies.
"'That kind of longevity in any field is admirable, let alone at the same place! That is truly special!' added Wayne Bricknell. 'Although he will be missed, we know that Randy still has lots of fuel left in the tank and things he wants to do. We wish him all the best in retirement.'"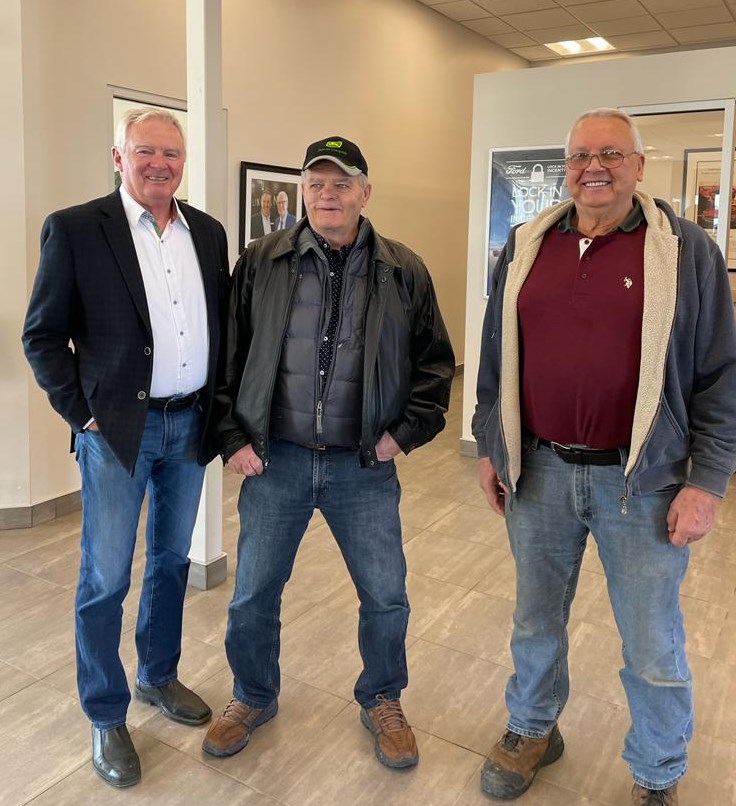 Randy has spent the last while training and mentoring his protégé, Jake Reale, to carry the torch as Parts Manager. Jake and his team are motivated to uphold the standard of strong business relationships and customer service that Randy set out for them. The future is bright, as the sun sets on a historic tenure and rises on another.
Once again, congratulations to Randy Morrell, his wife Margaret, and their family on this incredible achievement! All the best!
For over 45 years, Wayne Pitman Ford Lincoln has proud to be a part of the Guelph community. They are always ready to help with your new or pre-owned vehicle, parts and service or financing.
Visit them online or at 895 Woodlawn Road W in Guelph.