This summer marks the return of an important annual event.
Royal Reach is back for a second year and the goal in 2023 is to help the youngest in our community, raising funds for the Children's Foundation of Guelph Wellington and Food4Kids Guelph.
Royal Reach was founded in 2022 by Christina FitzGibbon and Morgan Dundas to target a younger demographic than is traditionally seen on the charity circuit. The pair want to entice more young people—the next generation of leaders in the Guelph community—to give back and support local charities in a new and different way. Anyone with the means to help is welcome.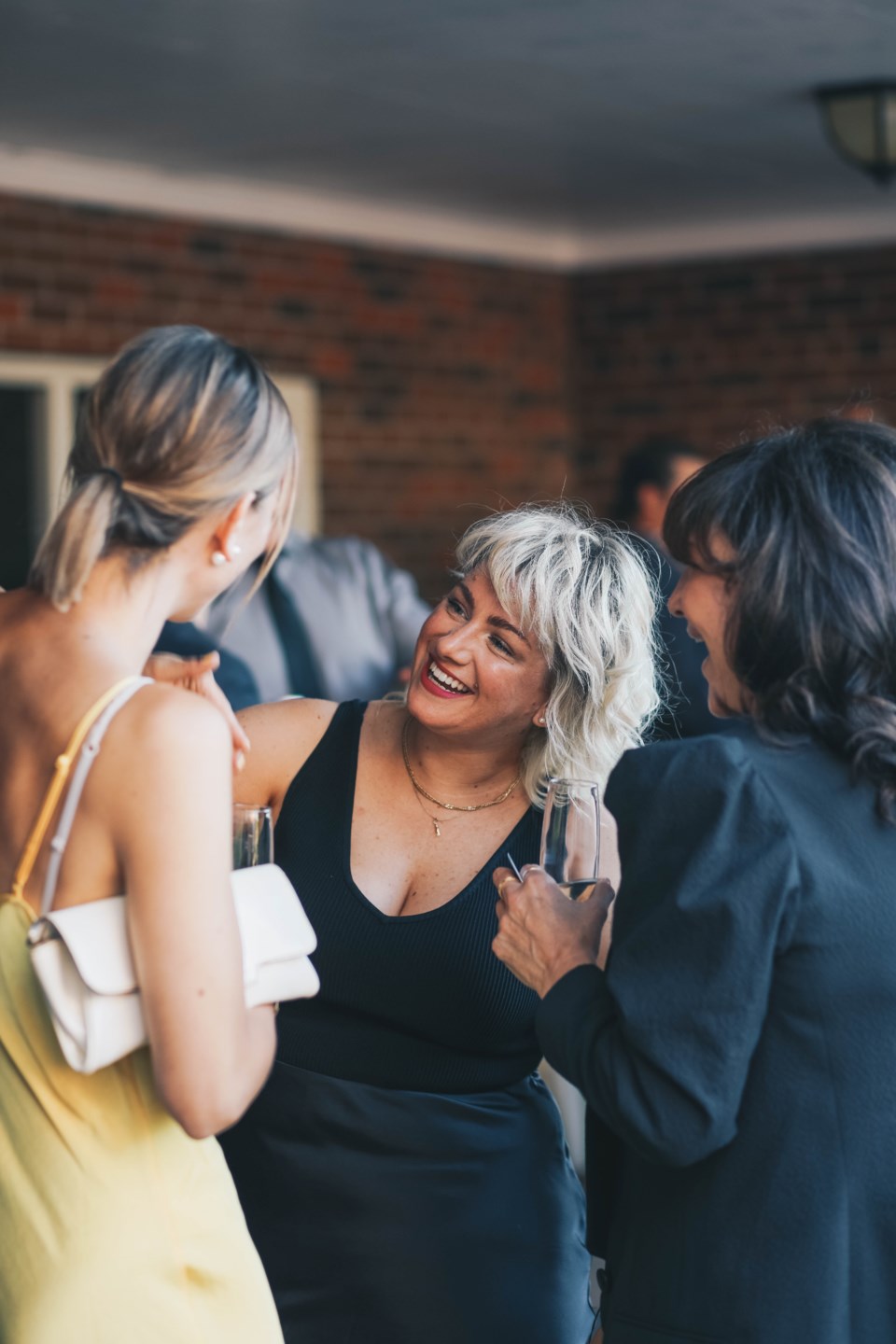 Every year a new local charity is chosen to feature, to help spread support among the many hardworking organizations here in Guelph. Their first-ever event in July 2022 sold out and raised an incredible $32,000 in support of Big Brothers and Big Sisters of Guelph.
The May 6, 2023 event will be held at beautiful Cutten Fields.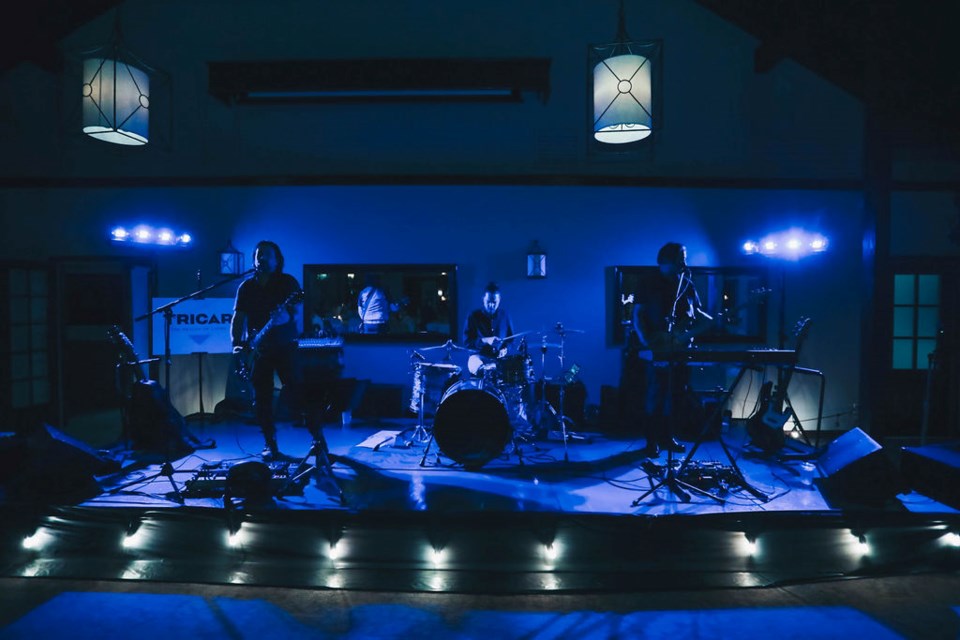 About the charities
"I'll never forget hearing from one of our Food & Friends student nutrition program coordinators about a Grade 6 child who kept asking for more and more breakfast egg wraps until finally he stopped eating and said he thought he was full. He went on to say that he had never felt this way before, like he couldn't eat another bite, and he realized that must be what it means to feel full," says Emma Rogers, CEO of the Children's Foundation.
"One thing I know for sure is that no child should be experiencing chronic hunger. Prior to the pandemic, we know that 1 in 5 children were living in food insecure homes, and that number is now closer to 1 in 3 children. Given that heartbreaking statistic, it's more vital than ever that our schools are a haven for kids to have access to the food they need to fill their bellies and set them up properly for a day full of learning."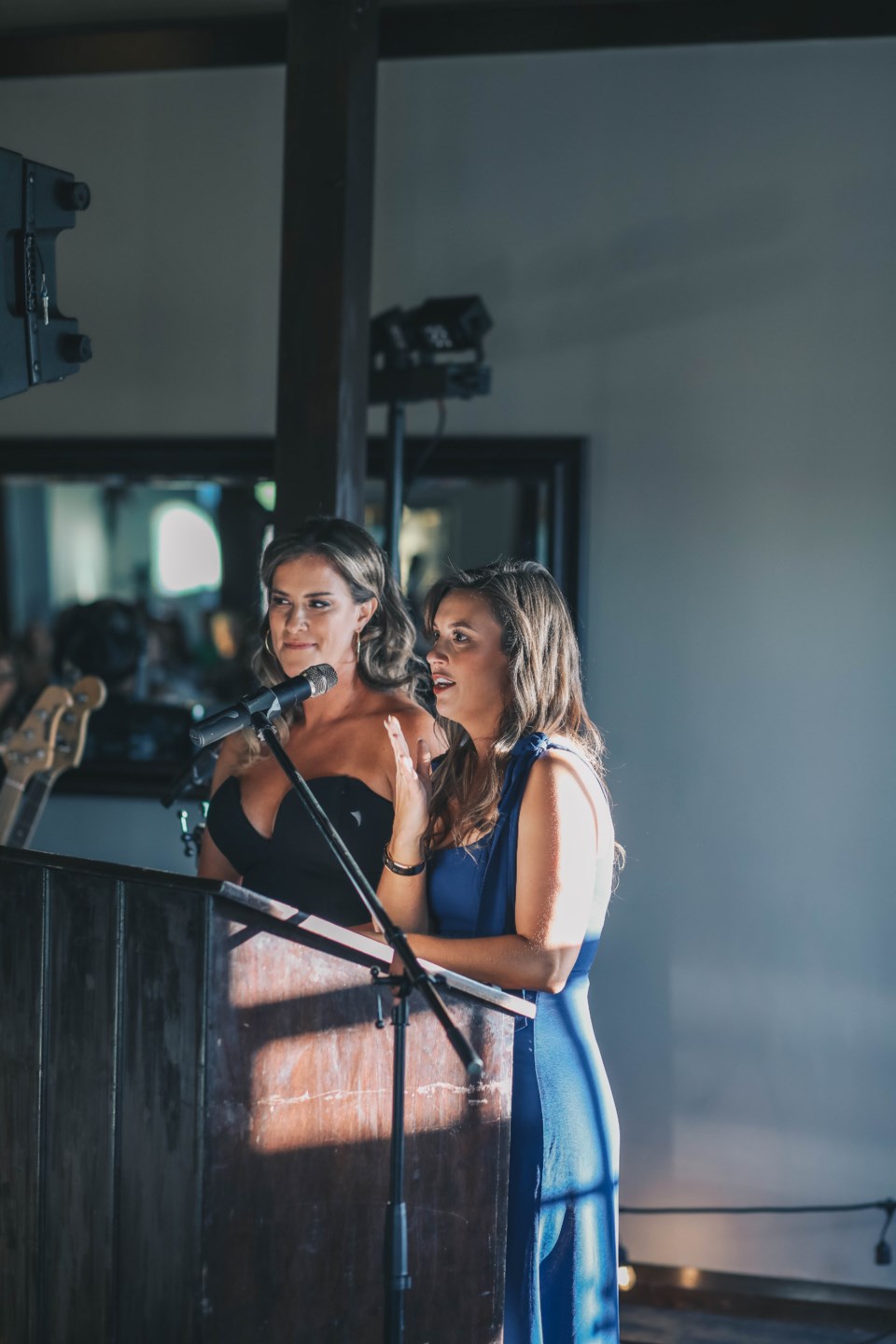 Terrie Jarvis from Food4Kids Guelph adds, "While many children rely on getting free food at school Monday to Friday thanks to the Food & Friends program, schools told us that some children struggle through weekends and school holidays with insufficient food at home. The Food4Kids Guelph program aims to close the weekend gap by providing nutritious food bags for the most food-insecure children to take home from school on Fridays, and by providing grocery gift cards to their families when schools are closed.
Since the start of COVID in 2020, Food4Kids has seen a 100% increase in the number of children registered in this program, from 200 to 400 today. Together, Food & Friends and Food4Kids Guelph are complementary programs feeding local children year-round, on school days, school weekends and during school holidays."
Royal Reach 2023
"The Royal Reach is so excited to be partnering with Food4Kids Guelph as well as the Children's Foundation in an effort to help reduce food insecurity for children in the Guelph community. We believe every child should be able to nourish their bodies with healthy foods! We are really passionate about tackling hunger for kids 365 days out of the year and the potential to have such a great impact in our community. Through the Royal Reach, we will be able to help close the gap of the 3-4% of children who are in the severe food insecurity bracket," says Dundas.
"We are so proud of what the Royal Reach has become. We have been able to bring our peers together in an effort to support our community today and in the future. Rethinking and reimagining the 'charity gala' has created a vehicle bringing awareness and support to valuable causes throughout Guelph," says FitzGibbon.
"Our goal, by selecting a new charity each year, is that our guests will get attached and excited about reaching out to organizations that they hold close in their hearts and make their own lasting impact. The future of giving is in our hands."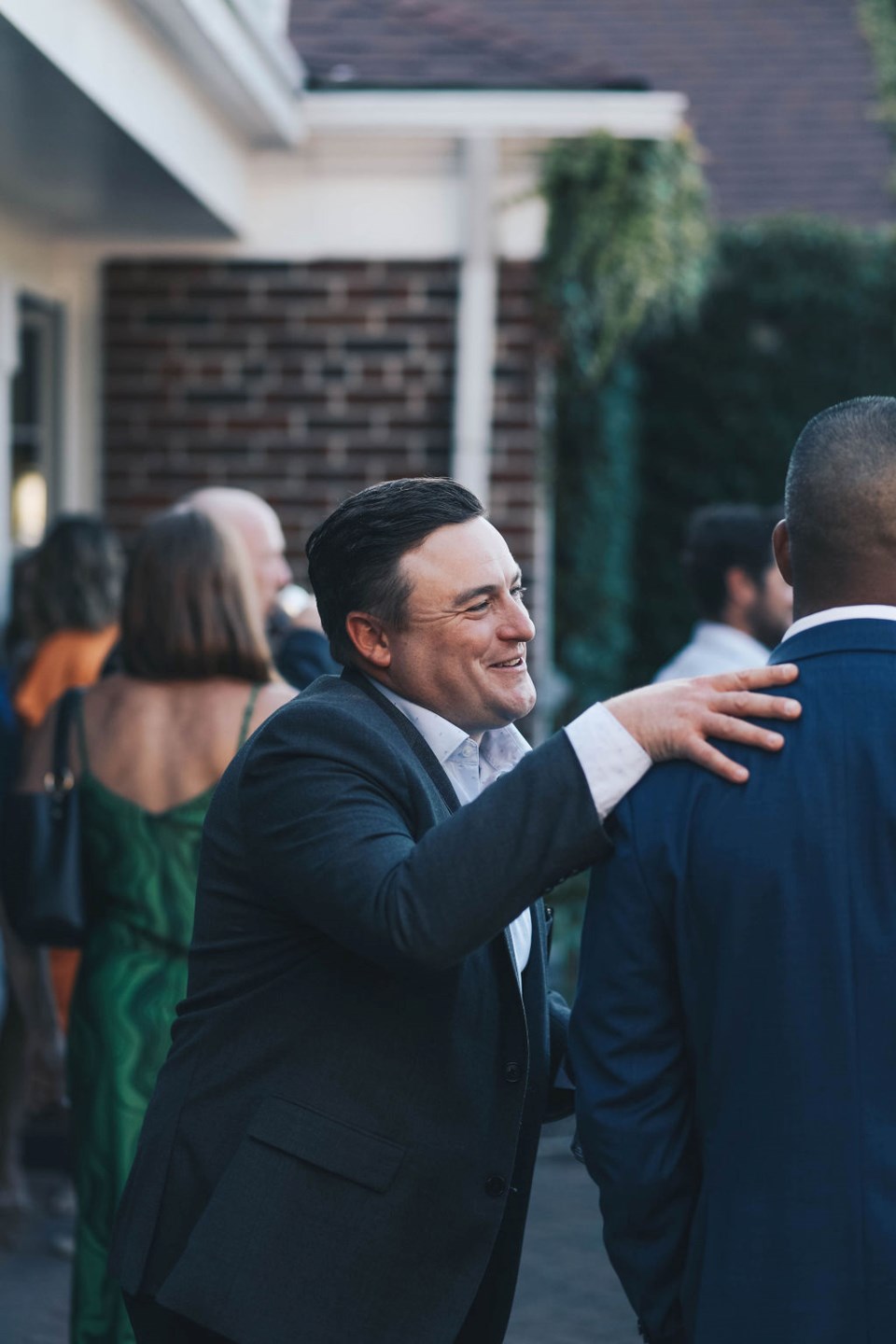 The local community has been quick to embrace the concept and is clearly eager to help families in Guelph fight food insecurity.
While tickets have already sold out for this year's event, donors and sponsors are always needed and welcome. Your generosity can greatly increase the impact the success of this event and help feed the youngest among us.
To learn how you can donate or become a sponsor, visit the donations page of the Royal Reach website.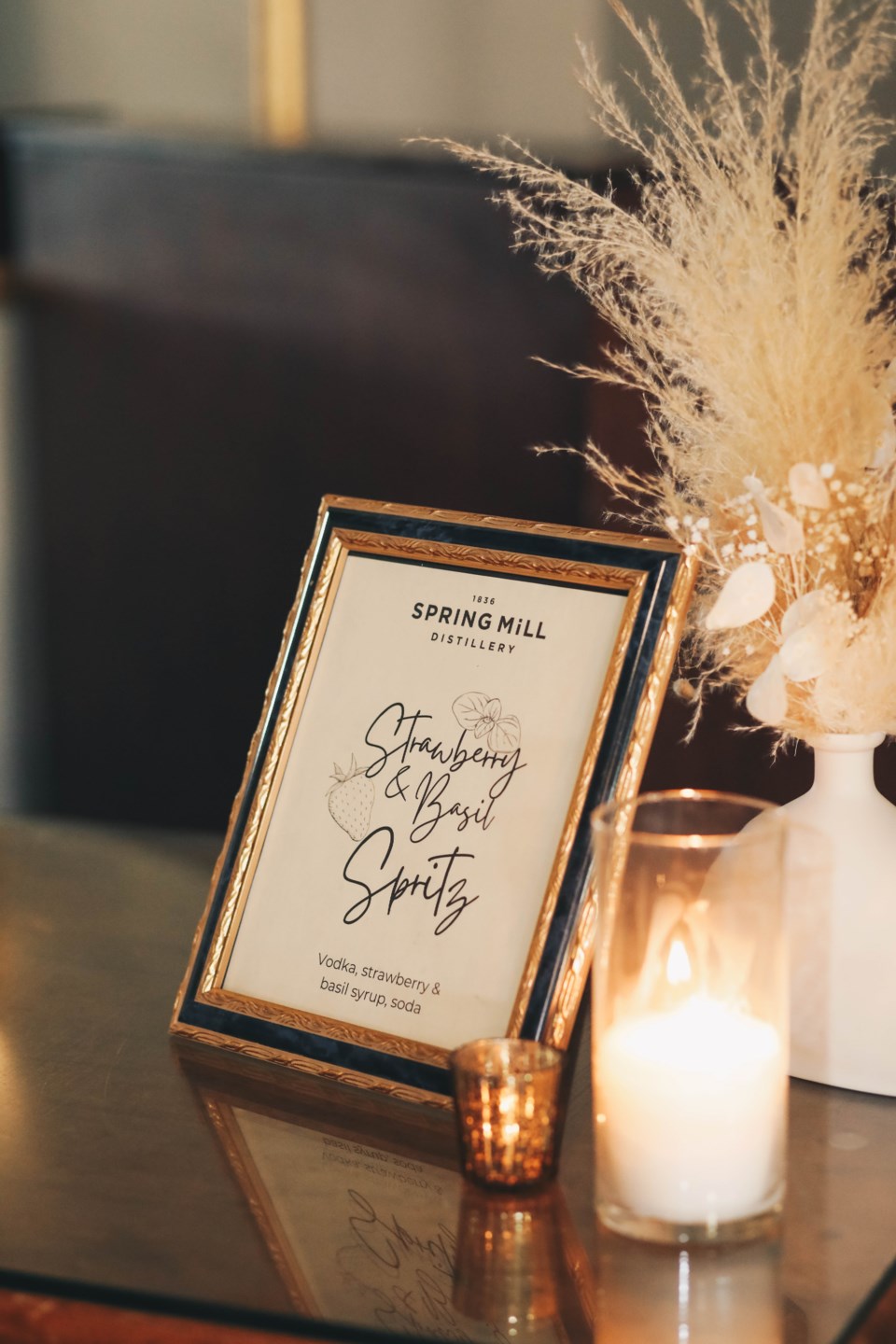 SPONSORS
In Kind Sponsors:
Platinum Sponsor:
Gold Sponsor:
Silver Sponsor:

ABOUT FOOD4KIDS GUELPH
Food4Kids provides packages of healthy food for children with limited or no food during weekends and grocery gift cards to help their families during school holidays. Started in 2018 by the four Rotary Clubs of Guelph, Food4Kids currently supports 400 children in Guelph, 52 weeks a year.
Website: www.food4kidsguelph.ca
ABOUT THE CHILDREN'S FOUNDATION GUELPH WELLINGTON
The Children's Foundation of Guelph and Wellington believes in a community where every child and youth has the opportunity to participate, learn and grow to reach their full potential. CFGW empowers children and youth by connecting families with opportunities to build hope for lifelong change through four core programs: Adopt-A-Family, Food & Friends, Free to Grow and the Scholarships Program.
Website: www.childrensfoundation.org
Facebook: @childrensfdngw
Twitter: @childrensfdngw
Instagram: @childrensfdngw
ABOUT ROYAL REACH
Royal Reach was born in an effort to give back to the local community by creating a platform that encourages and facilitates next-generation philanthropy. 2022 marked their inaugural fundraising event, where they partnered with Big Brothers and Big Sisters of Guelph. Each year a new local charity will be selected, bringing awareness, new volunteers and financial support to a well-deserving cause.
Website: www.royalreach.ca
Instagram: @aroyalreach