Welcome home to NiMa Trails: where indoors, meets the great outdoors. After 17 years of planning and development, Terra View Homes' NiMa Trails site is officially open and ready to welcome its first phase of homeowners to their dream home.
"It is incredibly exciting to finally be launching this project and all it has to offer to those looking to purchase a new home in this vibrant community," says David Brix, President of Terra View Homes. "We're looking forward to bringing this unique addition to the Guelph residential market."
Bring nature closer than ever
Minutes from Wellington Road 124 and Guelph Line, NiMa Trails encompasses approximately 34 acres in the city's north end, with 26 acres eventually being developed into 360 units of multiblock and single-family homes. Once complete, the new community will also feature a community trail network, three wetland areas, a large park overlooking the conservation lands and outdoor amphitheater space for residents to enjoy. Close to Guelph Lake and with quick access to historic Downtown Guelph, the best of the city's amenities surround the NiMa Trails community.
Designer homes for every need
Built to a Net Zero Ready standard, the homes of NiMa Trails offer modern and functional designs, all while preserving the beauty of the community's natural surroundings. Offered in a variety of layouts ranging from 1,700 to 3,600 square feet, Terra View has a mix of both pre-construction lots and quick closing, move-in ready Designer Series Homes available now for purchase in this community.
"We are still facing a great lack of single-family homes in Guelph. Adding 120 more single-family homes in this particular end of Guelph is desperately needed," says Brix. "As for new home affordability, we continue to work with our buyers to look at proactive solutions for their families — such as building homes with a side door entry to accommodate plans for the finished basement to become a legal apartment. This appeals to multi-generational families and helps to make the home more affordable."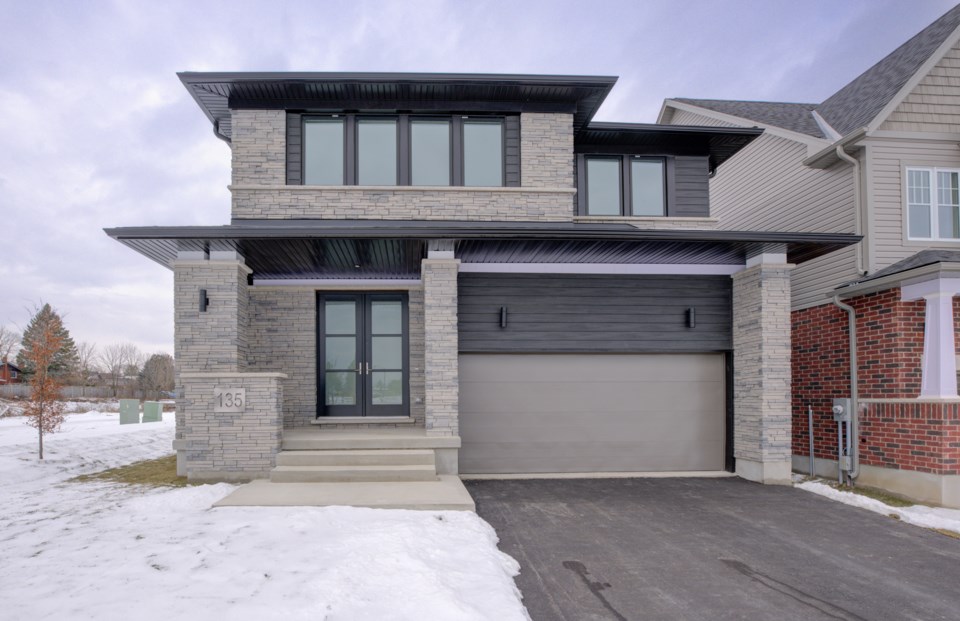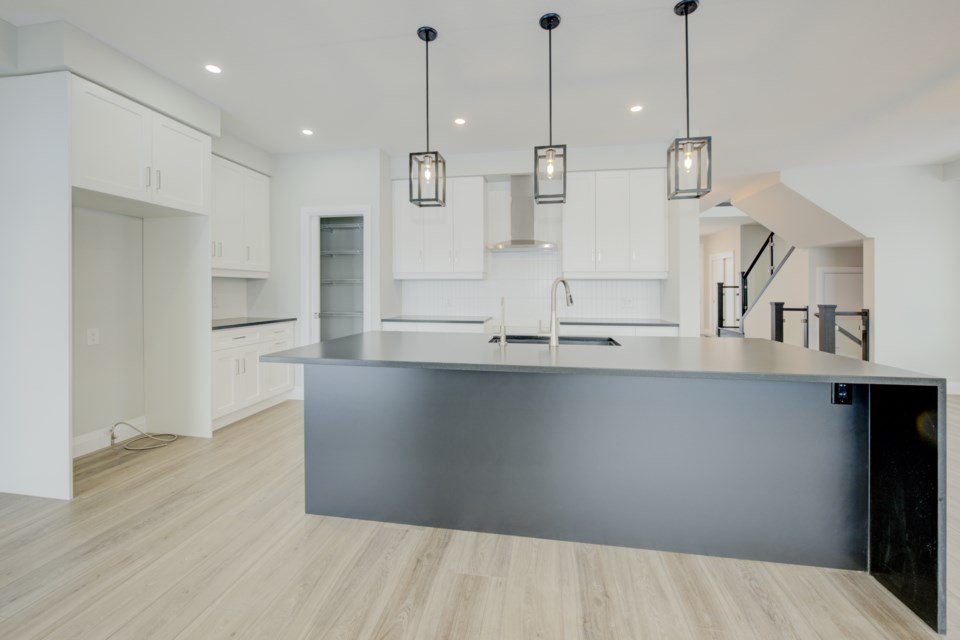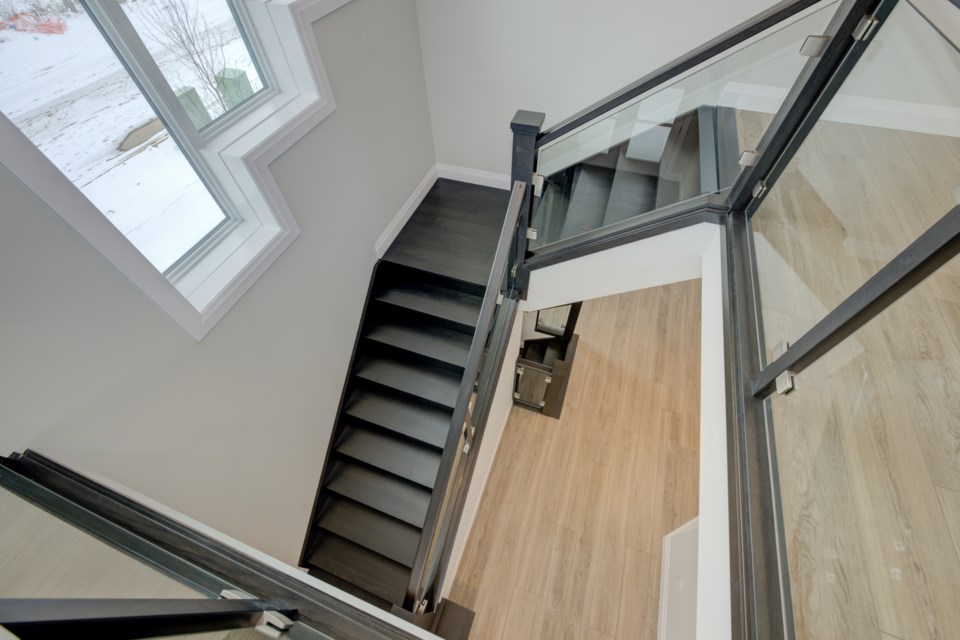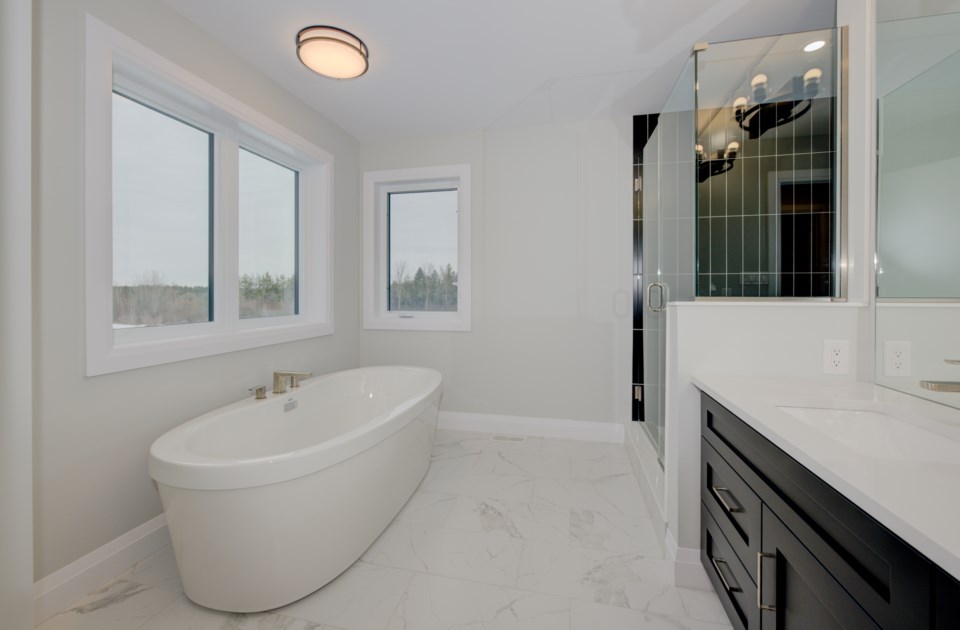 Endless opportunities to enhance your lifestyle
With nature at your fingertips, NiMa Trails offers endless outdoor adventures. Including natural amenities such as an expansive network of community trails available within the community and close by at Guelph Lake, surrounding conservation land, sprawling green space and more — there is something for every present or future outdoor enthusiast at NiMa Trails.
Set to be Guelph's most energy efficient community, NiMa Trails will include the notable Terra Condo building — a modern, socially responsible condo building that leaves zero carbon footprint by drawing on green power from solar and geothermal energy sources. Members of this community will help to further enhance Guelph's growing reputation as an environmentally friendly city.
"The uniqueness of NiMa Trails will be amplified by its natural surroundings, being so close to Guelph Lake and the bordering conservation lands. Our goal with NiMa was to create a community that is focused on the living spaces that surround it — one that celebrates and integrates nature — and I think residents and outdoor enthusiasts alike will really embrace this vision," says Brix.
Limited time grand opening promotion
For a limited time, Terra View Homes is offering an exclusive grand opening promotion for purchasers at NiMa Trails. Details about this exciting promotion can be found by visiting the model home or contacting Terra View's Sales Professional, Shelley Barclay, at 249-9356 or [email protected].
The model home at NiMa Trails is located at 2 Nicholas Way (N1E 6G6) and is open to the public Monday through Wednesday from 4pm-7pm and Saturdays and Sundays from 1pm-5pm.
For more information, visit www.terra-view.com.