Do you have a clear vision of what your dream home will look like?
Would you want to be involved in the process, working alongside the builder to tailor the plans and building your custom home from the ground up? Or would you prefer to leave all of those decisions to the pros and be able to walk through a fully finished space that is move-in ready?
Your answer may determine the way forward when it comes to your search for the perfect home.
Spec builds vs. builder plans
It might help if we start with a couple of basic definitions.
First, a "spec build", or speculative build, is a home where a builder has selected the finishes and design with the intention of selling the home once it is completed.
"Builder plans" or custom homes, by contrast, are when a builder owns a piece of land and a purchaser can design a home of their liking with the builder. It is more of a partnership, where the end user works with the builder to create the home they want.
"The main pro to a spec build is that you can see the finished product. Being able to see, feel and touch the home that you will be living in can give a lot of purchasers peace of mind," says REALTOR® Nick FitzGibbon.
Another pro is that the buyer can move in right away. There is no lag time with construction and no delays with the supply chain. And if the buyer has a home to sell, they have a better idea of what their current home will sell for.
Obviously the pro with building a custom home is that it is 100% your vision (of course with some professional guidance), which can be a dream come true for some or overwhelming for others.
What to look for
As a purchaser, there are definitely certain things you should look for.
With most brand-new construction there will be a Tarion Warranty on the home; this means that certain elements of the home remain the builder's responsibility even after you have moved in. "There is some peace of mind in purchasing a home with a Tarion warranty, so be sure to ask if your builder has their Tarion warranty when you are interviewing them for your dream home or spec build," says FitzGibbon.
Either you are building a custom home or purchasing a spec build from a builder you should also be sure to ask about past work. "Past projects and references are a great indicator of the work that any builder has done," says the agent. "Being able to see work that has been completed can help give you an idea of the builder's capabilities."
Costs
"It's important to realize that building your own custom home comes at a price, especially now with the cost of construction increasing over the past couple of years. Combine that with the increase in the value of land and it can be an expensive endeavour to build these homes," says FitzGibbon.
That said, working with local builders when building a custom home can be a great asset, as they can have access to more opportunities in highly sought-after locations.
Says the agent, "These builders work night and day to create a great product and they can be a great ally to help you fulfil your real estate goals."
For more information, visit Nick FitzGibbon's Let's Talk Real Estate or call 519-821-3600.
COMING SOON:
74 FOREST ST GUELPH – OLD UNIVERSITY – CONTACT FOR MORE INFO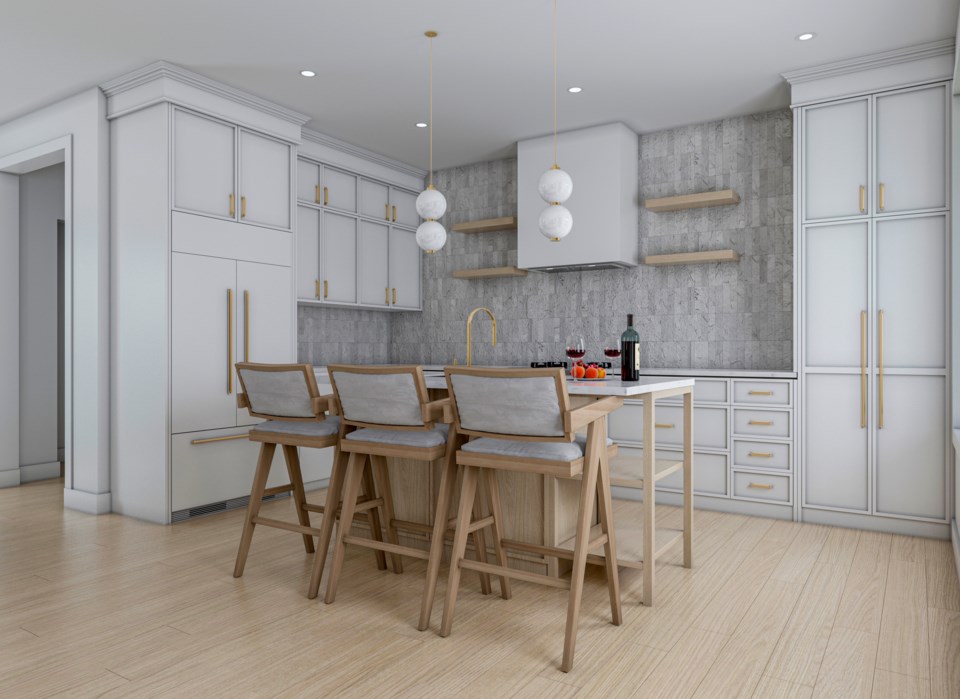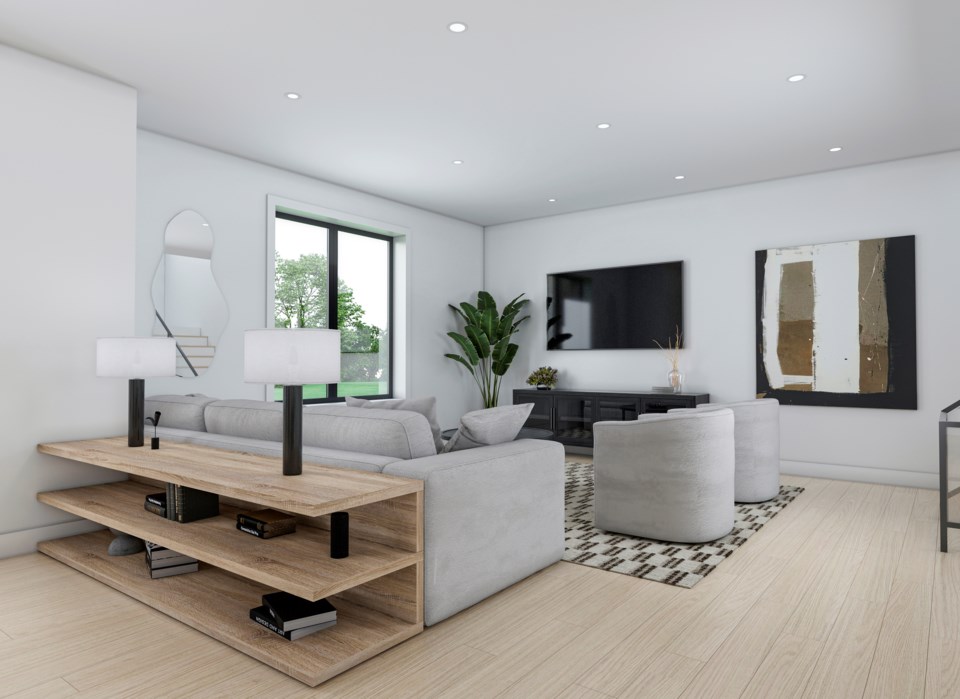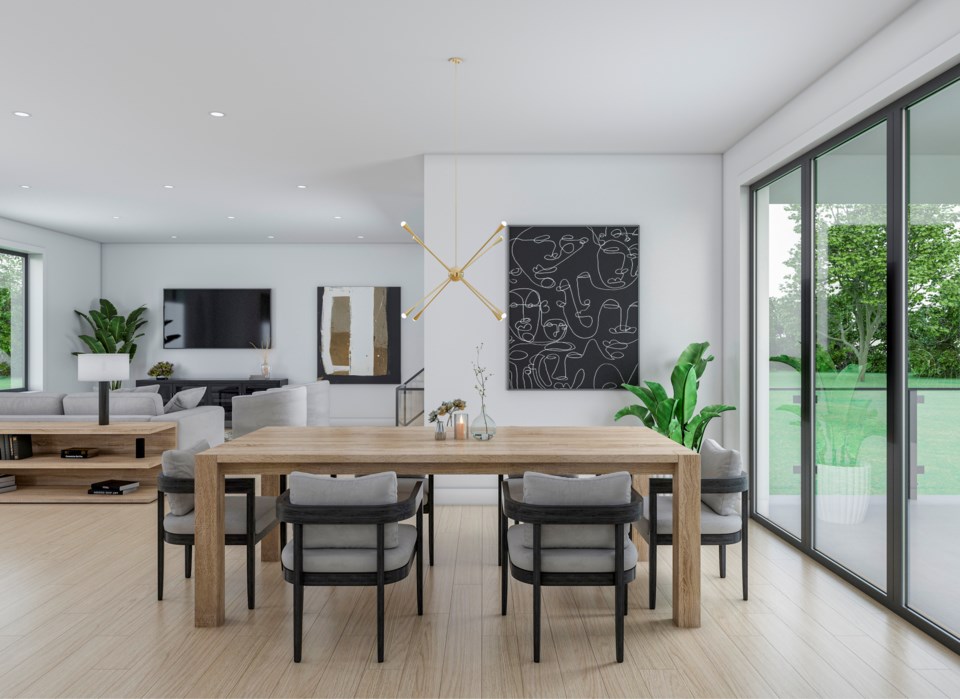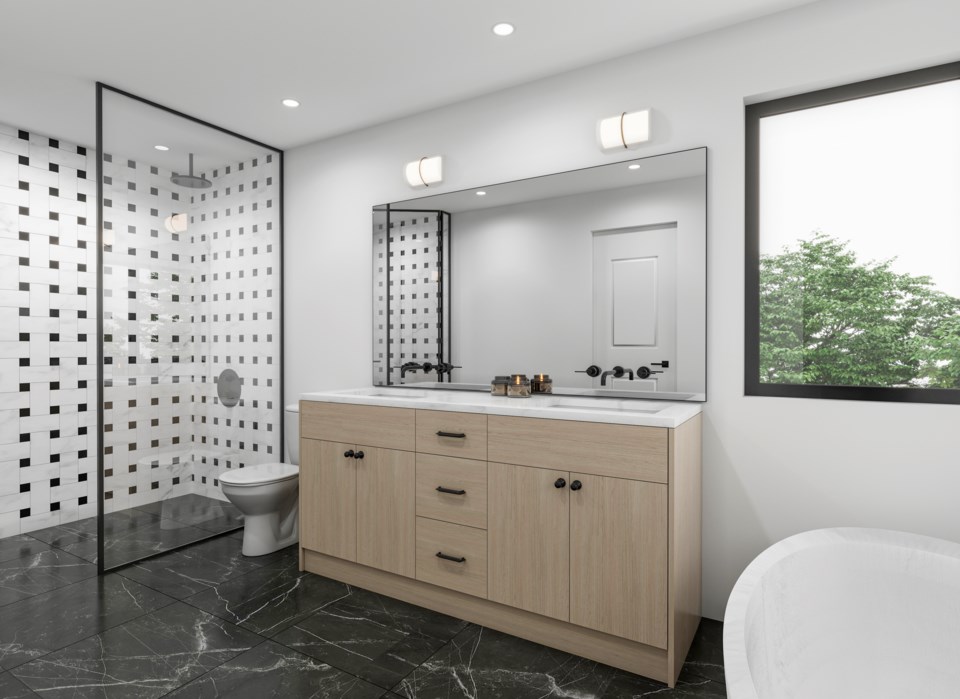 Custom Build example:
SOLD:
Example 1: 20 Grove St, Guelph
Example 2: 7632 Wellington Rd, 34 Puslinch
Spec Build examples:
SOLD:
Example: 63 Durham St, Guelph
ON THE MARKET: