Nothing protects your home better than a quality roof. With Ontario weather growing more extreme each year and temperature variances between hot and cold increasing, it's vitally important for property owners to monitor the quality of the roofing system protecting what most likely is their most valuable asset.
With that in mind, the roofing experts at Hy-Grade Steel Roofing Systems have five important tips on not only what to look for, but also when to look prior to replacing your current roof.
"It's important to see these signs before you get to the point where you're needing a new roof immediately," said Matt Snider, Project Manager at Guelph-based Hy-Grade Steel Roofing Systems. "Obviously if you get the roof done when you first see these signs, you're not going to have to deal with other issues that may arise if water winds up getting into your home."
For starters, Snider says that cracked or curled shingles are an immediate sign you may be in need of a new roof. "Any time you look up and see that your shingles aren't lying flat anymore or you're seeing cracks in various areas your roof could be vulnerable."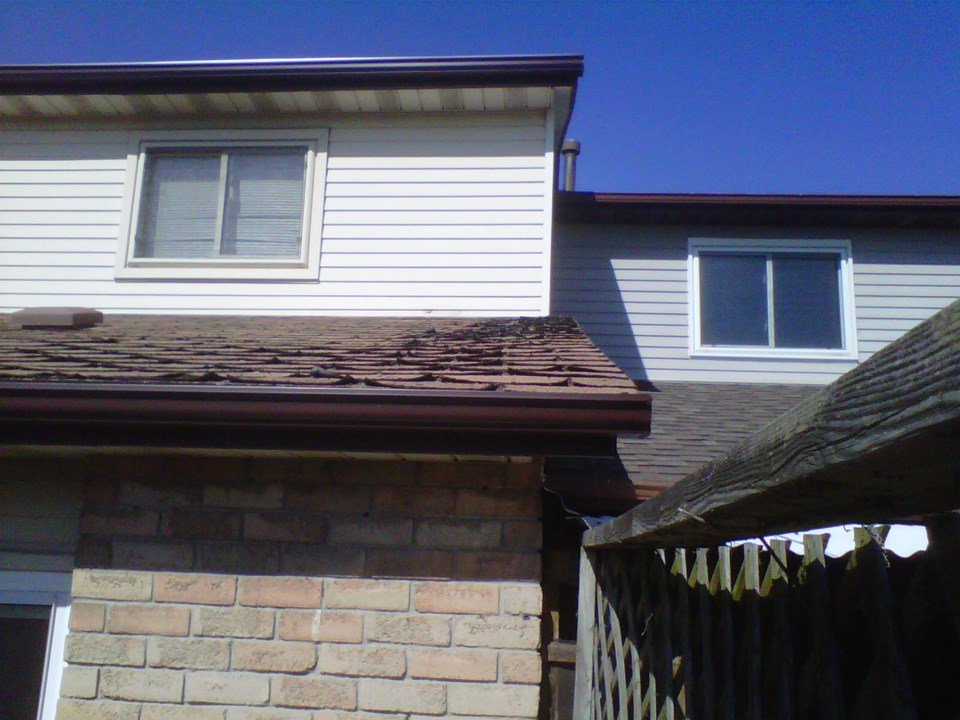 The second sign is a steady granular loss of asphalt shingles. "A good way of seeing this is when you're up cleaning your eavestrough, if you see the granules from the shingles in the trough, this is a sign your shingles are starting to fail. At the very least, it might be time to look further into whether you're in line for a new roof."
A third sign of recognizing a roof in a declining state is the appearance of anything growing on the roof. "Any type of organic growth is usually a bad sign that you're having issues with your roof. Things like moss growing on the shingles is not good for the long term health of the roof."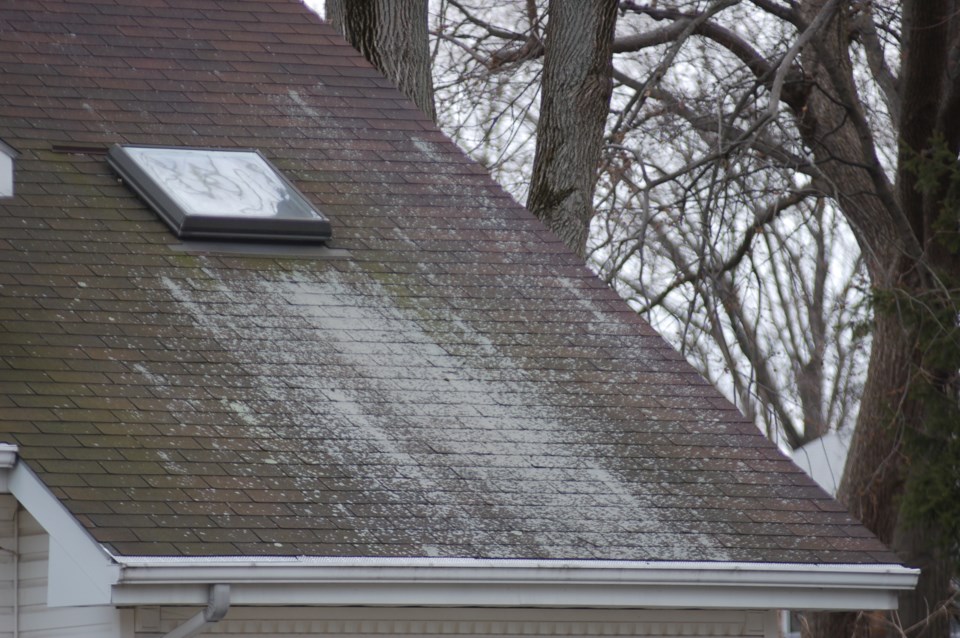 A roof of fading colour is an early sign that shingles need replacement according to Snider. "There are different factors that would allow it to fade, and it is going to fade over time regardless. But if you're seeing significantly different patches of colouring on the roof, it could mean that some of the shingles are failing or perhaps you're having a heat loss issue that's going to cause more damage."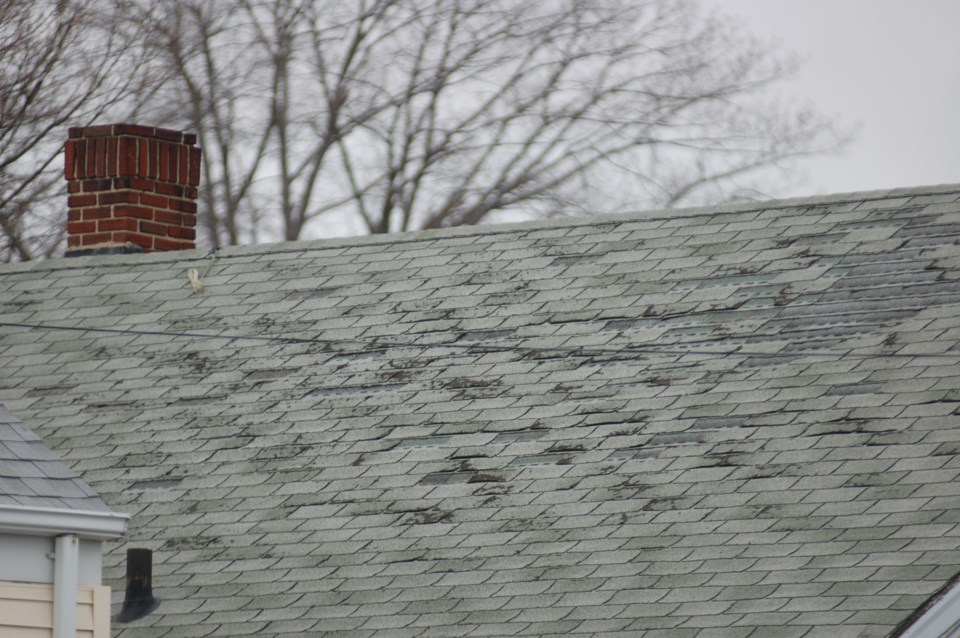 The final sign is one Snider says is common in newer subdivisions where most of the houses are built at the same time.
"For newer homes in the 20-year range a simple sign that signifies it might be time for a new roof is when your neighbours are getting theirs done. If it's the first go around for roof replacements in the subdivision, which shingles that have a 20-year life span, usually around the 10 to 15- year mark you're going to see your neighbours installing new roofs. They're going to have the same or similar product on their roof which means yours could be reaching the end of its life."
To avoid getting caught in an emergency situation where you need a new roof, Snider suggests booking a free no-obligation roofing consultation, even if you're less than half-way through the lifespan of your current roof.
"I'm always going to be a proponent of getting to your roof before it becomes a problem," said Snider. "Once your roof is beyond its lifespan, you're not just looking at the cost of a new roof, you're potentially getting into the cost of drywall repair or floor repair caused by sudden water damage. It becomes a decision you have to make immediately."
Hy-Grade Steel Roofing systems are Canadian made using galvanized steel forged in Hamilton. All their roofing systems come with a lifetime workmanship and a 50 year no-leak warranty.
Learn more about the last roof you'll ever need to buy. For more information, call 855-494-7233. Or visit them online here.