Welcome to the 2022 Holiday Gift Card Auction!
Thursday, December 1 at noon to Tuesday, December 6 at 8 p.m
Please READ THE RULES, particularly the part about credit card authorizations. In short, each time you place a bid, the system places a hold authorization for that amount on your card. When you are outbid, the hold is released. If you bid $50 on ten different items, this means $500 of your available balance will be unavailable until you're outbid. Any winning bids at the end of the auction are captured - meaning your card is charged. Buy Now items will be charged to your credit card at the time of purchase. We recommend you use a credit card, not a debit card for this auction. A released hold may take several days to reflect on your statement.

What happens if I win?
After the auction closes, it may take us a few days to process the results. If you have won an item, you will receive a confirmation email, which will contain pick up instructions. For any auction related questions, please email [email protected]
Closed on Tuesday, December 6, 2022 8:00:00 PM
---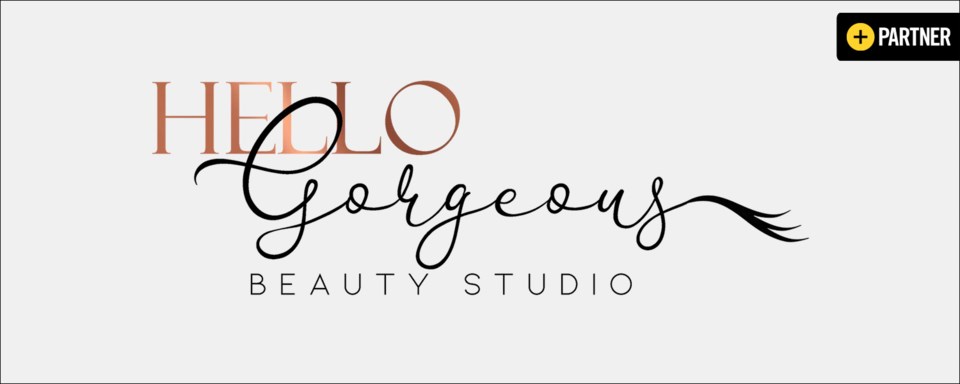 About Hello Gorgeous
We have created a space to not only pamper you, but you make you feel at home. Here you are treated not just as a client, but as a best friend and family member. You deserve a space to escape and unwind, a space that makes you feel like you belong. Our studio is a safe and inclusive space for everyone and we can't wait to welcome you.
To book an appointment with us please click the button below.
We can't wait to see you!
Jennifer & Vanessa
Services
We also have a line of wonderful products; check them out here!
When is the last time you practiced self-care? With these trying times it is harder now more than ever for people to take the time to care for themselves. We have jobs, families and other responsibilities and stressors that we put before ourselves. Often we feel guilty for taking time to focus on what makes us happy, maybe you don't know what to do for your own self-care. I want to introduce you to my 5 pillars of self-care. These 5 pillars are things that I have personally been working on each day. Some days I am better at it than others and that... Read More
Using patented technology, Keratin Lash Infusion ™ (KLI) offers much more than a traditional lash lift and tint. KLI infuses pure keratin into each lash, giving the appearance of lashes that look 40% thicker, are healthy with a beautiful lift. Adding a lash tint intensifies the look of this spectacular treatment. Hello Gorgeous Beauty Studio is currently the only spa offering this amazing treatment. How is KLI different from other lash lift treatments? Free of Thioglycolic acid and sodium bromate. Both of these ingredients can cause over processing and damage to the cuticles, leaving your lashes looking frizzy and un-healthy. Repairs over processed or damaged... Read More
101A-511 Edinburgh Rd. S
Address

101A-511 Edinburgh Rd. S

Phone

519-840-6003