Welcome to the 2022 Holiday Gift Card Auction!
Thursday, December 1 at noon to Tuesday, December 6 at 8 p.m
Please READ THE RULES, particularly the part about credit card authorizations. In short, each time you place a bid, the system places a hold authorization for that amount on your card. When you are outbid, the hold is released. If you bid $50 on ten different items, this means $500 of your available balance will be unavailable until you're outbid. Any winning bids at the end of the auction are captured - meaning your card is charged. Buy Now items will be charged to your credit card at the time of purchase. We recommend you use a credit card, not a debit card for this auction. A released hold may take several days to reflect on your statement.

What happens if I win?
After the auction closes, it may take us a few days to process the results. If you have won an item, you will receive a confirmation email, which will contain pick up instructions. For any auction related questions, please email [email protected]
Closed on Tuesday, December 6, 2022 8:00:00 PM
---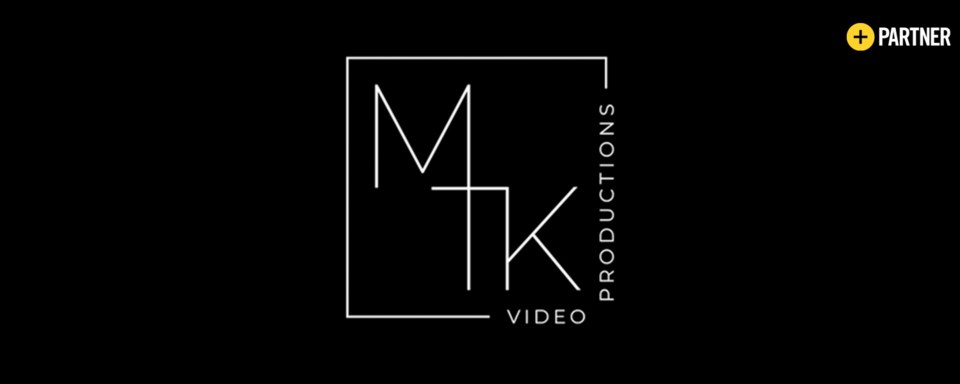 About MTK Video Productions Inc.
MTK VIDEO PRODUCTIONS INC

Michael's passion, love and an eye for exquisite content started back in 2019 during one of his many travels around the world. He quickly realized he had the ability to capture magnificent videos that were both captivating and engaging. Michael quickly dove in to the corporate world of videography while maintaining his social engagement. During his time creating industry leading content for big brands, his videos were dubbed "captivating!" "alluring" and "trendy." He is now the founder of MTK Video Productions Inc and continues to set high standards in his content creation.
24 Douglas St.
Address

24 Douglas St.

Phone

(647) 880-5672