On a joy tour, Gurdeep Pandher is bringing the positivity of his bhangra dancing from social media to in-person events across the country.
Pandher, who is Sikh-Canadian, sparked interest during the pandemic by posting videos online of him dancing to traditional folk music and dance called bhangra.
He lives in the Yukon, but on Tuesday Pandher made his stop in Guelph at the Arboretum to team up with the Guelph Symphony Orchestra (GSO).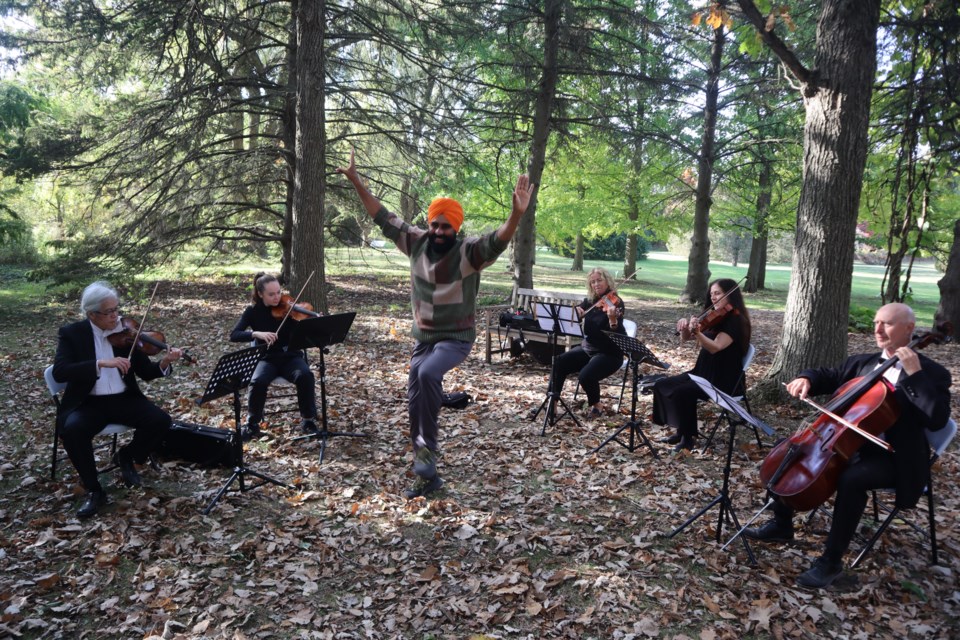 Catherine Molina, general manager of GSO, said she has always wanted to work with Pandher and the last minute opportunity presented itself.
Molina along with four members of the GSO played the Third Movement of Autumn by Vivaldi while Pandher played bhangra and danced with a smile on his face.
"The theme of our season is in search of joy and so when we saw that he's doing this, that he's playing this tour, we just really wanted to be part of it," said Molina.
Pandher started his tour on the east coast, travelling from Newfoundland and Labrador, Nova Scotia to PEI. He made his way to Quebec and now Ontario.
He said the tour has taken longer than he expected so he will go back to the Yukon and when summer returns he will make his way to Alberta to continue the tour.
"I was making one video every single day. From my cabin in the wilderness of the Yukon," said Pandher.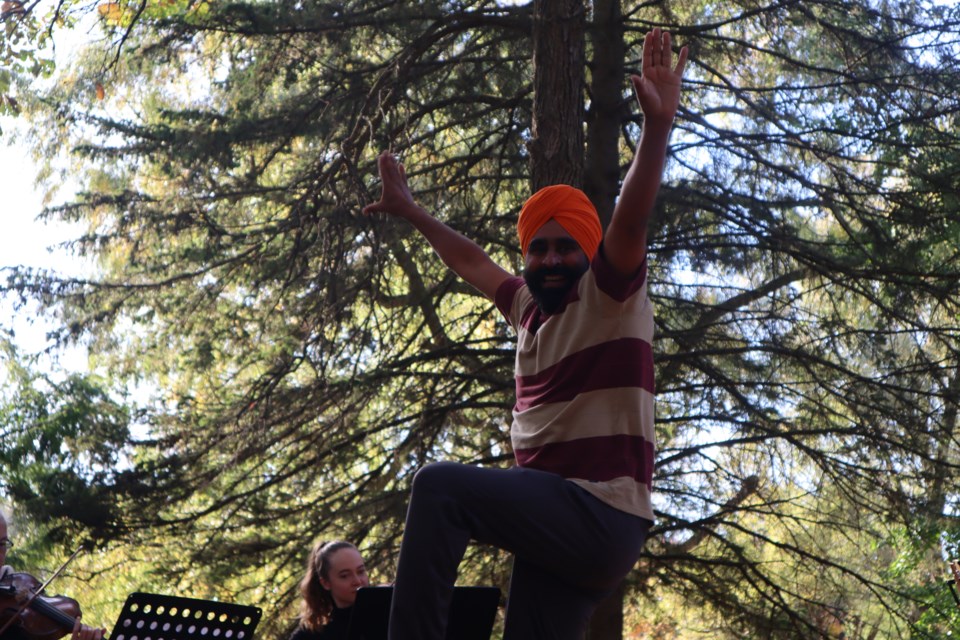 "I received so many handwritten letters from people across the country," he said.
The videos thanked him for bringing them joy when they were going through challenging times in their lives.
He decided he wanted to perform in front of people face to face and when the pandemic lessened he set out on his Canada wide tour.
"Saying to them directly how important these days are to create joy and positivity and how important it is to keep hope in your heart," he said.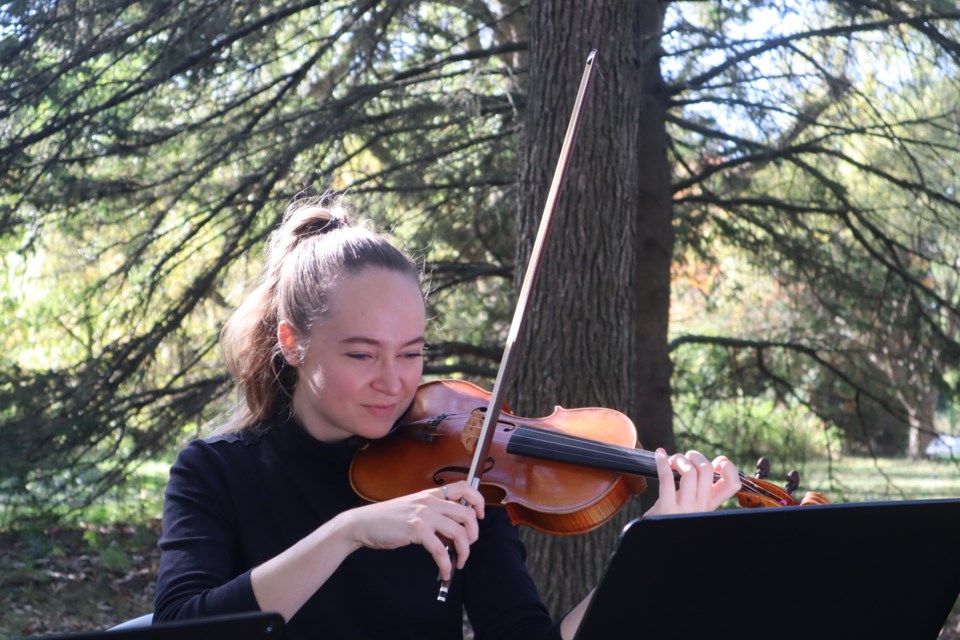 "He's such a positive person, and we thought it'd be a perfect collaboration," said Molina.
He has collaborated with other musicians across the country like pipe bag players, Irish musicians, and Indigenous drummers. He has done many cross-cultural collaborations, he said.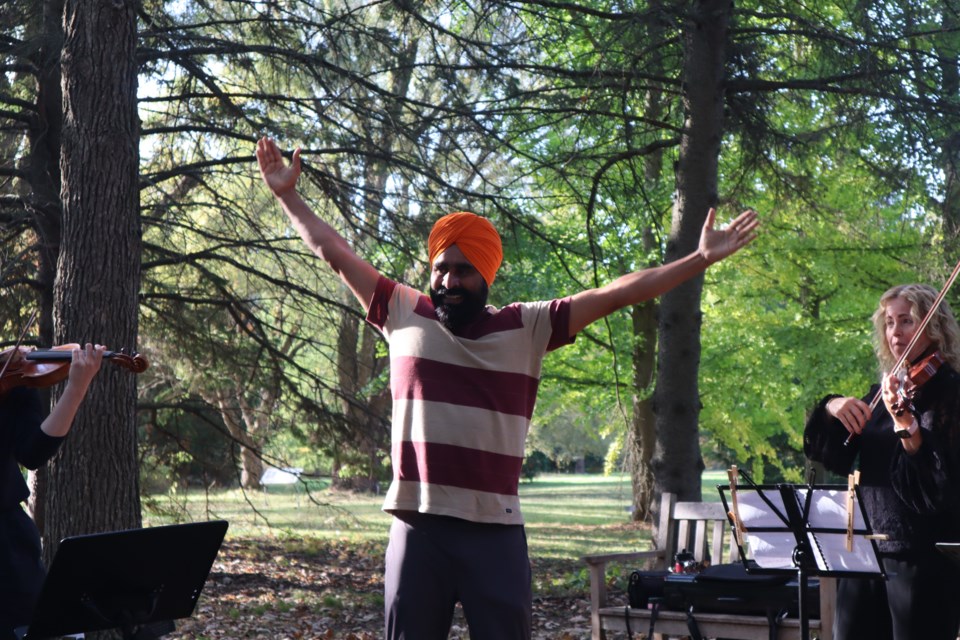 "So when people see that people from all walks of life, they are creating music together, they are dancing together, they are in harmony with each other. Then why can't we live together in peace, in harmony with the other people in the world," said Pandher.
When Pandher is not dancing around the country or making videos he is an elementary school teacher in the Yukon. He teaches his students dance.
"It creates a beautiful bond, a beautiful relationship between teacher and students. And in that way, not only do I connect with them, I also connect with their families in a wonderful way," said Pandher.