Empire Roofing & Exteriors
---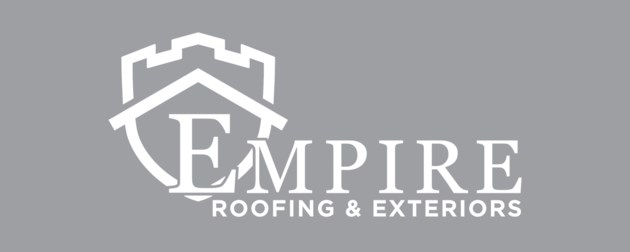 There is an abundance of roofing contractors in the Guelph region, but none compare to the quality of service and care that you can expect from Empire Roofing & Exteriors. Throughout our time operating in Guelph, we have held the belief in doing everything the right way, every time! When you need a roofing contractor, be sure to give us a call to learn about your options when it comes to your home's exterior.
We pride ourselves on the following 5 traits:
Respect - Every customer deserves respect, simple.
Focus - Mindfulness when on the job is a must.
Care - If we wouldn't do it on our house, we just won't do it.
Empathy - Every client cares for their home, and we care too.
Diligence - Hard work with proper training leaves a great impression!
We are proud to offer a number of specialized services to our valued customers. Whether you need routine maintenance, installations, or renovations, Empire Roofing & Exteriors is your choice for full service exterior contracting within Guelph.
We specialize in the following services:
Residential roof repair
Residential roof replacement
New construction residential roofs
Eavesthrough, soffits & cascia
Attic insulation
Skylights & sun tunnels
---
Our People