When it comes to our investments, most of us would logically say "I want good value investments that grow over time." Expecting that value and growth are connected makes perfect sense. However, in the investment industry, there is a strict distinction between value investors and growth investors. Understanding the difference can help build a portfolio that will meet your financial goals.
Value investors are investment managers or stock buyers who are making a purchase decision based on the current valuation of the firm that they're considering for investment. There are many ways to determine the valuation of a firm, from simply looking at the ratio of the current trading price and the earnings per share, to methods that are more complicated such as discounted cash flow analysis of the firm's future earnings.
In most cases, you're looking for a company that seems undervalued, or is on the cusp of a surge in value. Each value investor has their own "secret sauce" when it comes to determining the current valuation of a firm.
Conversely, growth investors focus on the rate at which a firm is growing its capital and projected earnings. They look for firms that are growing their earnings over time, whether through a unique process or position in the marketplace, or even a catalyst that changes the marketplace in favour of the firm's unique position.
A great example of a firm favoured by growth investors is Netflix. The current price is trading based on multiples of expected future earnings as Netflix seeks to dominate all home streaming entertainment markets around the world – at a time when streaming itself is on a significant upswing.
Each of these investing styles goes in and out of favour, depending on the market conditions. When the economy is rocking and rolling like the current state in the United States, the growth investment style usually outperforms the value style. In fact, the S&P 500 Value Index has been consistently underperforming the S&P 500 Growth index for the last 11 years.
However, when the economy becomes more strained, or if a change happens in a specific sector of the market even in boom times, value investors aren't overpaying for current earnings and therefore are better protected from the downturn. Experience suggests that it's virtually impossible to predict which style is going to outperform over the long term.
The best approach is to have some eggs in both the value basket and the growth basket, but to tactically overweight one depending on your view. When growth outperforms, be prepared to even things up by adding to value.
Given the length of time that growth investing has outperformed value investing, along with the expectation that interest rates will climb and how this extra cost affects higher leveraged growth firms more than value firms, maybe it's time to start beefing up the amount of value investments in your portfolio.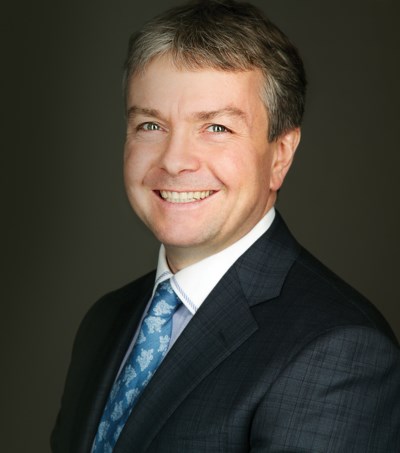 Will Mactaggart | will.mactaggart@richardsongmp.com| 519-827-2906

All material has been prepared by Will Mactaggart. Will is a Director, Wealth Management and Portfolio Manager at Richardson GMP Limited.

This publication is intended for informational purposes only and is not intended to constitute investment, financial, legal or tax advice. It does not take into account your particular situation and is not intended as a recommendation. You should seek advice regarding your particular circumstance from your personal tax and/or legal advisors This publication is based upon information considered to be reliable, but neither Richardson GMP nor its affiliates warrants its completeness or accuracy, and it should not be relied upon as such.

Richardson GMP Limited. Richardson GMP Limited, Member Canadian Investor Protection Fund. Richardson is a trade-mark of James Richardson & Sons, Limited. GMP is a registered trade-mark of GMP Securities L.P. Both used under license by Richardson GMP Limited.